Schneeräumer von Micro Metakit
In 1999 Micro Metakit made these charming snow plough in threefold.
1. This one shows the plough in original livery ~ Bauzustand 1890 ~ for the Bavarian Railroad (K.Bay.Sts.B.)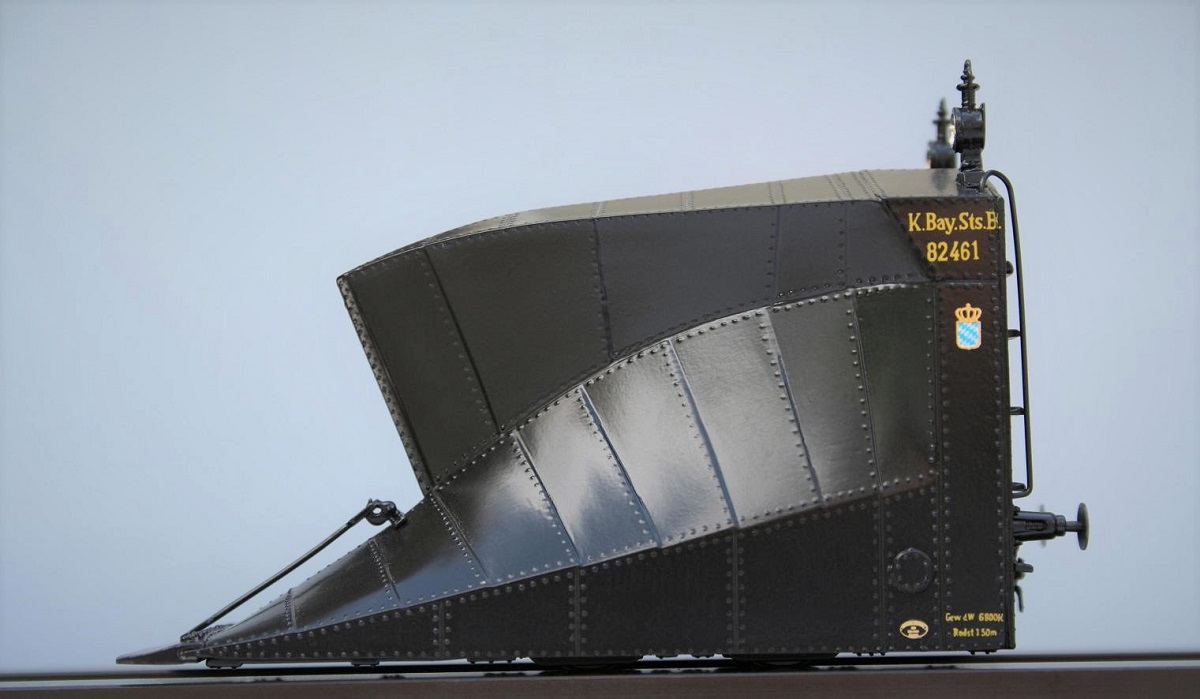 99902H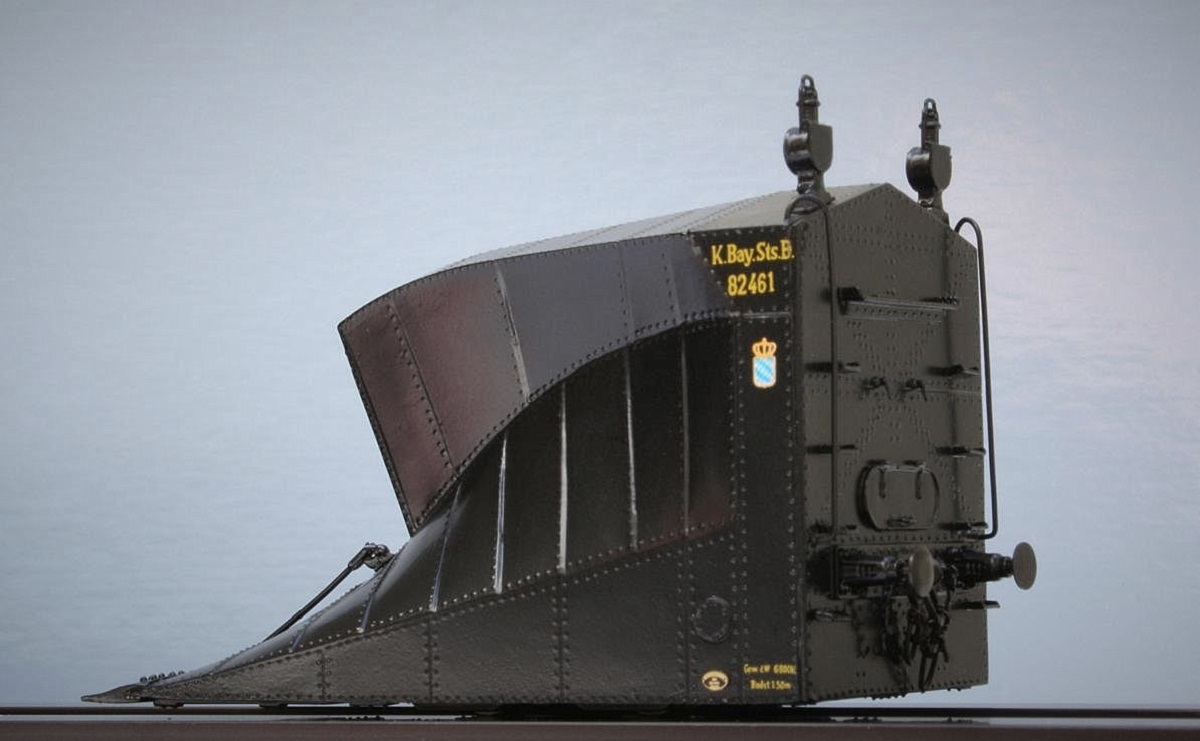 99902H ~ rear side

99902H / 05103H
2. Ten years later (1900) with number S R 3 it was stationed in Villach an used at the Royal Austrian Railroad Company (k.k.St.B.)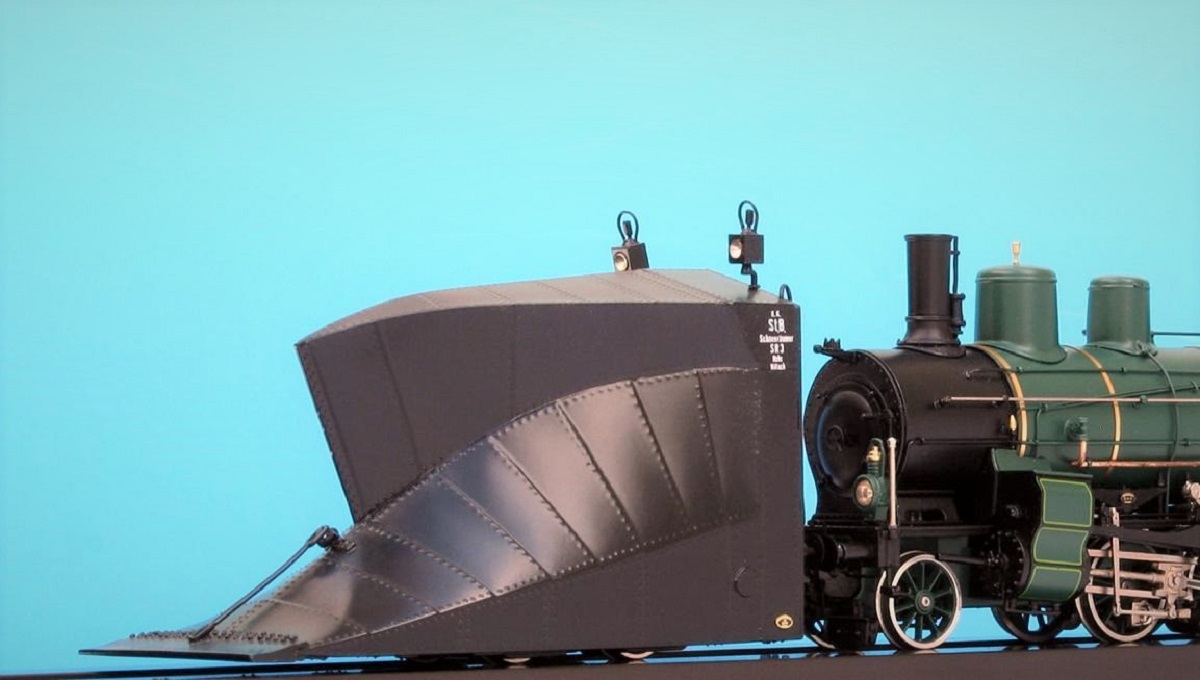 99900H
3. Finally stationed in Bludenz and numbered as S R 8, it served the Österreichische Bundesbahnen (BBÖ) in a green livery.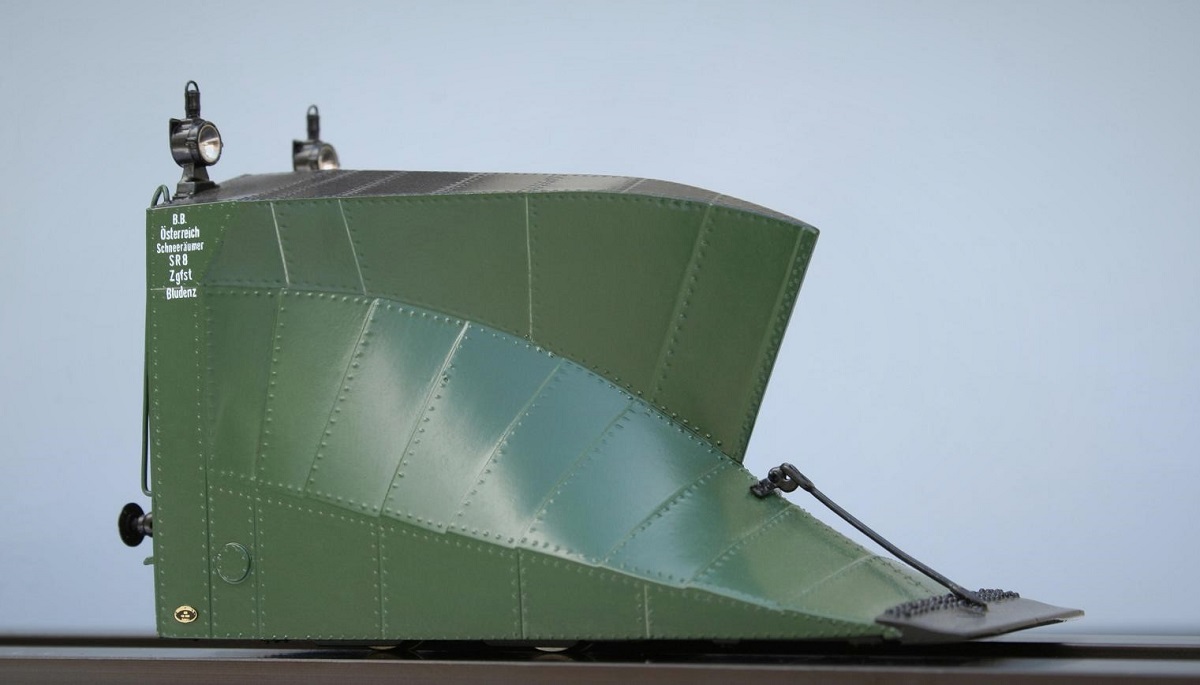 99901H
Even tenders were used as snow ploughs in Bayern.
Here's the Augsburg 700 603 in Bauzustand 1921.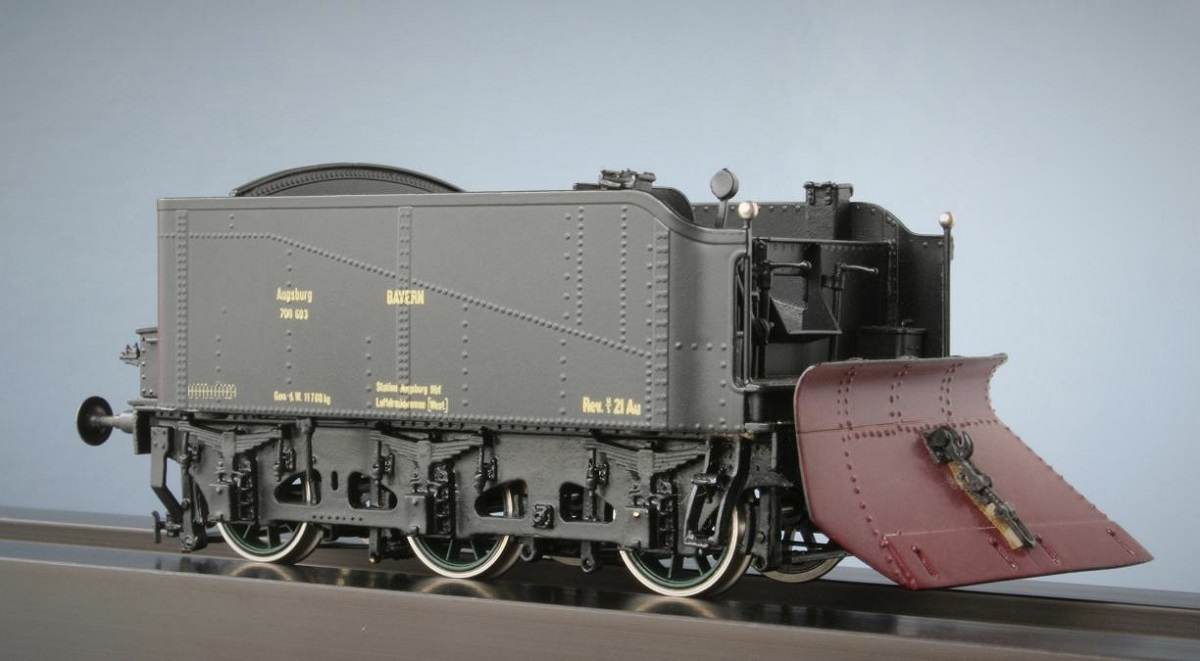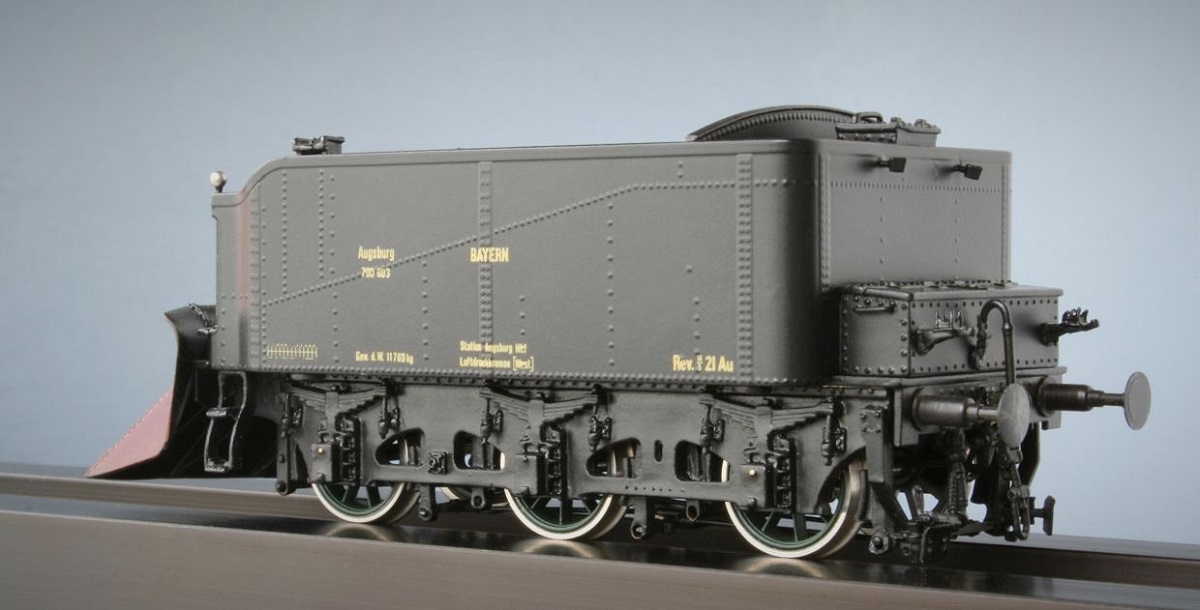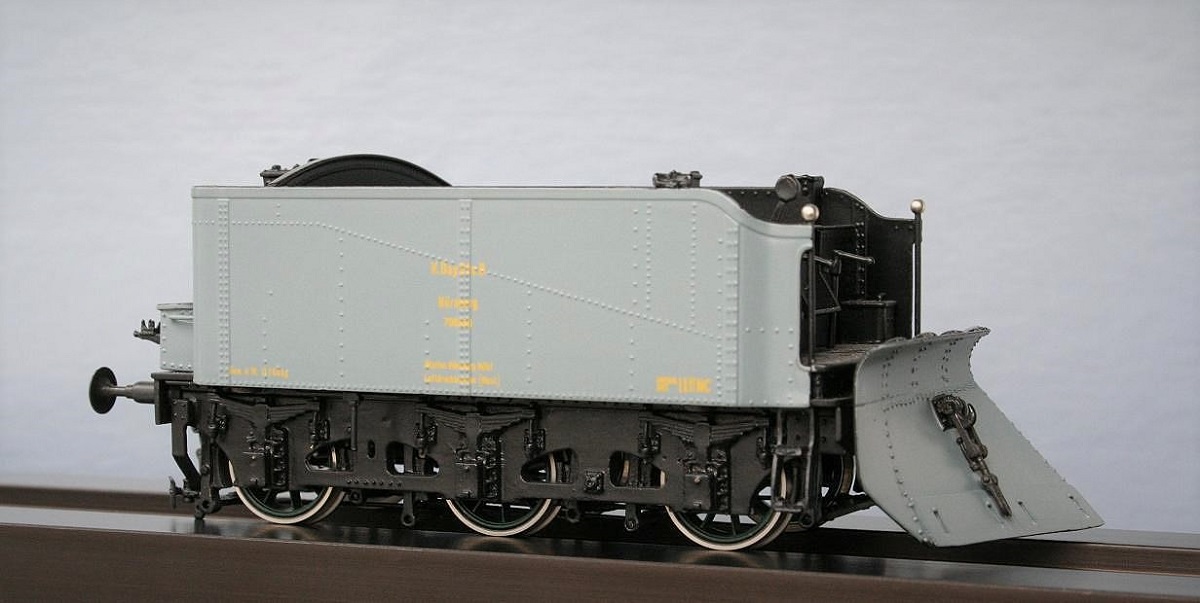 And in light grey livery as Nürnbergh 700 (640).
Frits Osterthun © 4.8.2009