Agenda of 2008
24.12.2008 ~ Pictures of Märklin 43985 in the Länderbahn~List or the Dealers list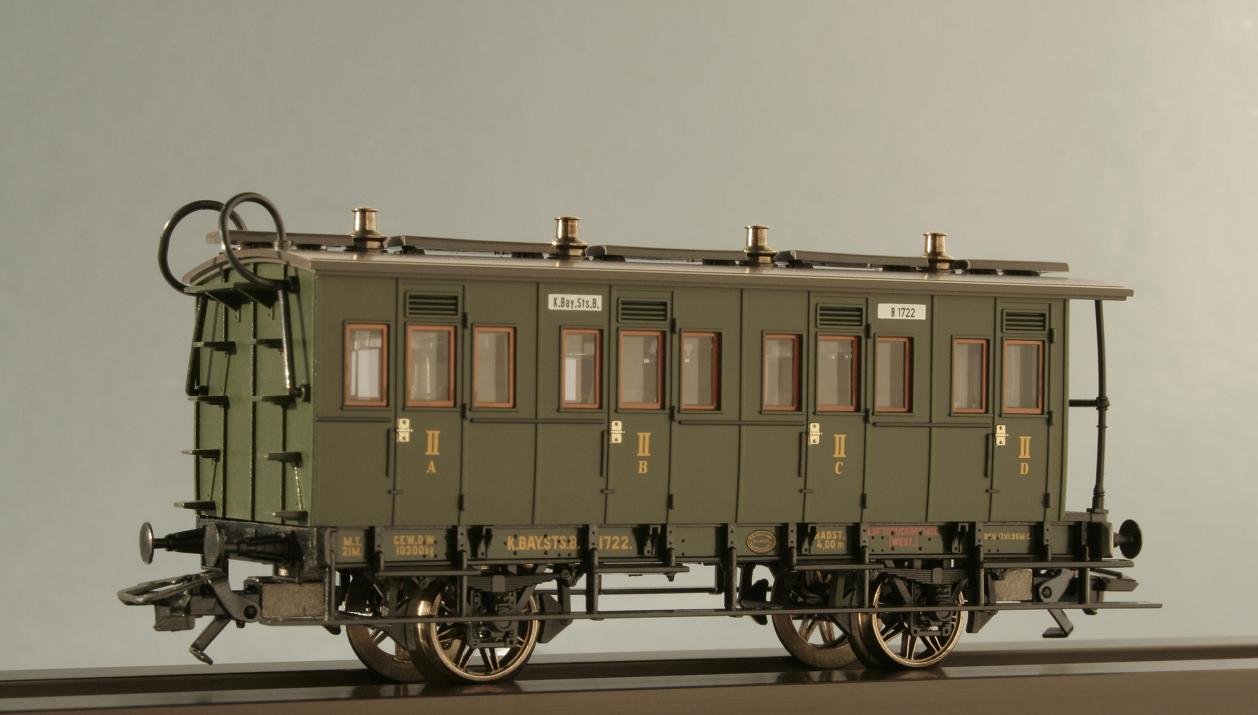 19.12.2008 ~ A small review on the Märklin Museum Wagon 1988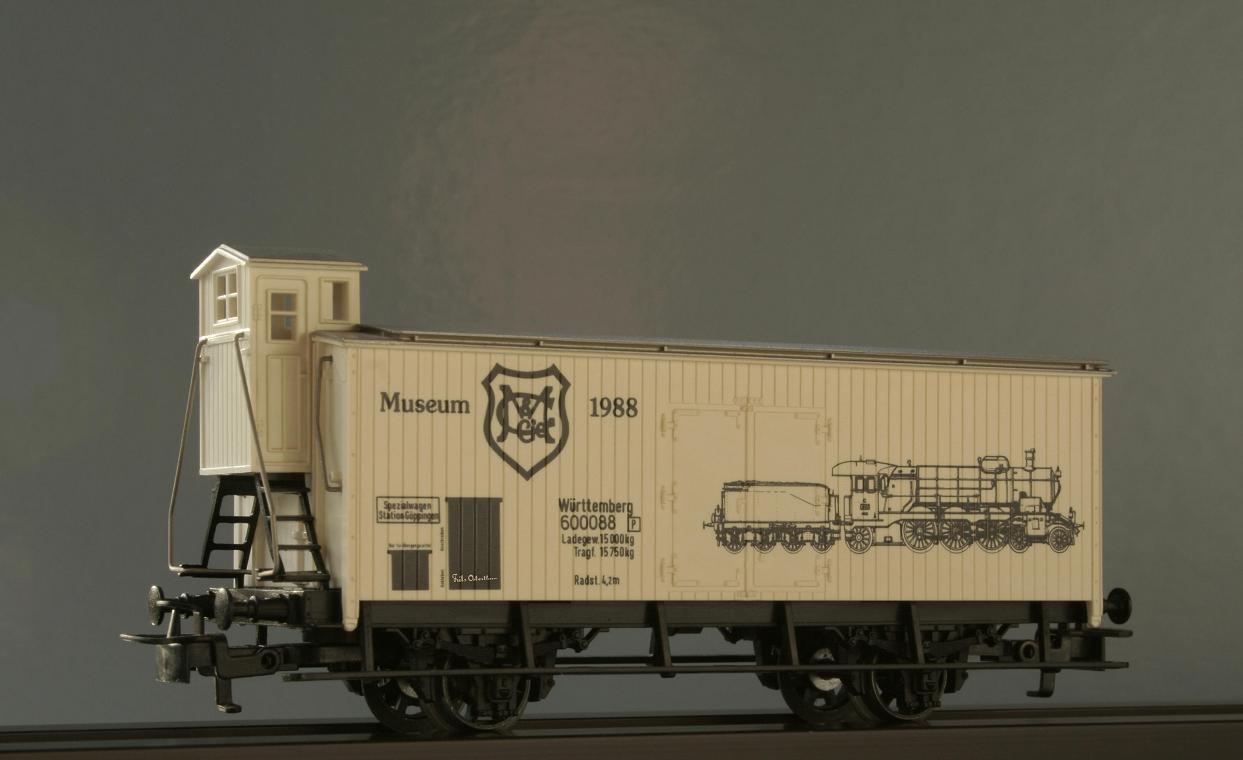 13.12.2008 ~ New picture shoot at my dealers...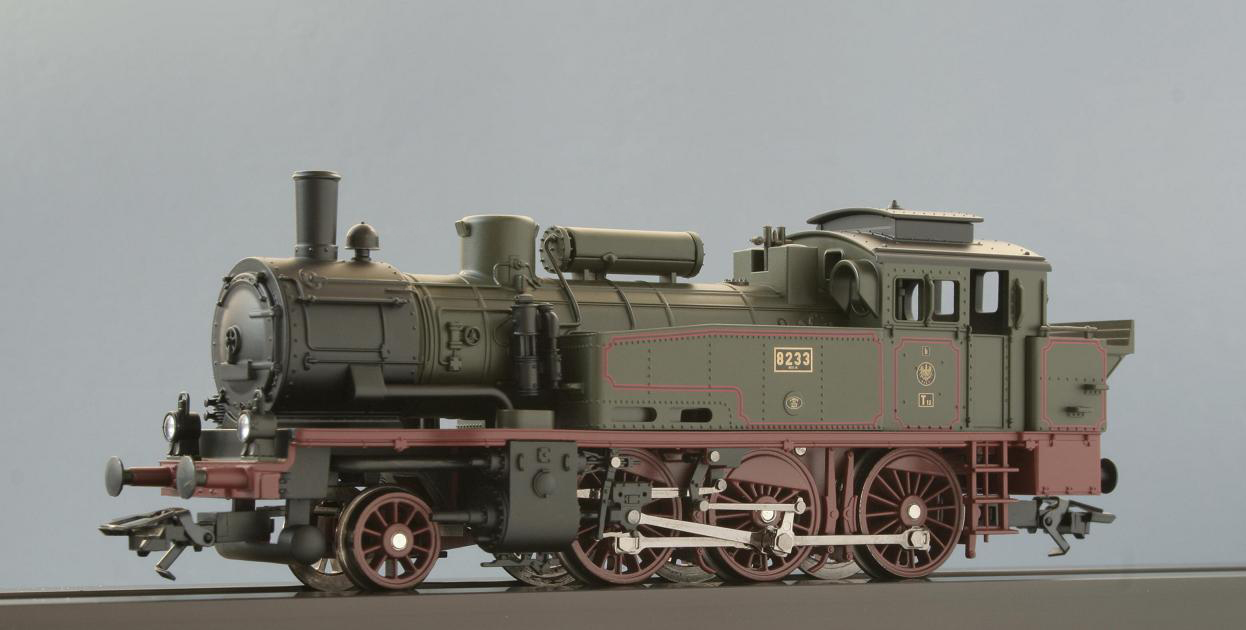 ... and alas, a damaged Brawa Tn at my dealers as well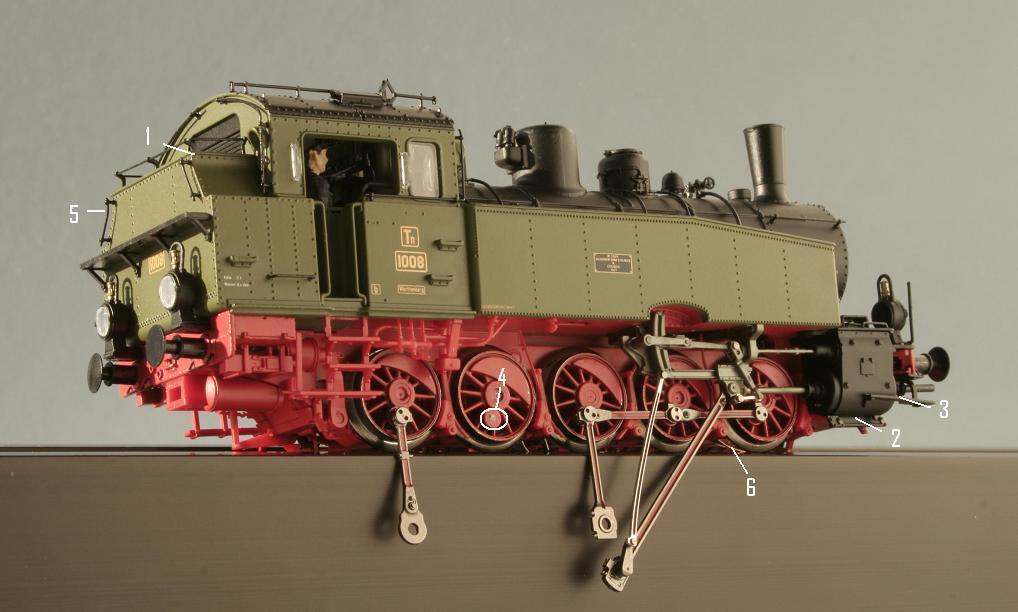 5.12.2008 ~ Traction samples added like bay. S 2/6, wrt. T 5, AD and Fc and pr. P 8
15.11.2008 ~ The Bavarian S 2/6 (Brawa 40257) rolled in....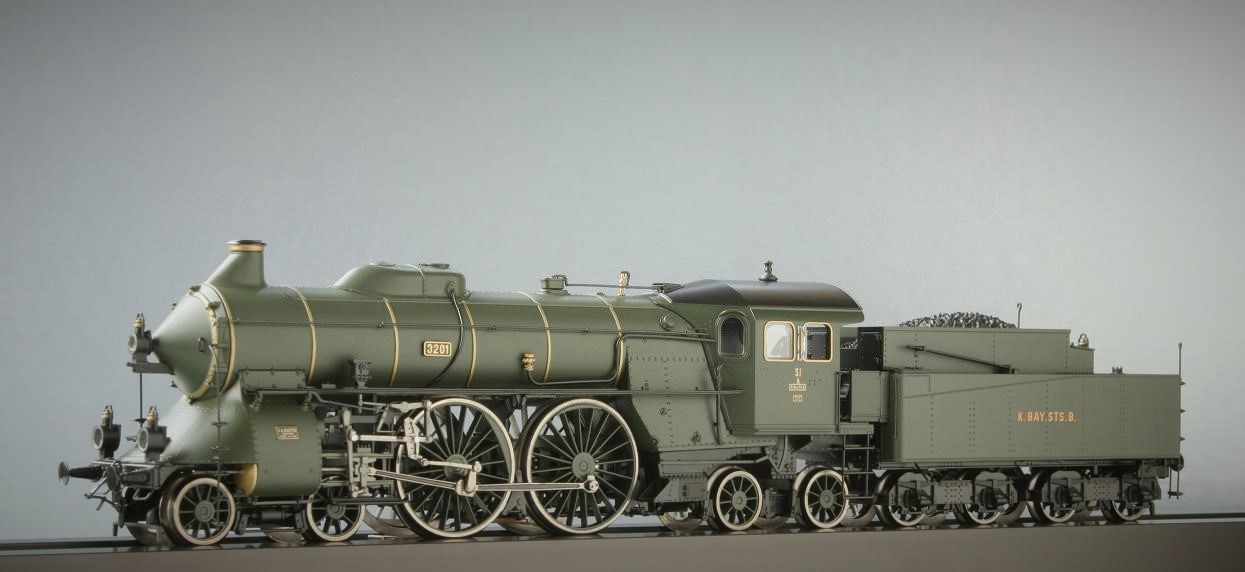 11.11.2008 ~ Retuning and adding many pictures of the Altbau Eloks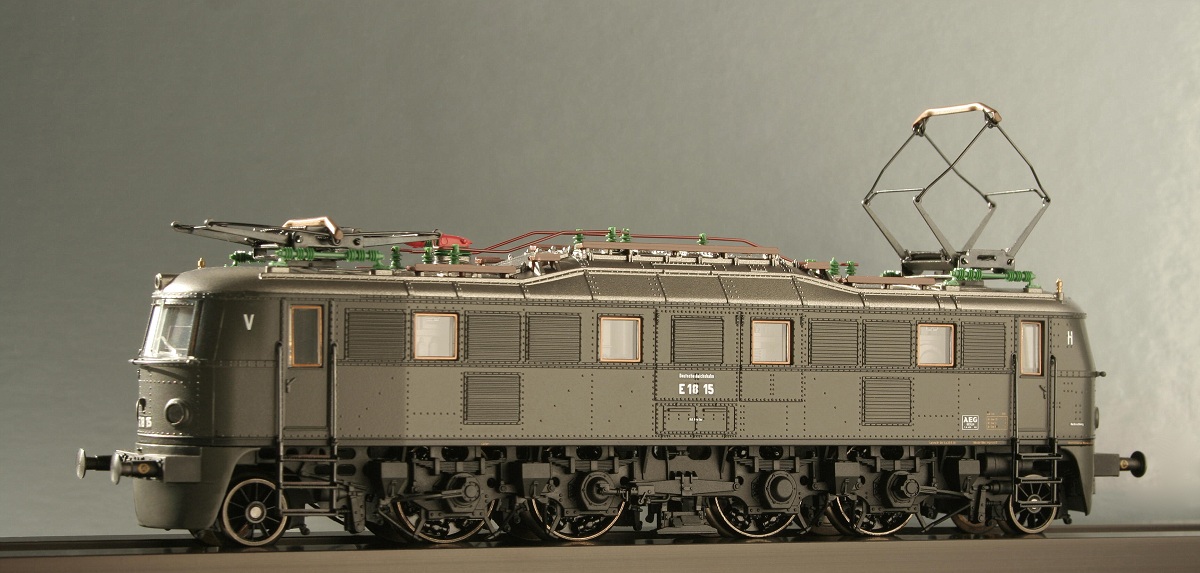 17.10.2008 ~ Some very fine upgrading of static photo's like the Württ. C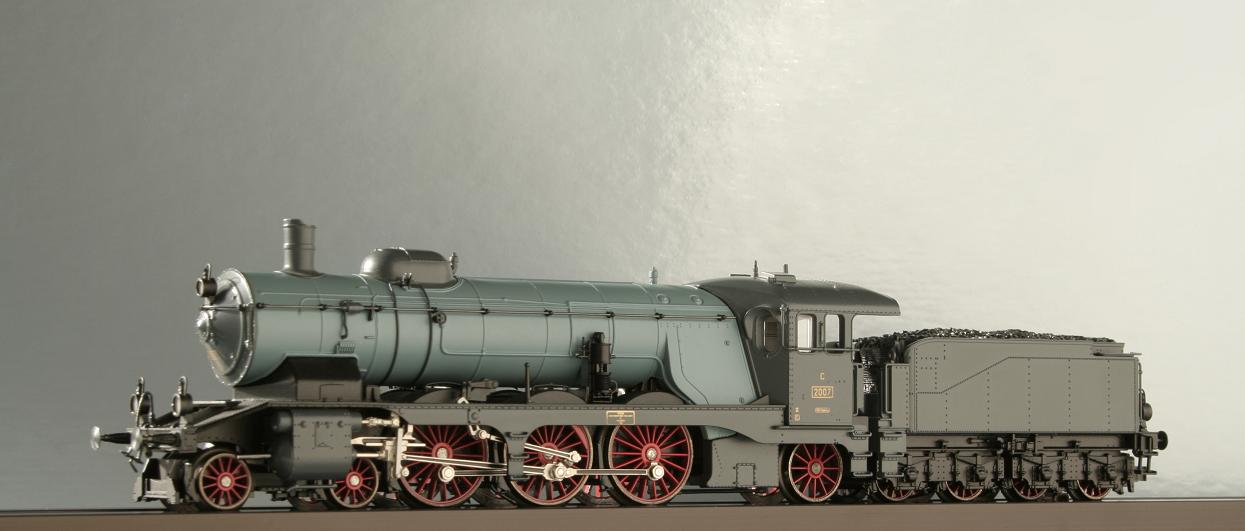 23.10.2008 ~ Märklin 3311 and 3611 ~ guest models on the Cochemer Bahn with either 3 and 2 lanterns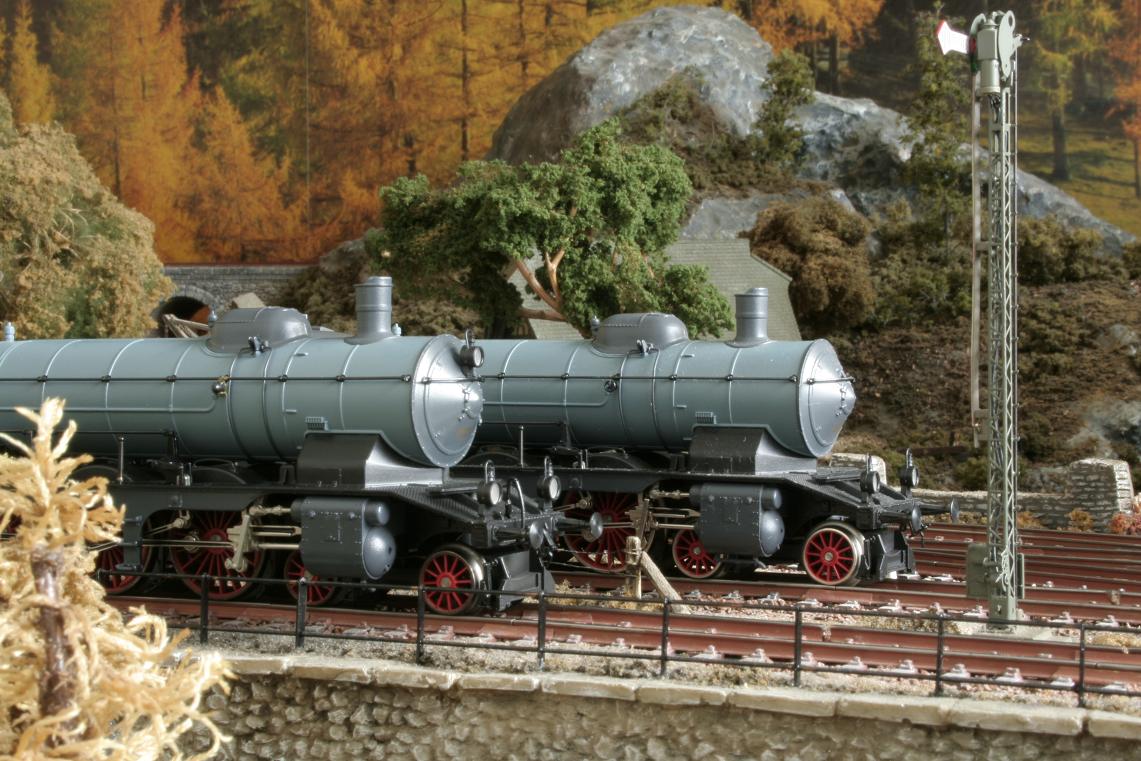 17.10.2008 ~ Statistics of this site
4.10.2008 ~ A magnificent model of the Baden IV h rolled in... also see Einsatz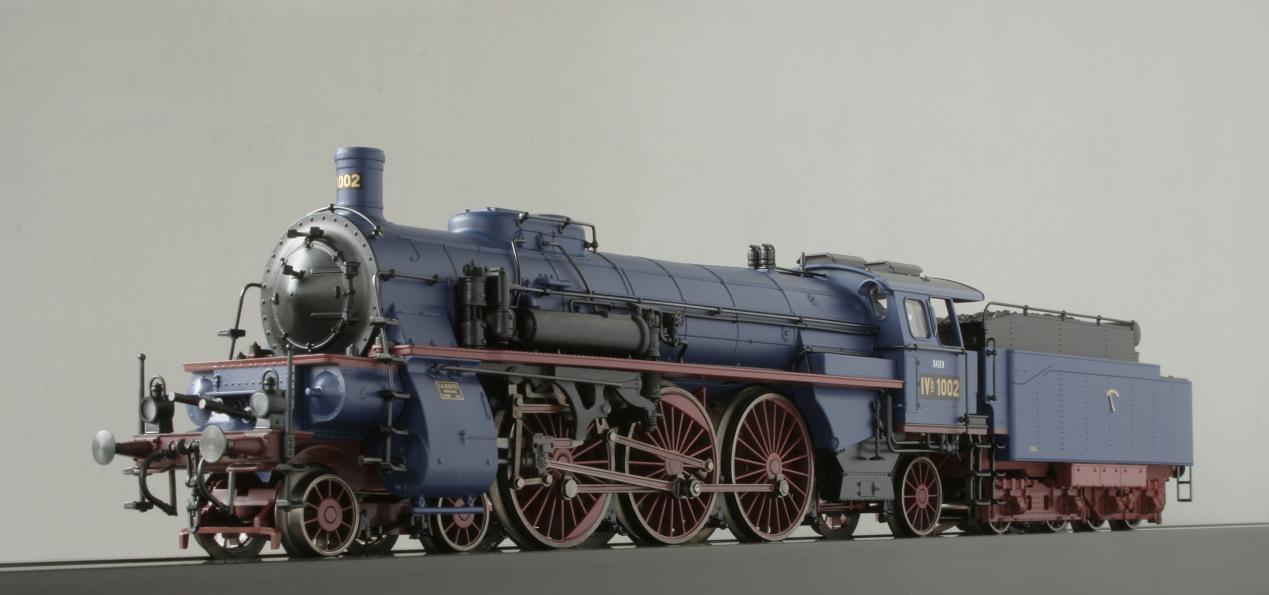 15.9.2008 ~ And this new delivery, like Austrian Class 64 Märklin 39641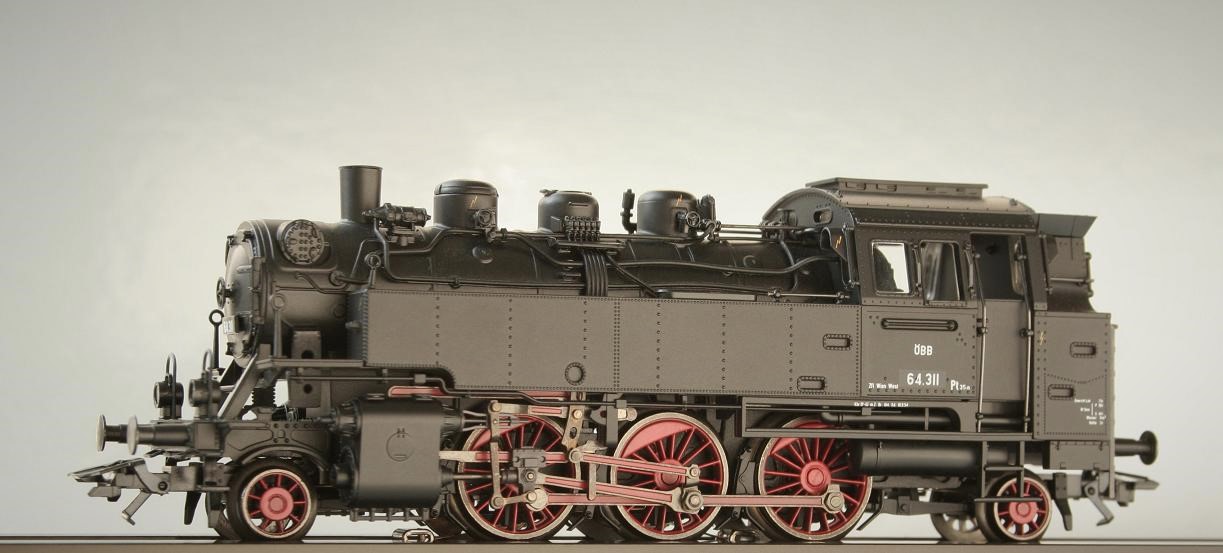 6.9.2008 ~ Another (small) photo shooting at my dealers. To start with Roco' s BB II.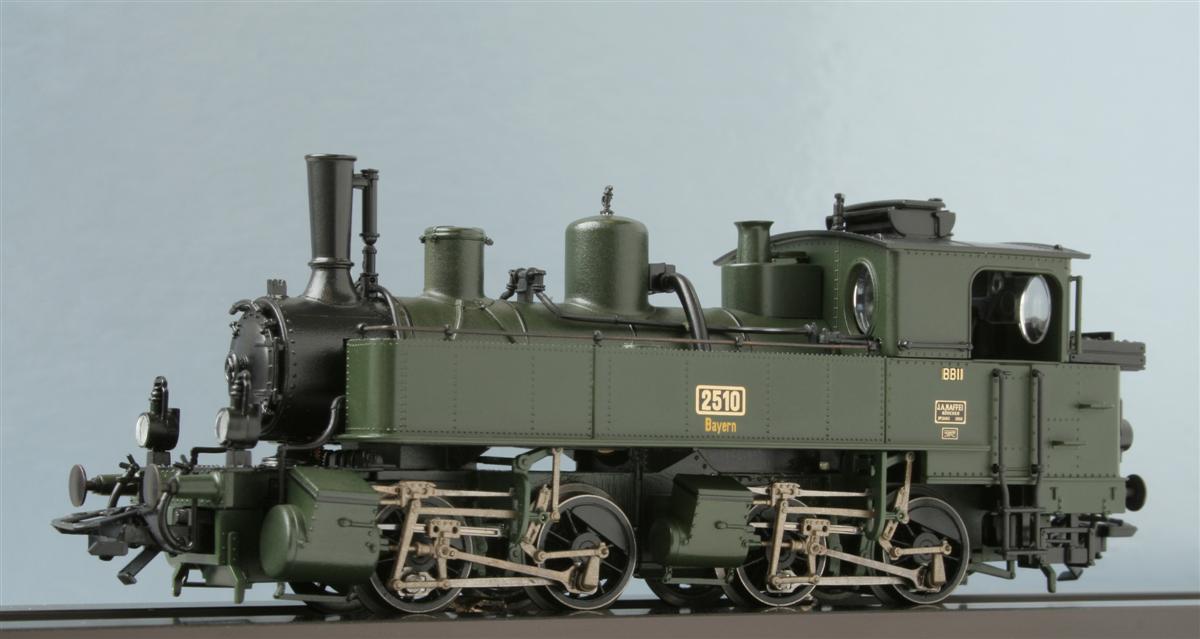 4.9.2008 ~ We continue to enlarge the special site with many era 1 pictures of the dealers models, which I took on July 1th.. Next Saturday (9/8) I will again shoot what's left and what's new!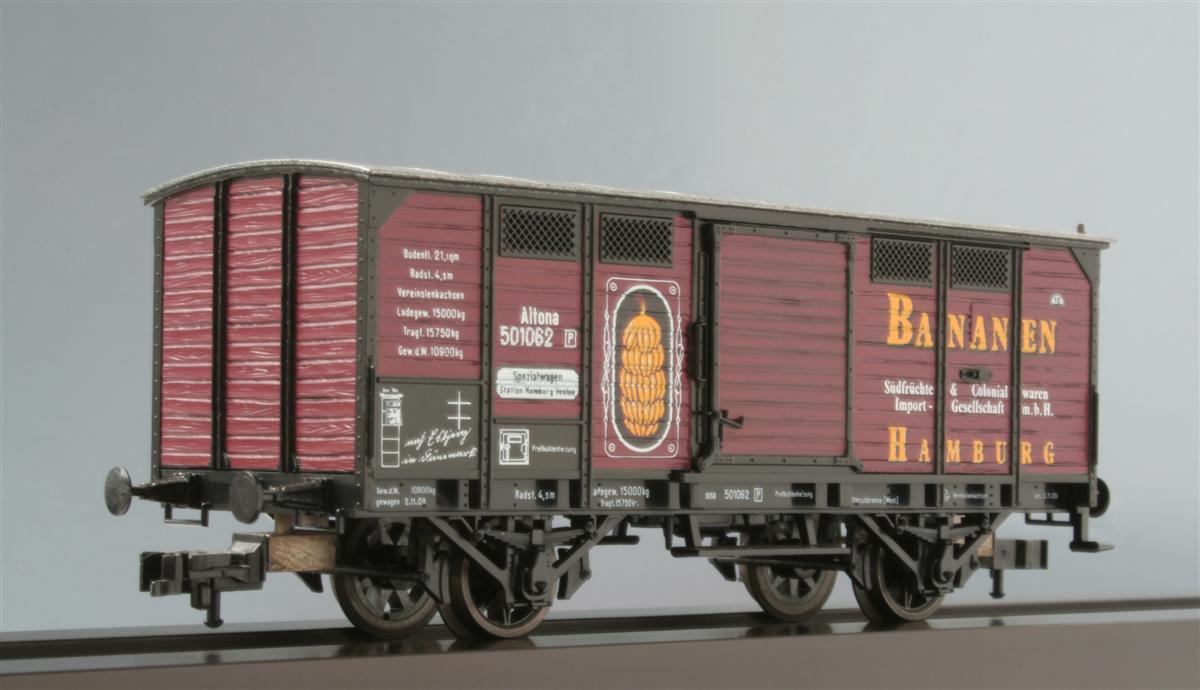 23.8.2008 ~ After receiving a laudation email about my website (in particular concerning the layout) from Stefan Alkofer, editor at the ModellEisenBahner Magazin,
I uploaded many pictures on the Cochemer Bahn Gallery, that were originally of a low resolution. For instance at Nature and Oldies.
30.7.2008 ~ Finishing Picture Book of Altbau Eloks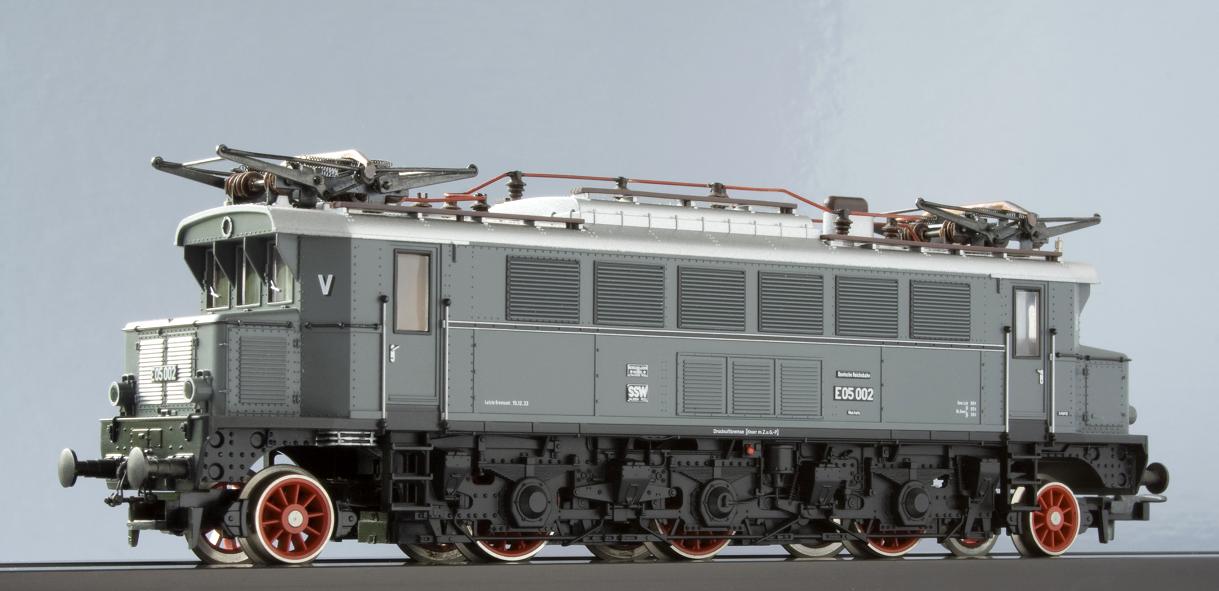 26.7.2008 ~ Modification of Steamers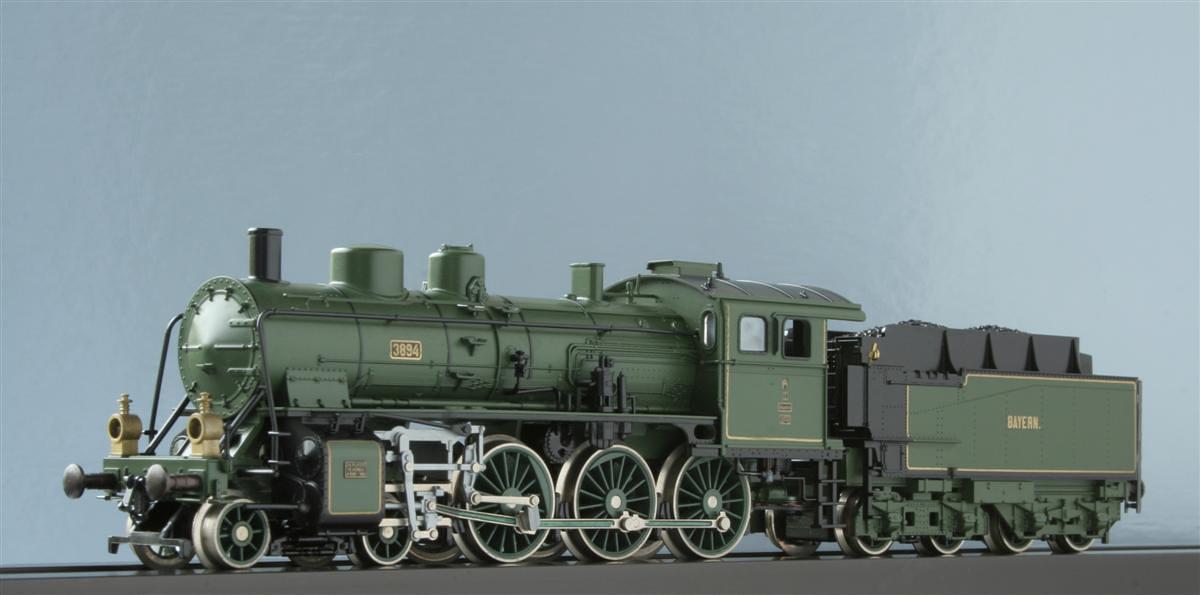 16.7.2008
Pictures of dealer in one overview (now working!)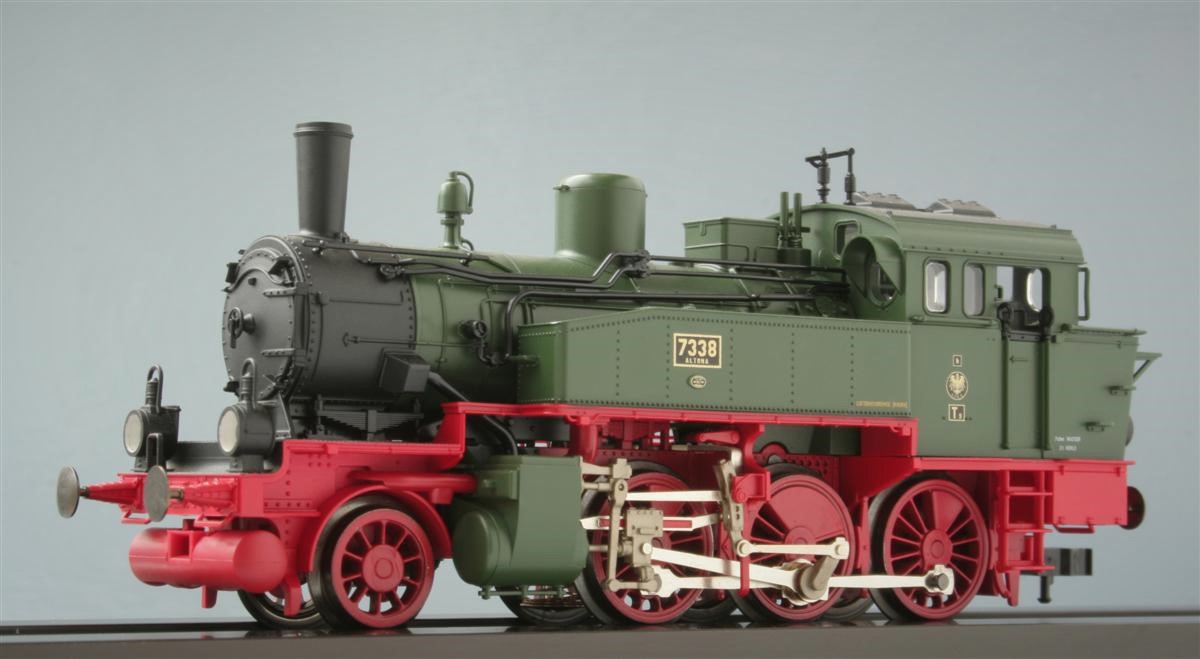 11.7.2008
Shooting 200 pieces of Era 1 Collection at my dealers shop...
In due time they will be added to the Picture Book and ad loci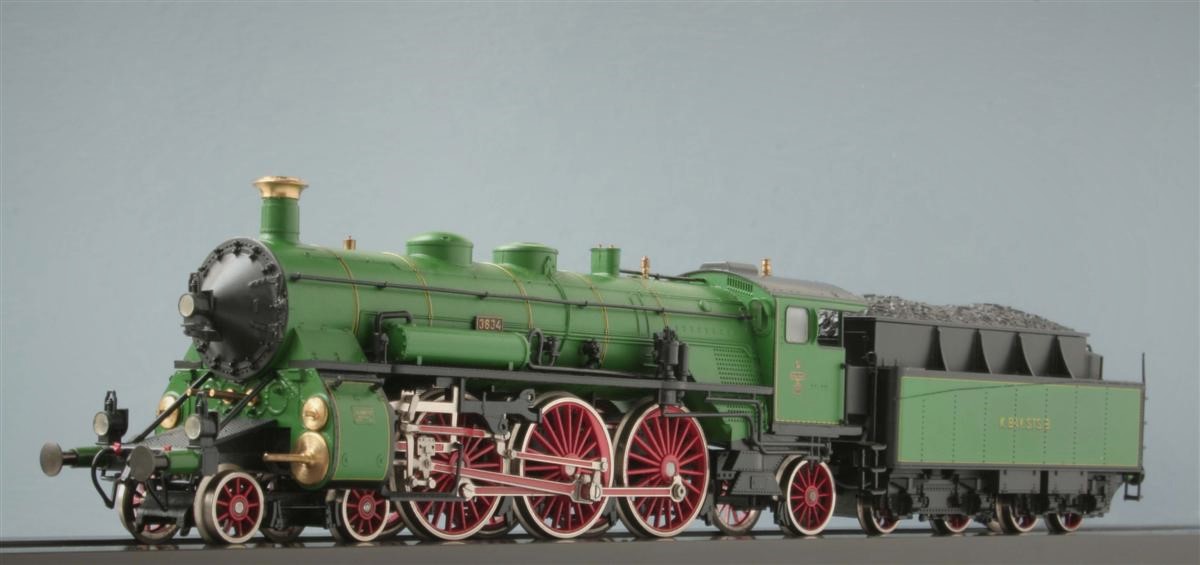 9.7.2008
New pictures op the King Ludwig Zug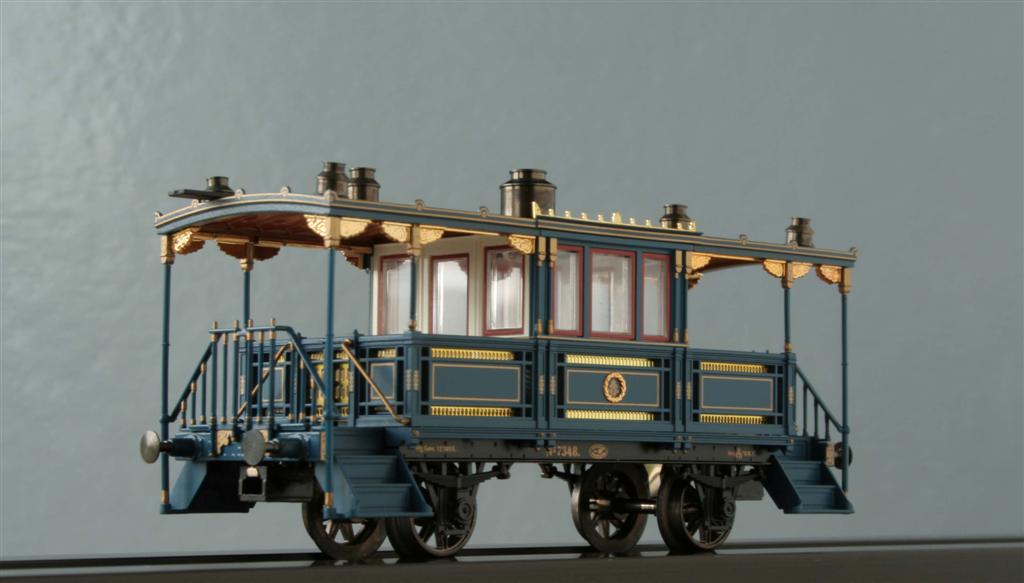 5.7.2008
I finished the Picture Book with Baureihe 98.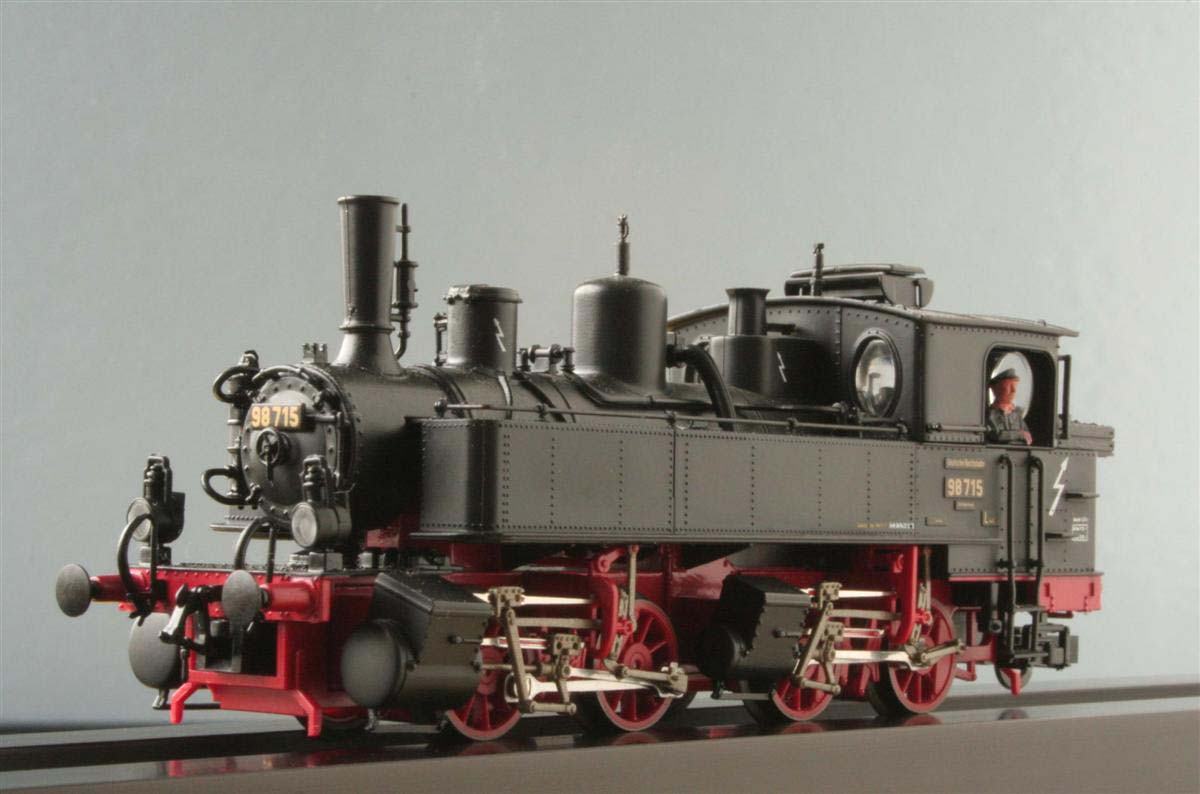 26.6.2008
I started a Picture Book of my own static pictures.
2.6.2008
Today, Jürgen Dingler sent me pictures of the Wrt. T 5 in Era 1 livery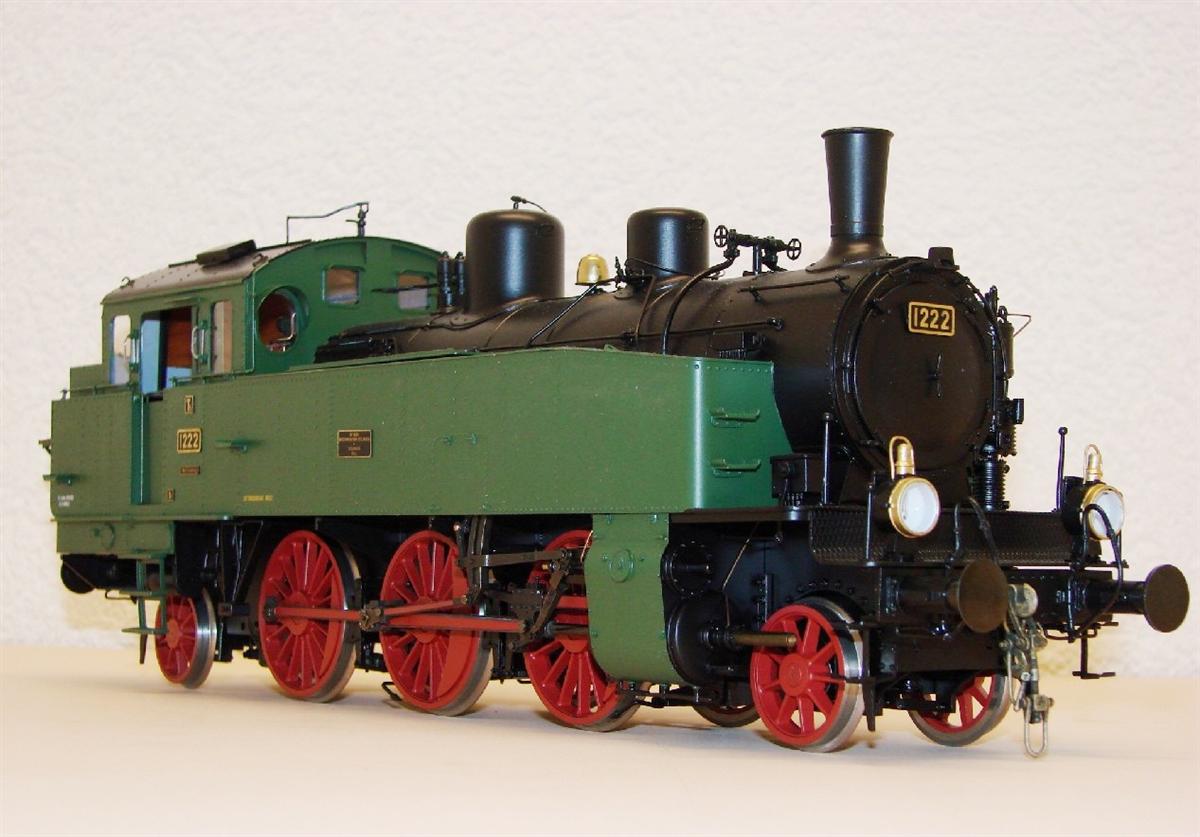 30.5.2008
Third Photo Shoot at Gisbert's (Static 2)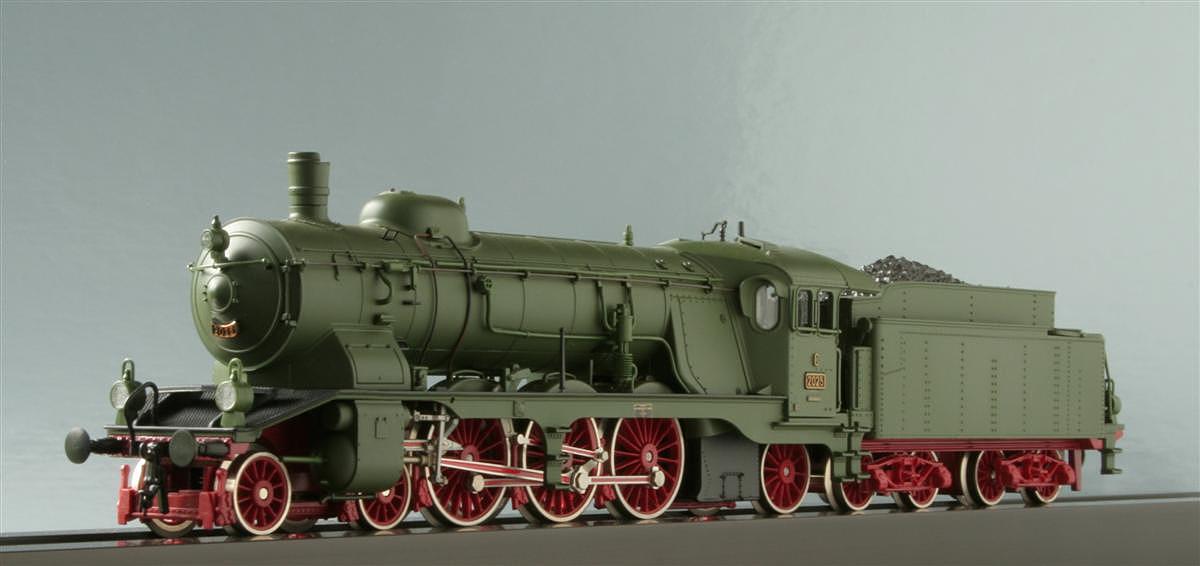 21.5.2008
Behind many catalogues of Märklin News, there are Easter eggs like...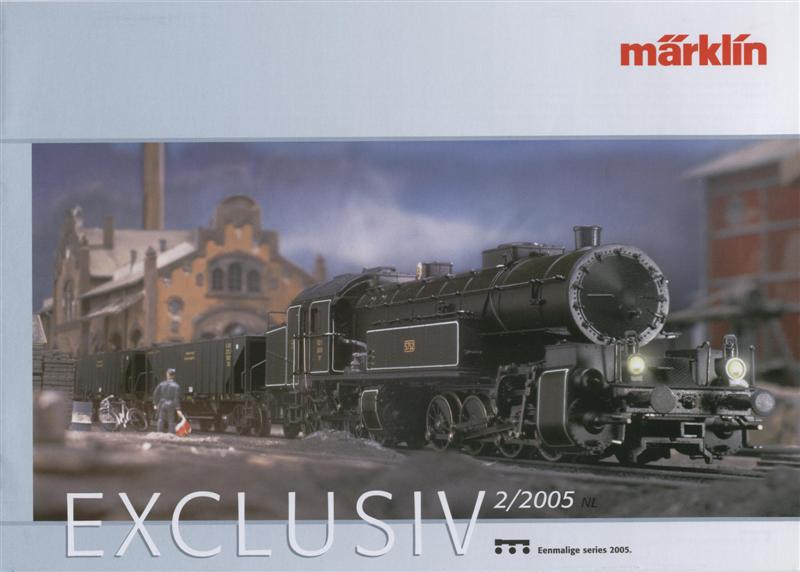 19.5.2008
Since the ModelsList of Eloks will take a long time, here's a preview of Märklin Altbau Eloks
7.4.2008
I finished adding pictures to the summary (Static 1)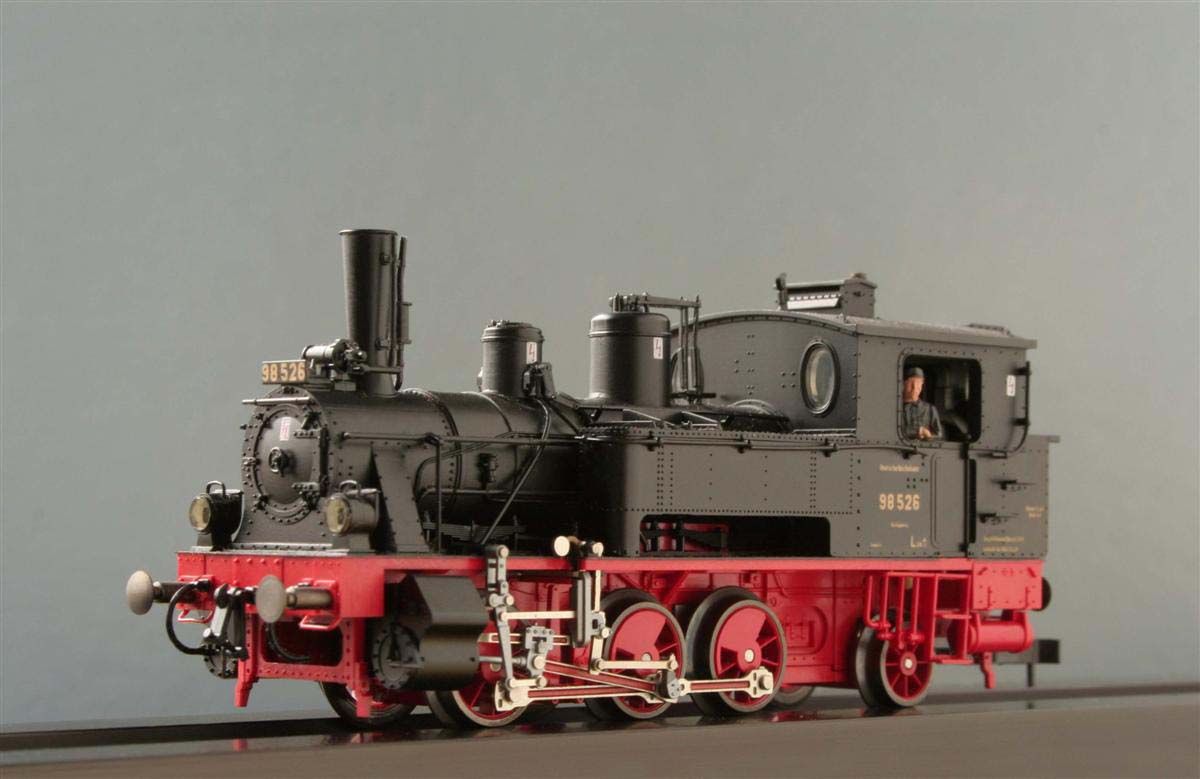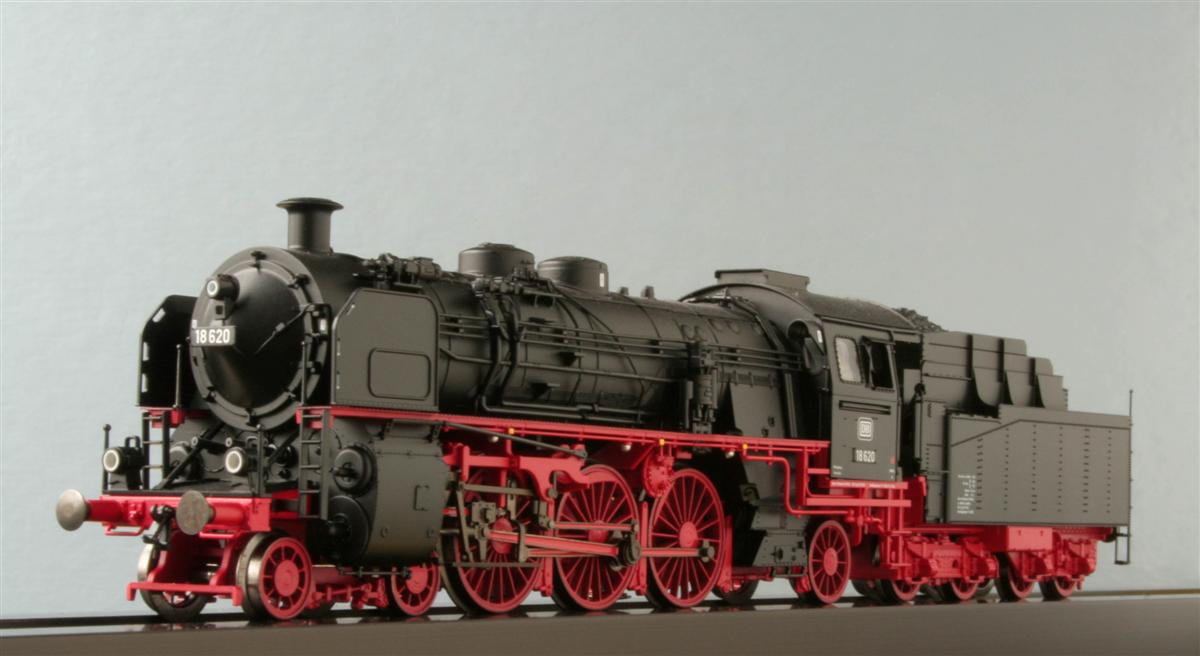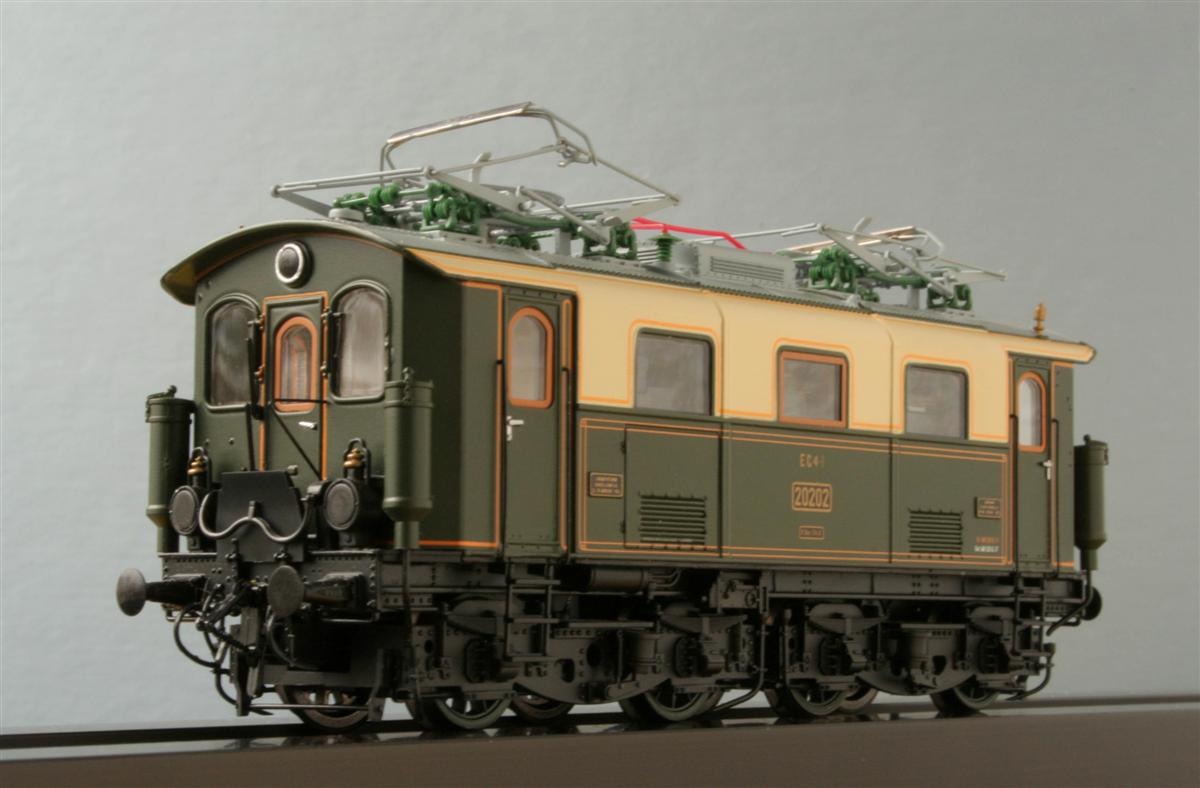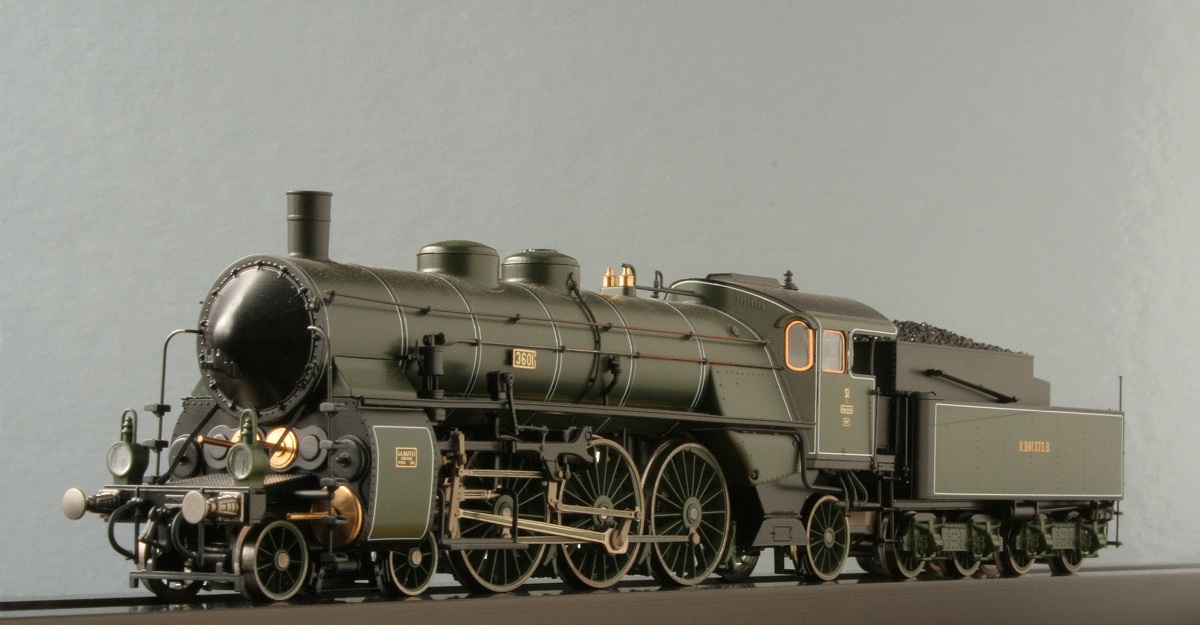 7.4.2008
Hood of Märklin S 3/6... a small report can be found here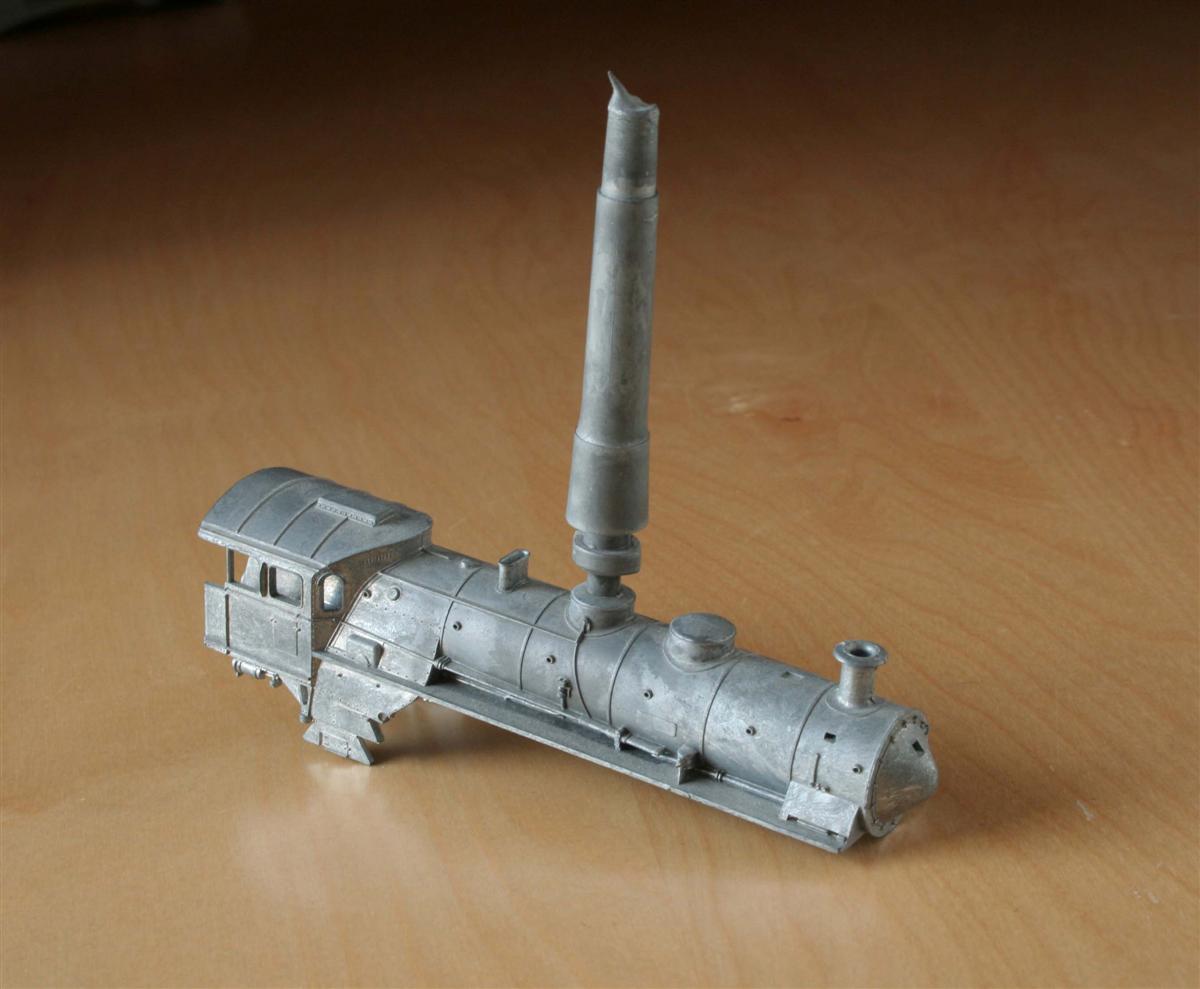 5.4.2008
Many pictures were taken today from Gisberts German Collection, a.o. DB 66 002 from Lenz.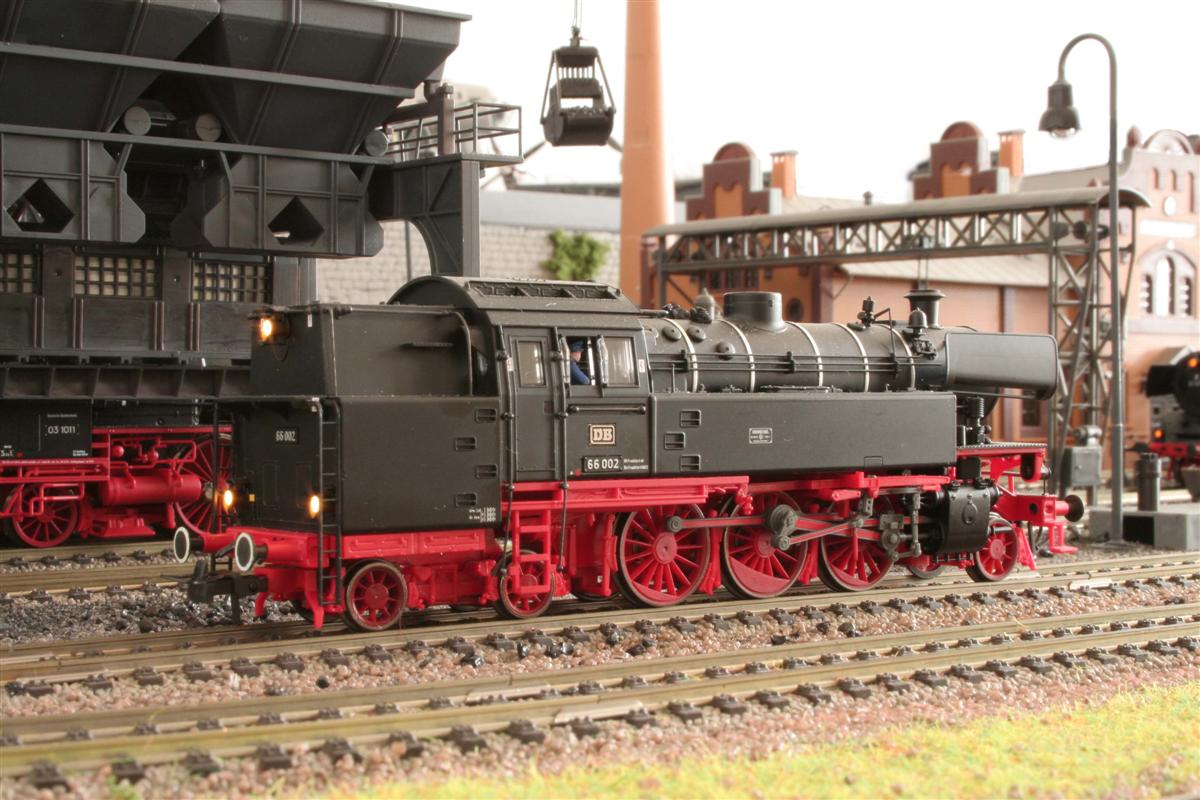 27.2.2008
New 2008 Micro Metakit added, among others the Bay. E ! ~ Bauart Sondermann.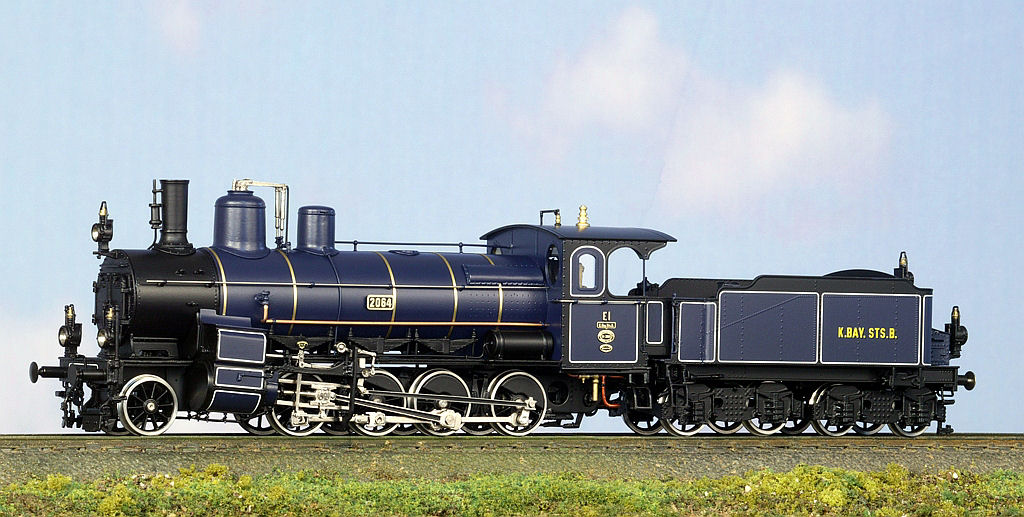 22.2.2008
Chris Manvell has covered Z-Scale now. With his courtesy I'm allowed to add his fine pictures to my database.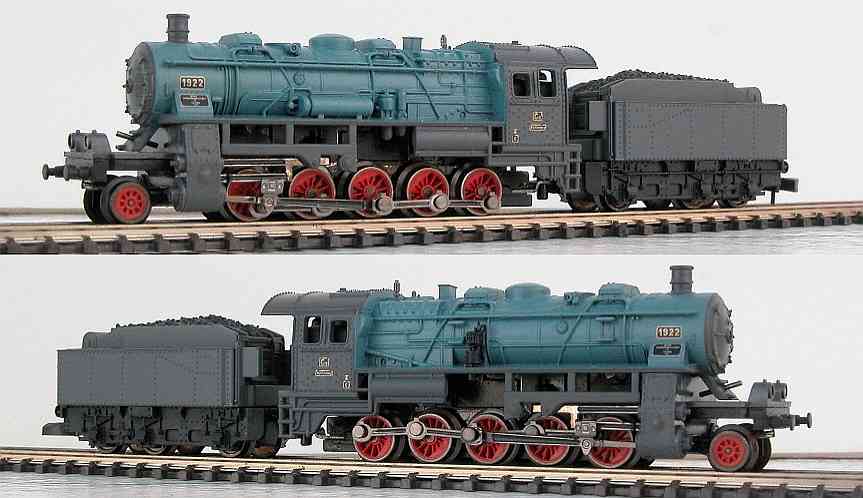 8.2.2008
Addition of Prussian P 6 / BR 37.0-1 from Westmodel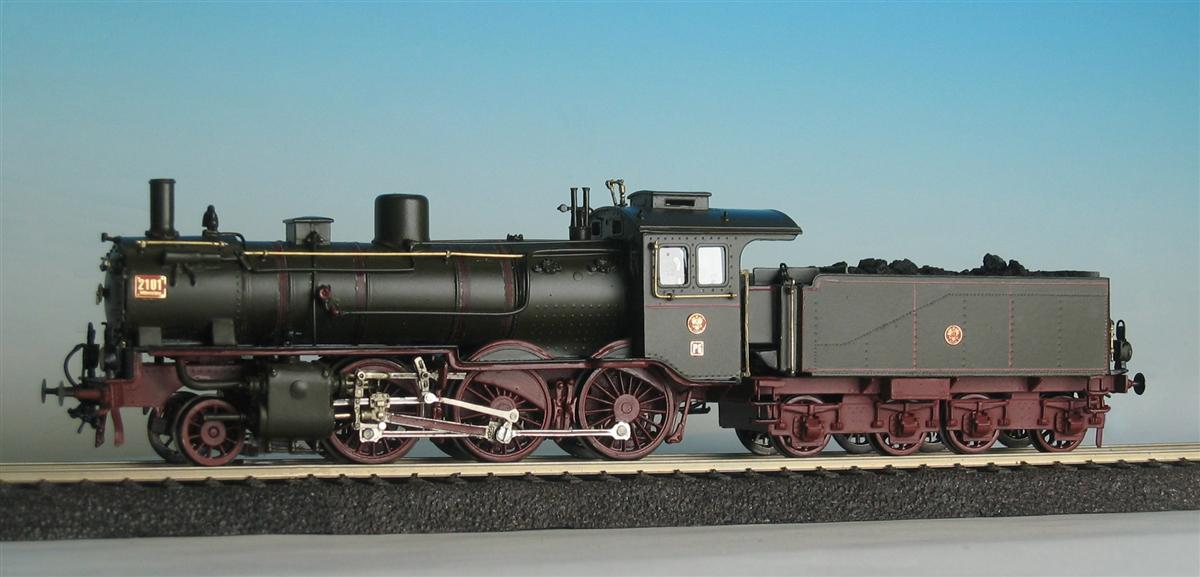 7.2.2008
Addition of DR Baureihe 83.10 by Crottendorf in the ModelsList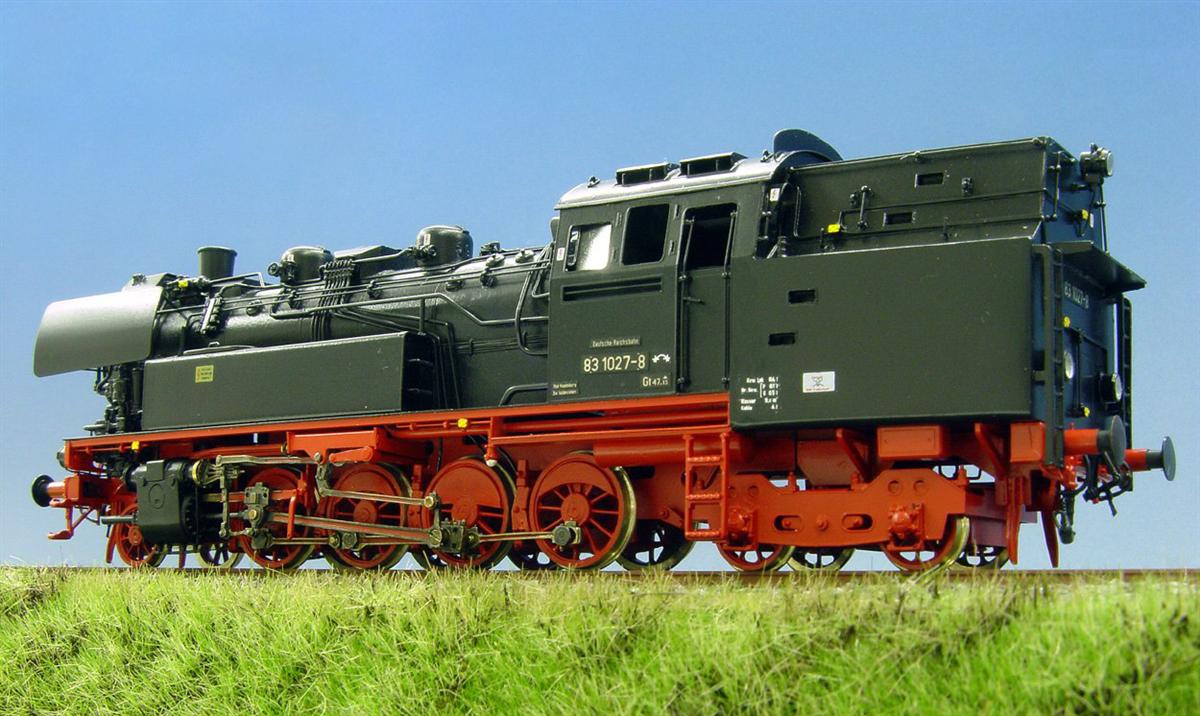 24.1.2008
I finished my Catalogue's List with Tillig and Trix
18.1.2008
Introduction of Roco in the Catalogue's List
14.1.2008
Introduction of Catalogues: Rai-Mo and Rivarossi
12.1.2008
Introduction of Piko Catalogues in the Catalogue's List
5.1.2008
Introduction of Minitrix Catalogues in the Catalogue's List
01.01.2008
Introduction of Märklin Information in the Catalogue's List