Agenda of 2010
23.12.2010 ~ Yesterday I was able to have multiple models in sight of my camera. Last week I met a nice guy at my dealers who saw me shooting.
He invited me at his homestead to show me his private collection . I'm much obliged to him for giving me this great opportunity in shooting models that were still failing in my List.
Some of them pretty rare (late 70's). You'll find them in the Picture Book of Steamers , Glaskasten and Altbau Eloks.

15.12.2010 ~ I happened to be at my dealers today... did some new shooting, with over twenty Piccolo steamers!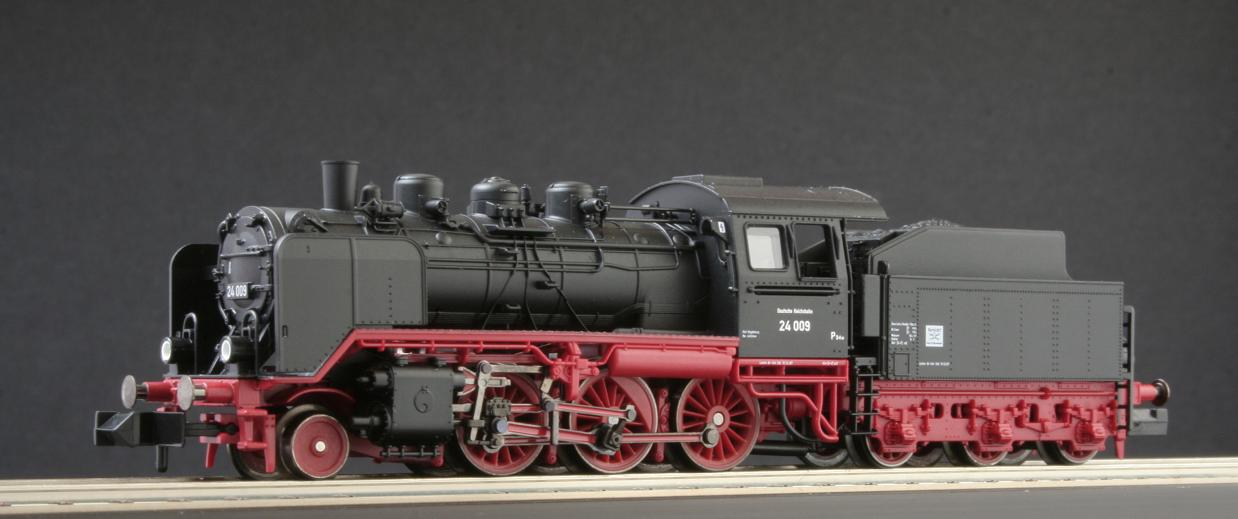 A 'missing' item like this "Flachwagen Rm" is also added to my Era 1 List.
Besides I'm shooting all models with a black background for proof now. In my opinion it gives more depth.

12.12.2010 ~ Rudolf Appel treated me again on some of his fine pictures, f.i. this Badenian VI c Nr. 922.
Just like Alberto Pedrini, Rudolf has also adapted the LEO-principle (a kind of modus osterthuniensis)
in shooting his models conform the way most models are presented in the Models List.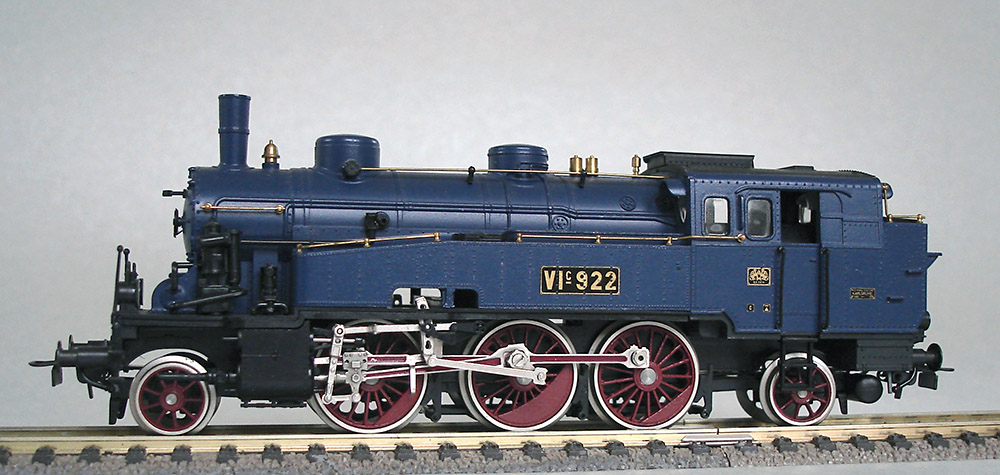 8.12.2010 ~ Tonight Sander van Wijk was my guest at the Cochemer Bahn.
He brought his grey S 2/6 (Brawa 0655) with him which evidently had to run on Cochemer tracks.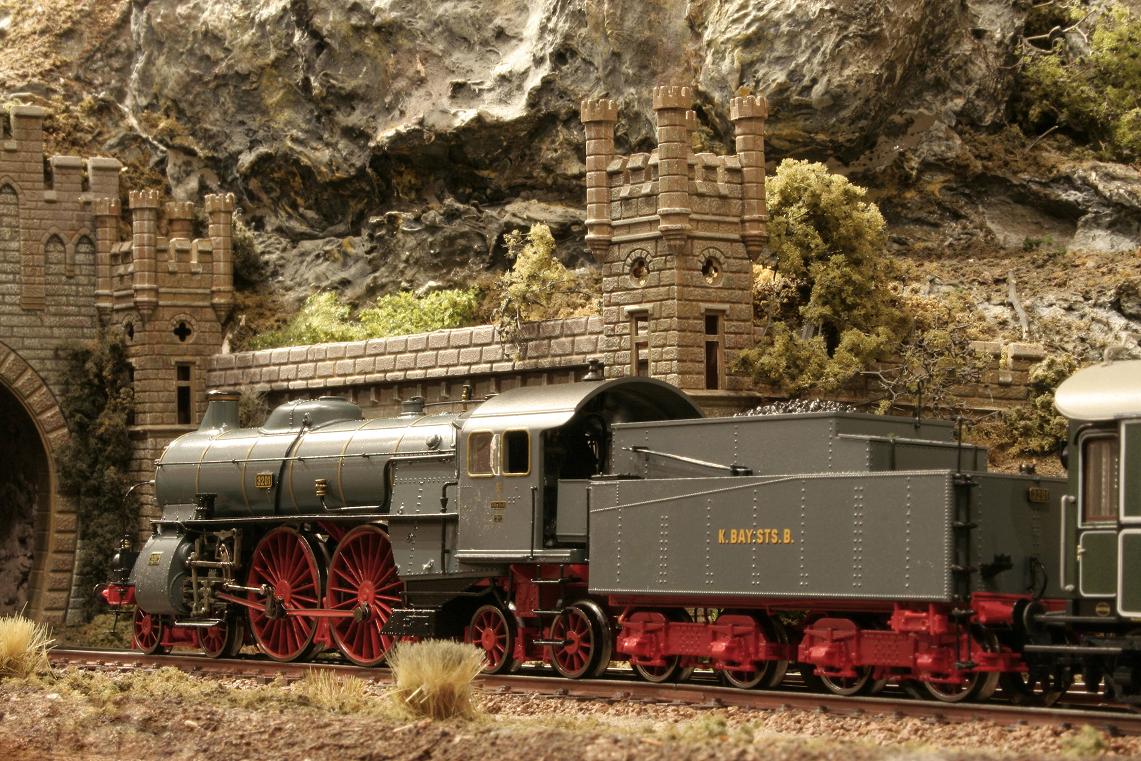 4.12.2010 ~ Alberto Pedrini kindly sent me some pictures, and wrote: "I shot them in your site style (I hope)."
I think he did a great job. You can judge for yourself.

27.11.2010 ~ I purchased my Insider 2010 ~ Baureihe 03 1001 DB (Märklin 37915)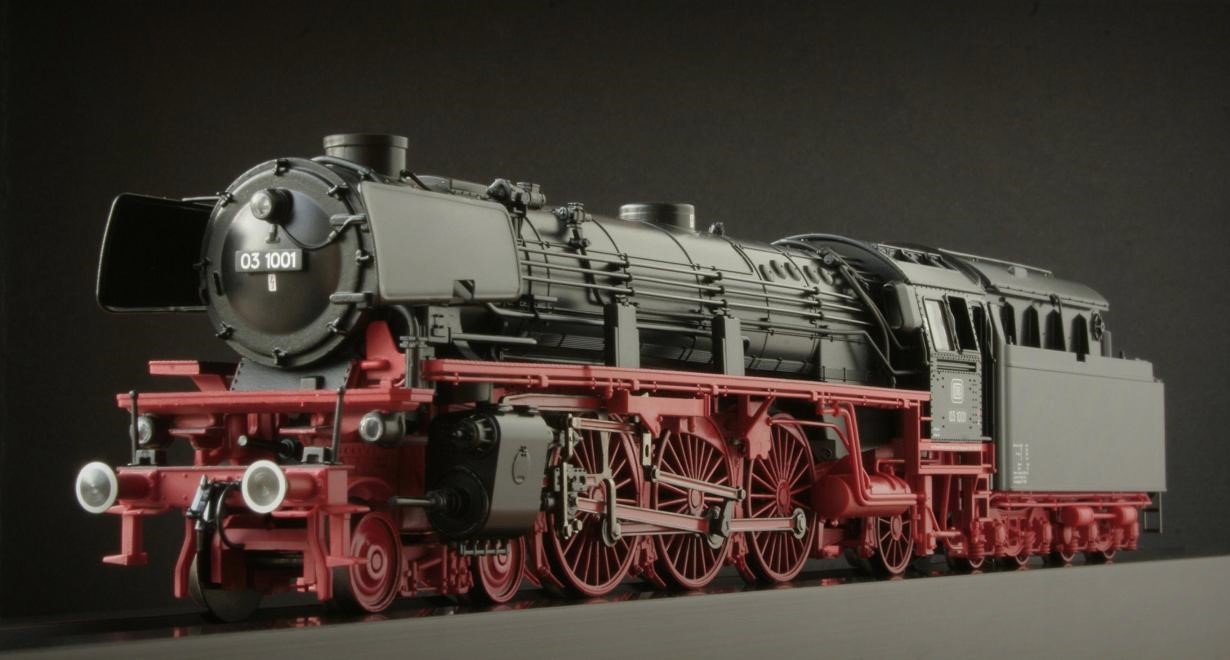 27.11.2010 ~ New pictures made at my dealers, like:
Wrt. C 2032 with coaches; Brawa S 2/6 in grey and in purple; and Brawa Fc 624 Hegau.
Incidentally I discovered a new kind of background with my photography! "Black in the box!"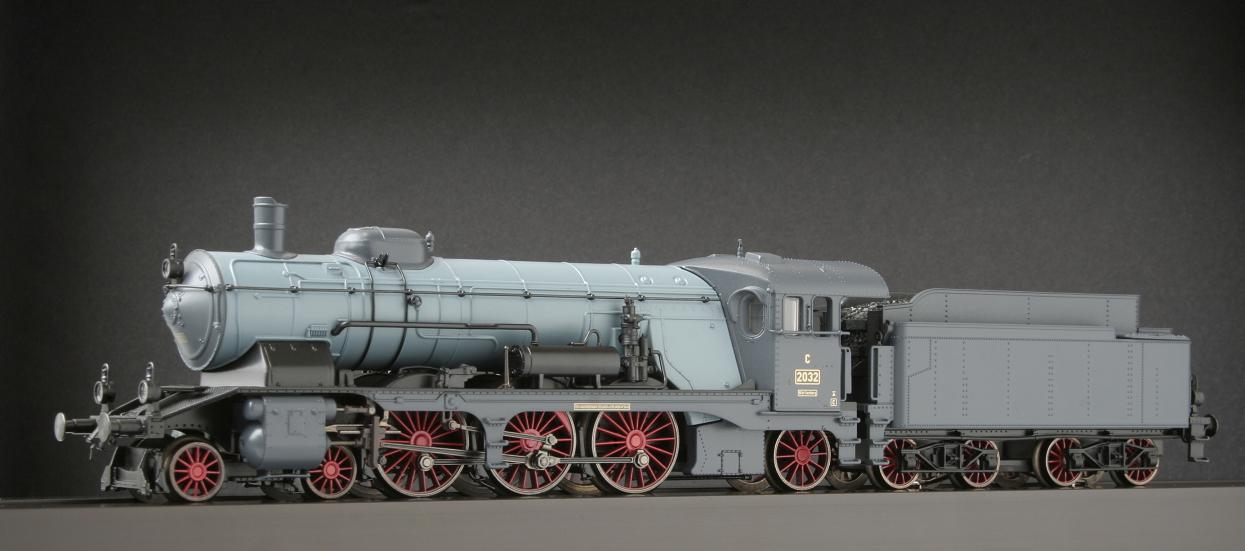 13.11.2010 ~ I received new pictures from Rudolf Appel like the Langenschwalbacher-set from Liliput (811)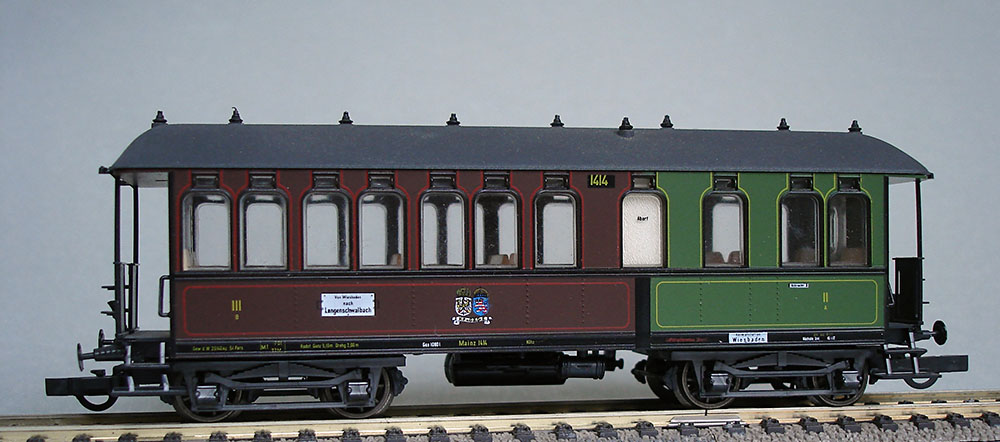 09.10.2010 ~ New pictures made at my dealers, like 01 118, DRG Kittel, NS 5906, and 98 318.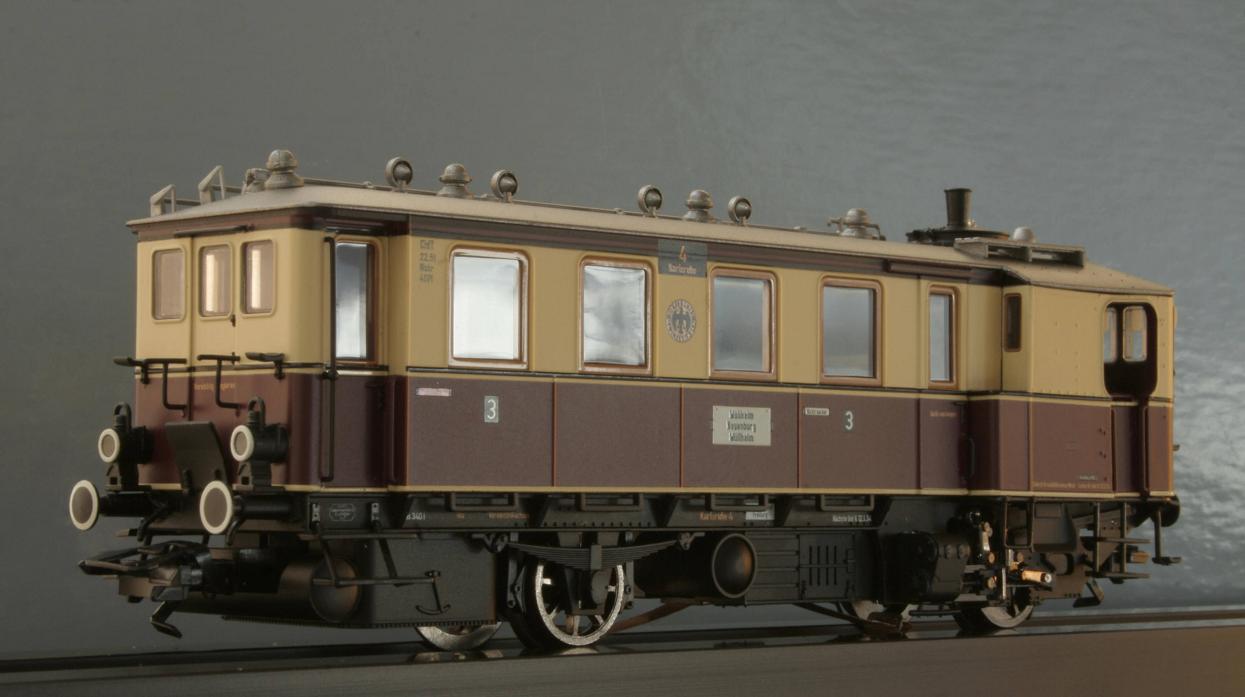 Besides that the new three Era 1 Coal Hopper sets from Fleischmann were released (521201, 521202 and 521204)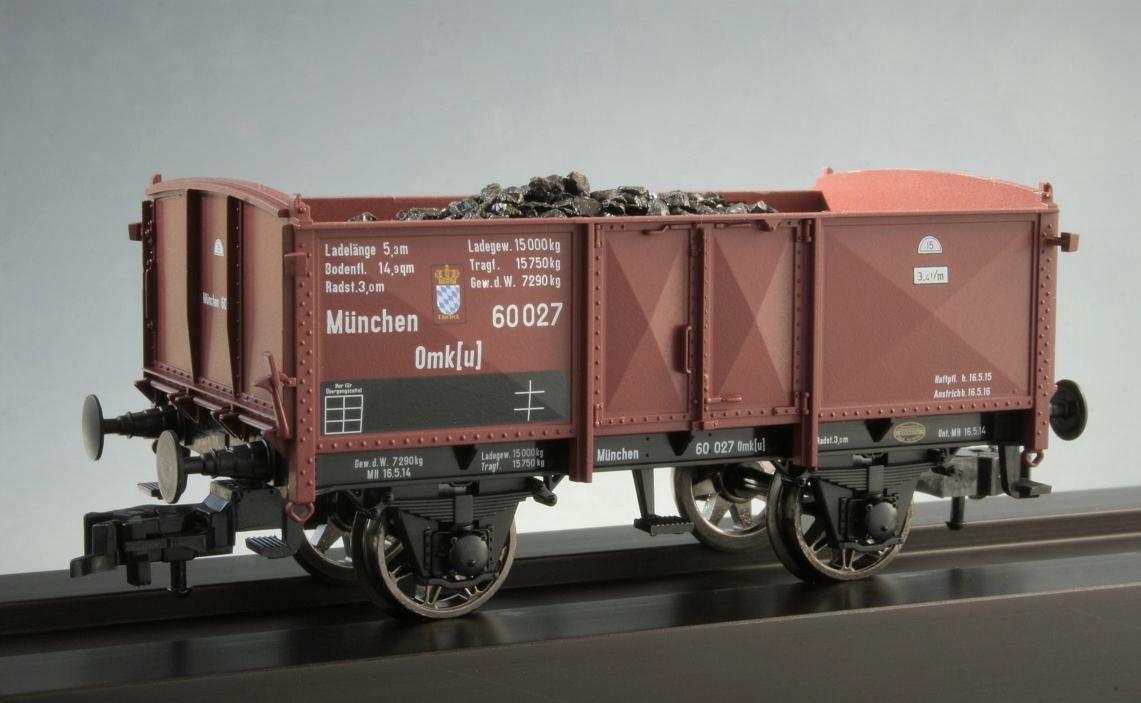 02.10.2010 ~ Märklin announces for fall 2010 4 'old ladies'... some weathered models.
Some state, in a somewhat dark mood, that there are too many leftovers in Györ...
The whole set costs about 1890 euro's...

9.9.2010 ~ I started to make trees again, inspired by this magnificent birch tree I saw last weekend in the forest!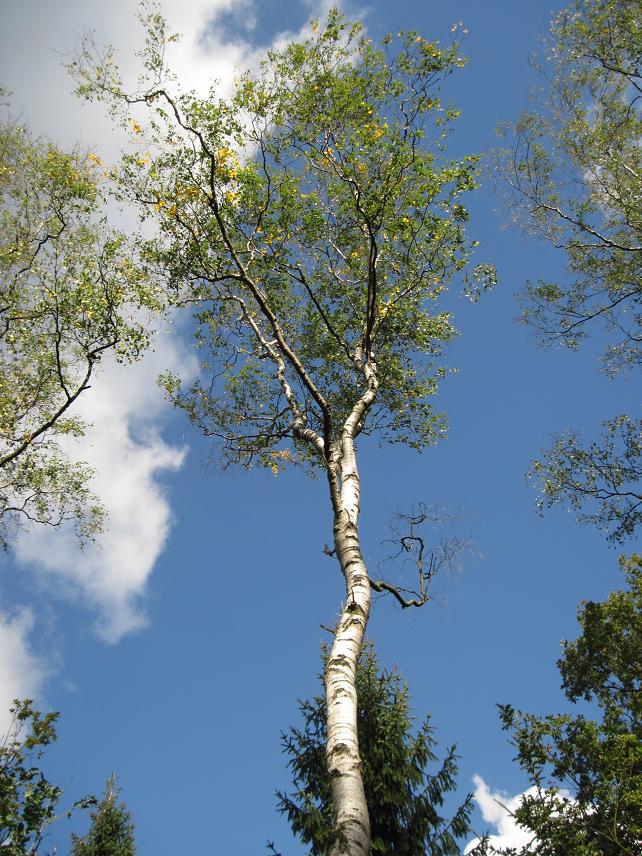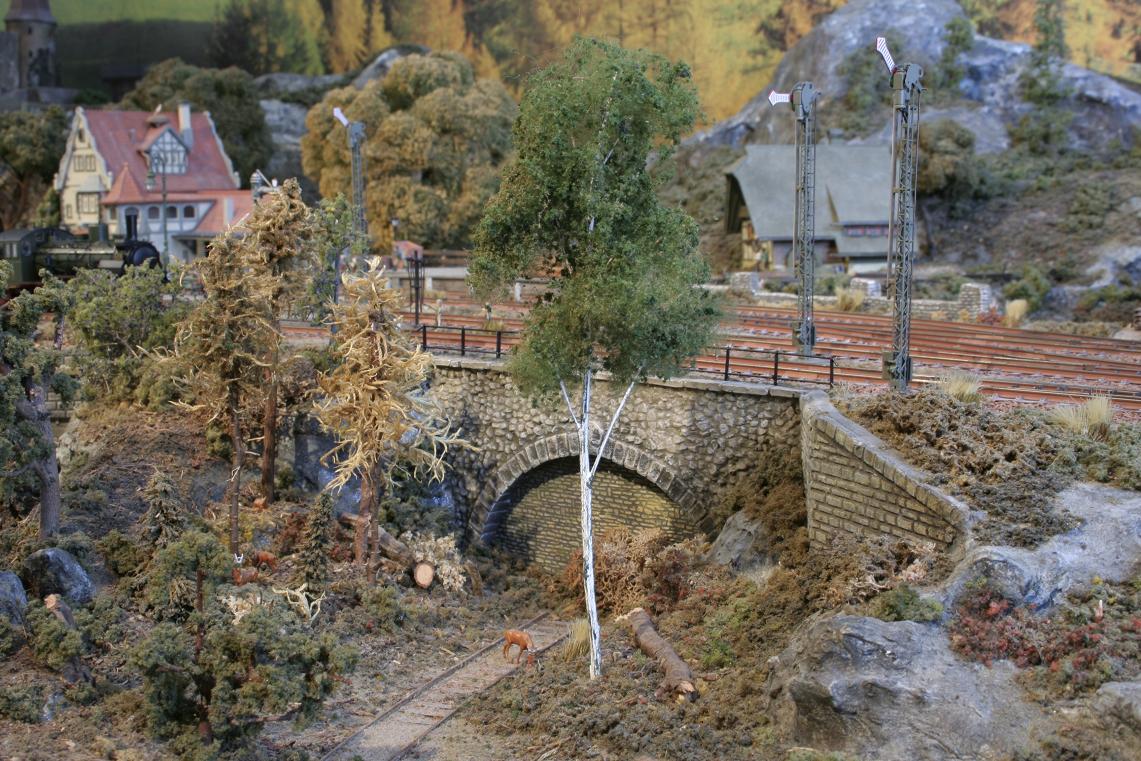 15.9.2010 ~ Someone asked me for the Kittel Dampftriebwagen (DW 14). Here it is, on a somewhat misty morning.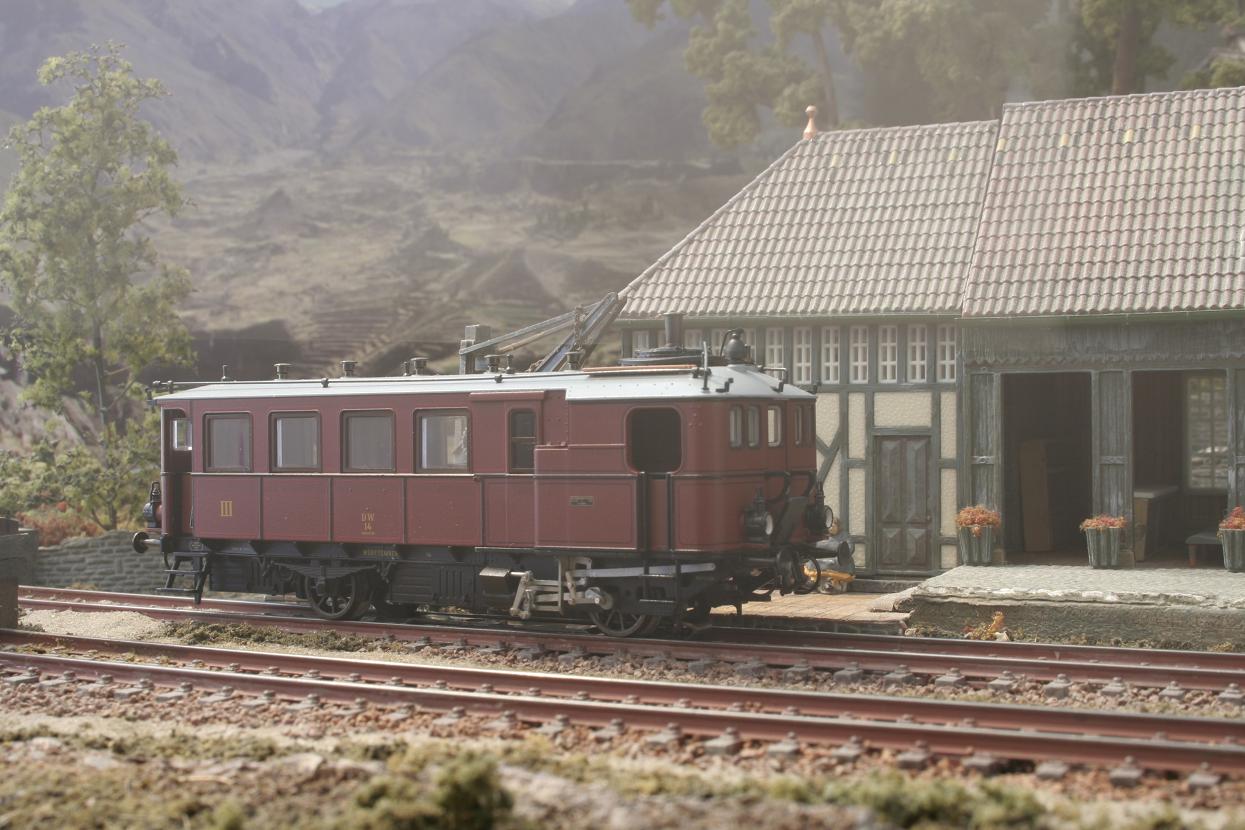 27.8.2010 ~ The Prussian G 5.4 (BR 54.8-10) arrived today... a sheer beauty with superb performance!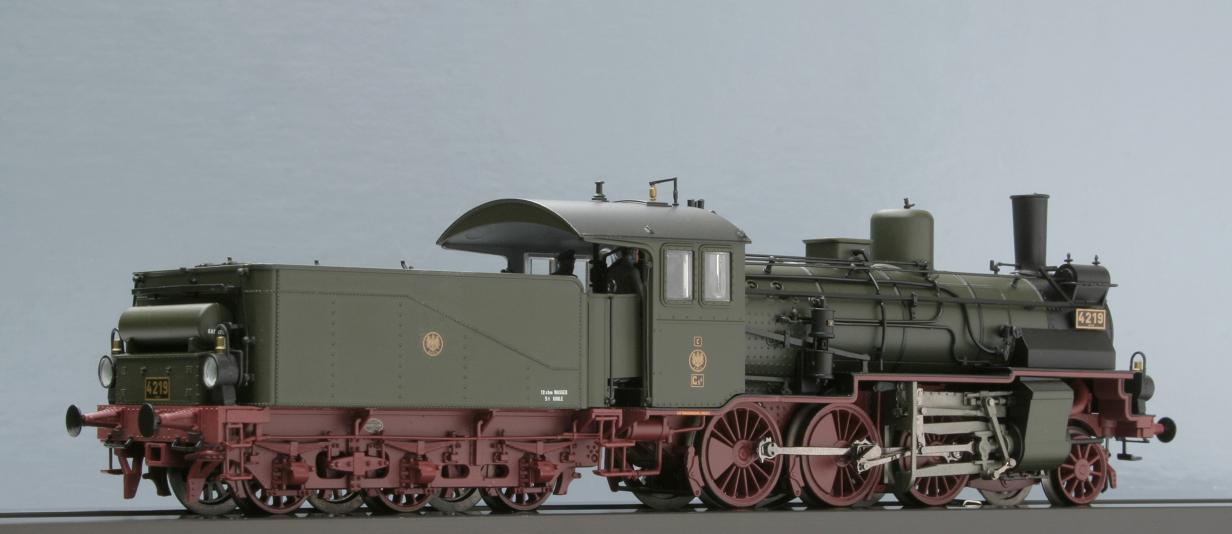 22.7.2010 ~ New photo shoot at a friend with a. o. the DB 58 1047 from Rivarossi (HR 2017)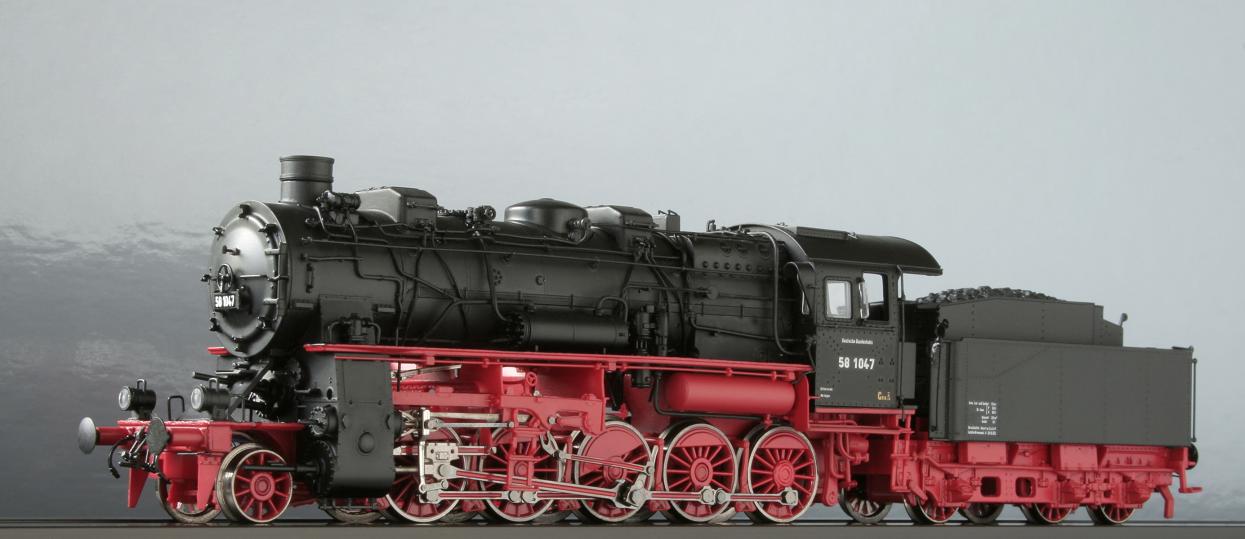 14.6.2010 ~ Brawa Prussian Coal Hopper Car (Kohletrichterwagen) arrived today: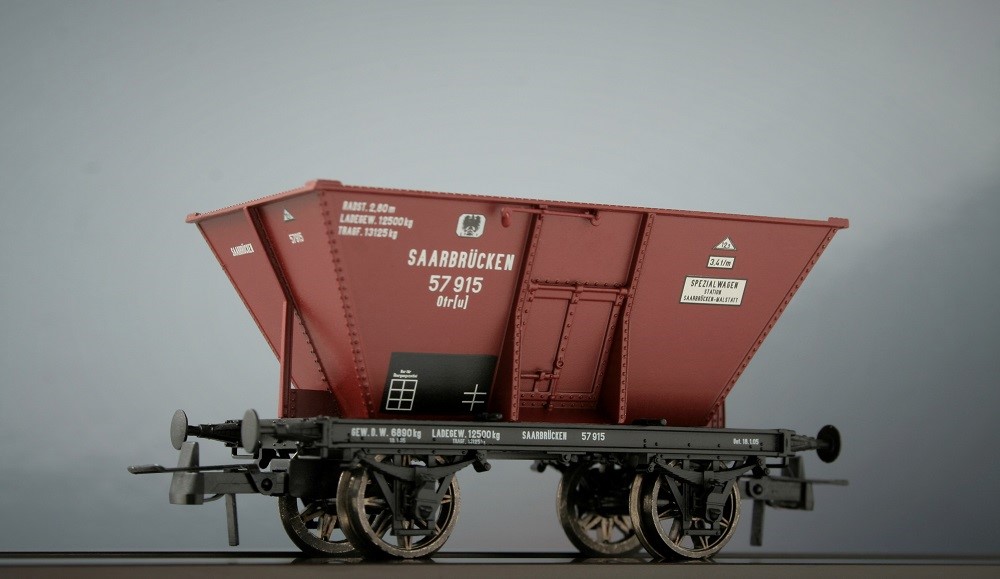 14.6.2010 ~ Many new and old locomotives were photographed at my dealers shop again, such as: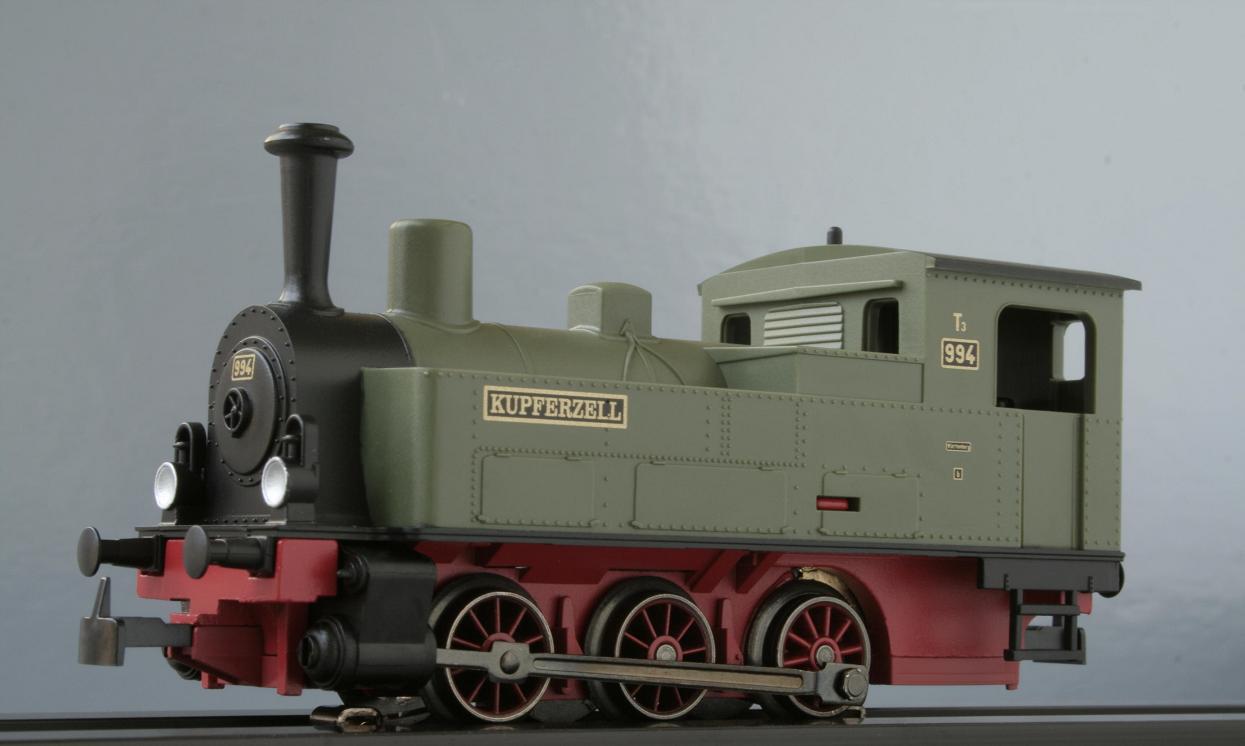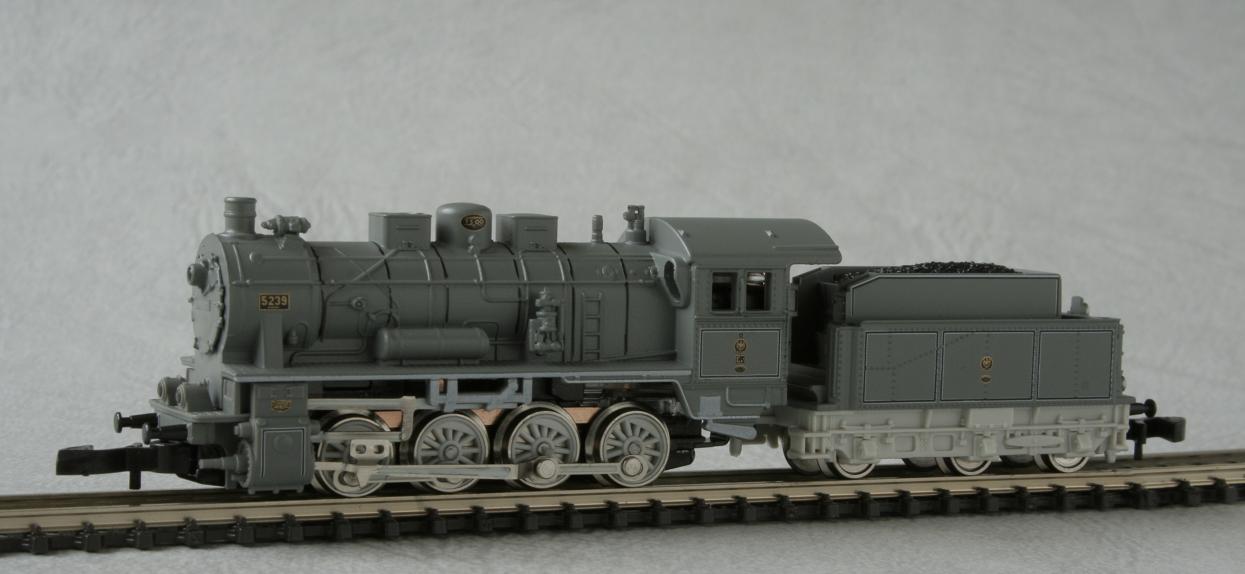 26.4.2010 ~ Today the last model of all Micro Metakit locomotives I shot, was added tot the Models List.
Although some extra (close up) shots are still to be reworked, here's the very last picture that I shot on Wednesday, July 15th:
the tender of the T 18 1001 (03301H):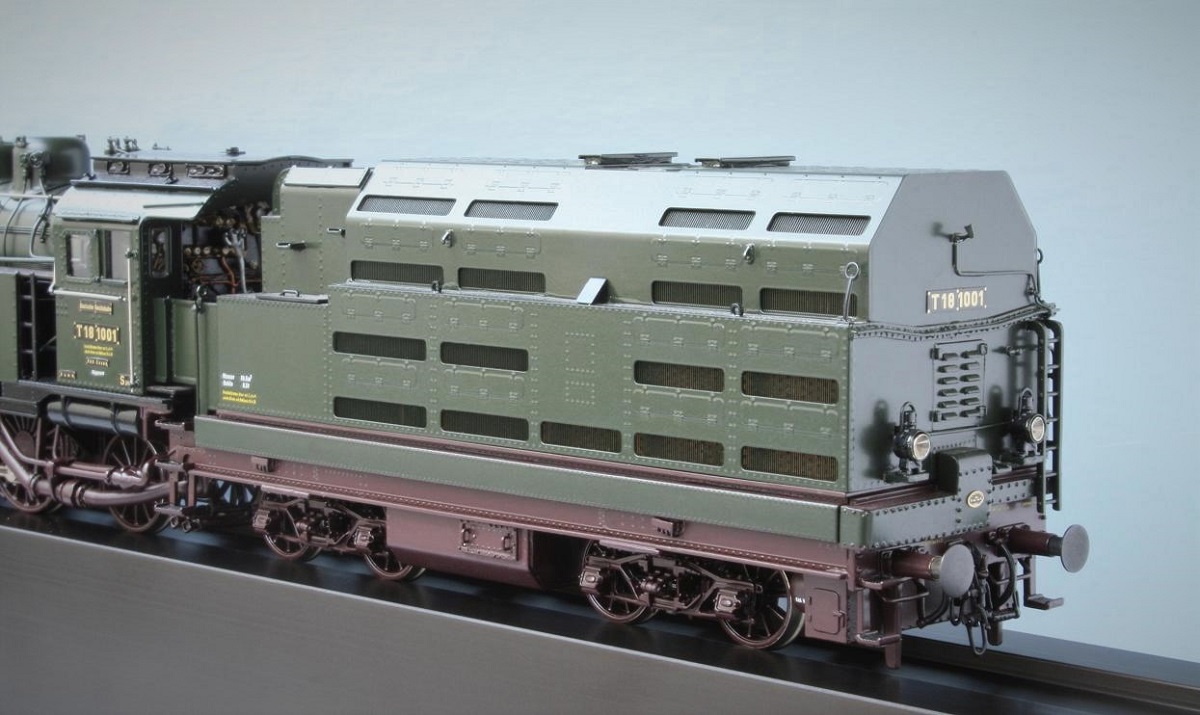 12.34.2010 ~ Many new and older items added to the Models List, such as Rivarossi Class 58.5

24.3.2010 ~ I will not point out every Micro Metakit adding on this site. But here's a special of only 20 pieces world wide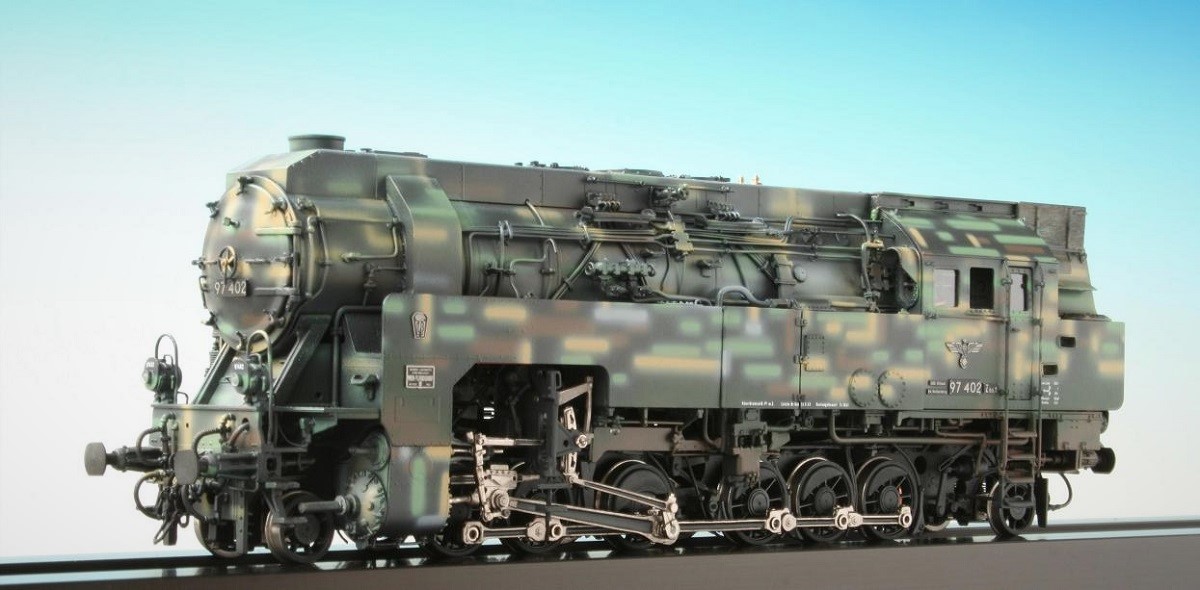 7.3.2010 ~ Remarkable locomotive: Baureihe 06 for DB without streamline cover from Magnus in Spur 2

23.2.2010 ~ Micro Metakit Bay. D IV (including bay. D III) finished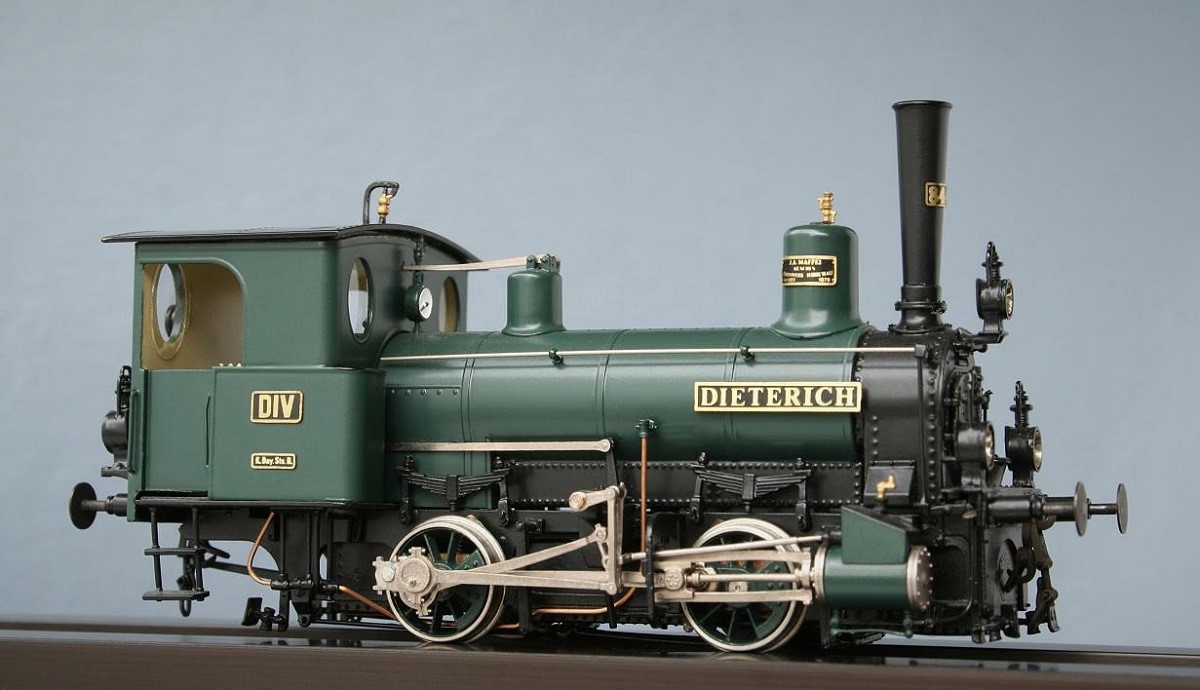 21.2.2010 ~ Two rare Prussians, known as D III from Micro Metakit added into the Models List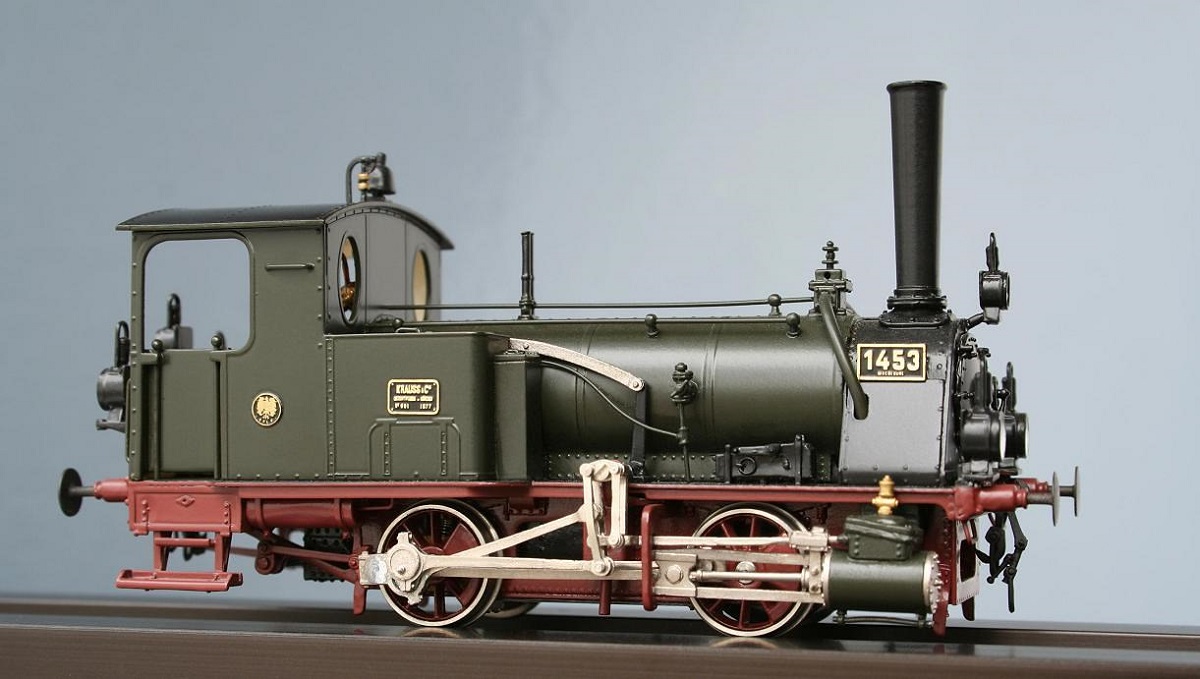 15.2.2010 ~ Continuing the Micro Metakit Files with a.o. Class 17.5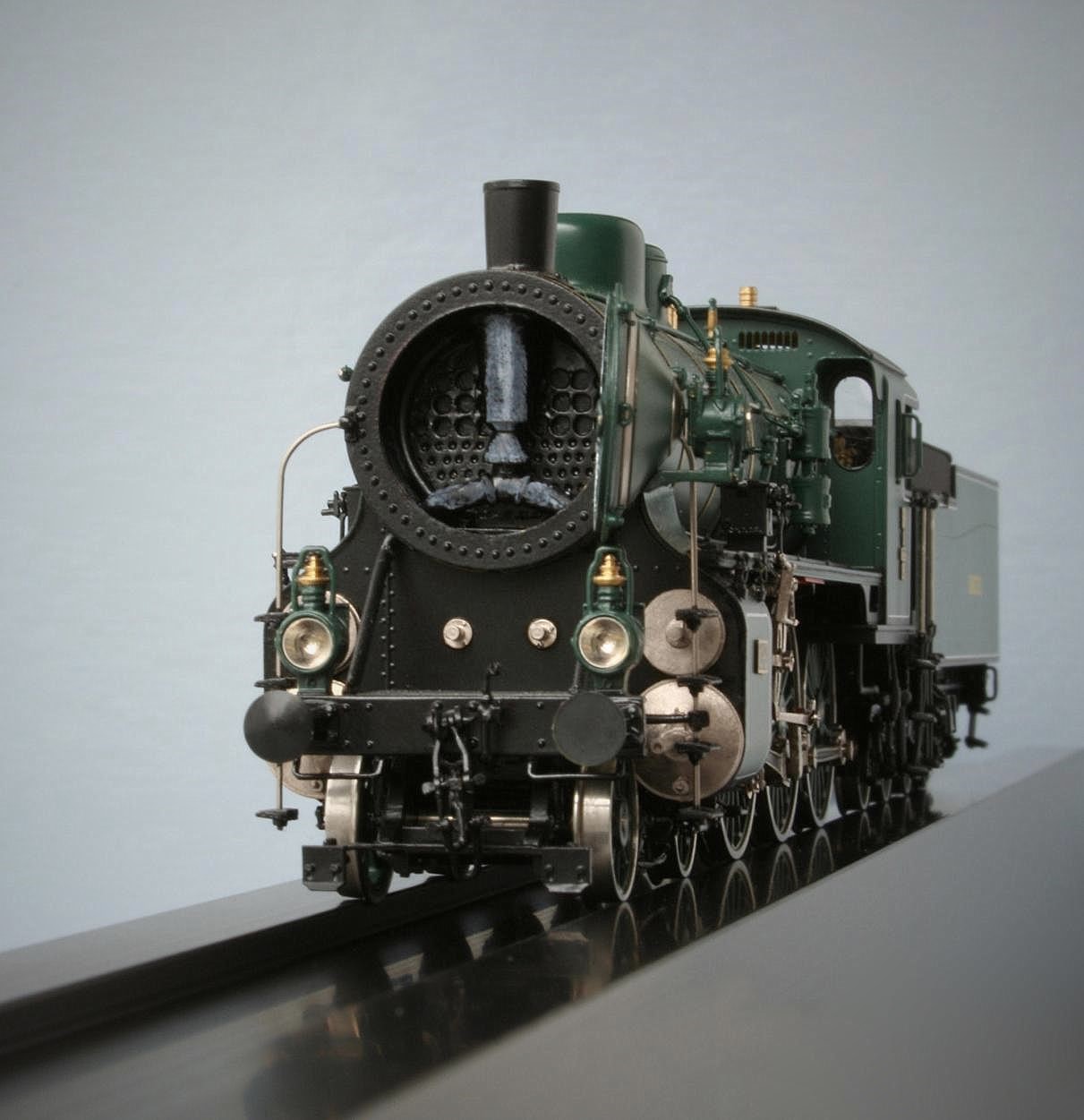 4.2.2010 ~ 4 new models for my camera from Gisberts...
* Fleischmann 43 (DRG 43 003)
* Fleischmann 54.15-17 (bay. G 3/4H nr. 7097)
* Gützold 71.3 (Sax. IV T nr. 1766)
* Fleischmann 91 (DRG 91 1834)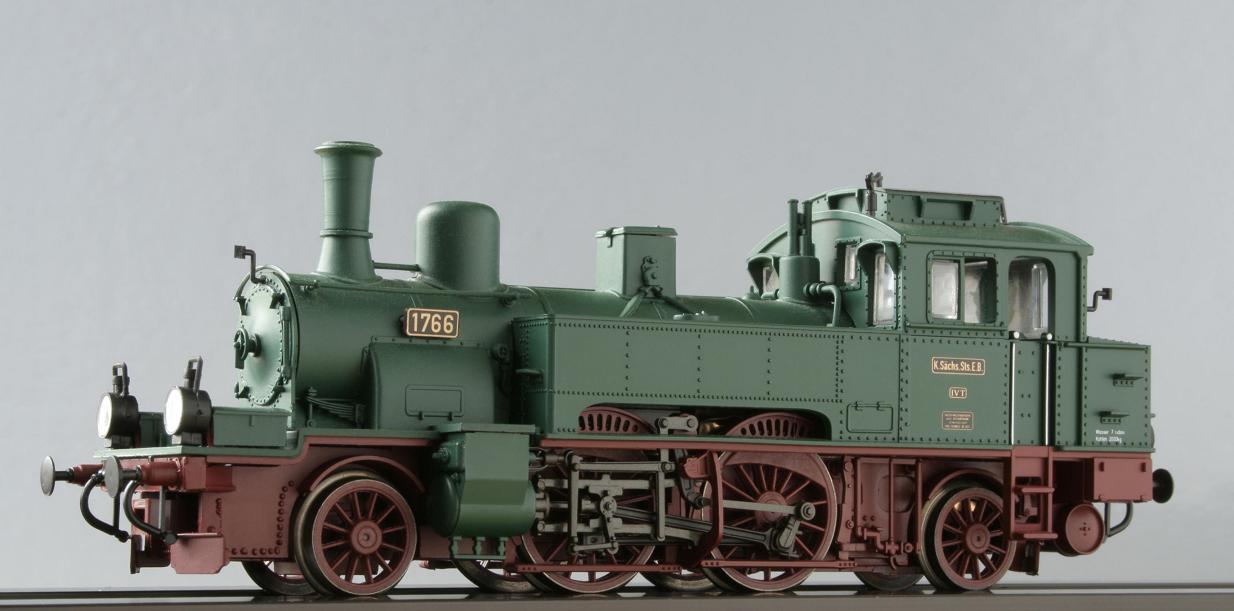 ...and some Fleischmann's with Kolbenstangen-upgrading (13 521, 22 012 and 76 001)
23.01.2010 ~ New: Fine pictures of Weinert models now taken into the ModelsList, such as Class 24: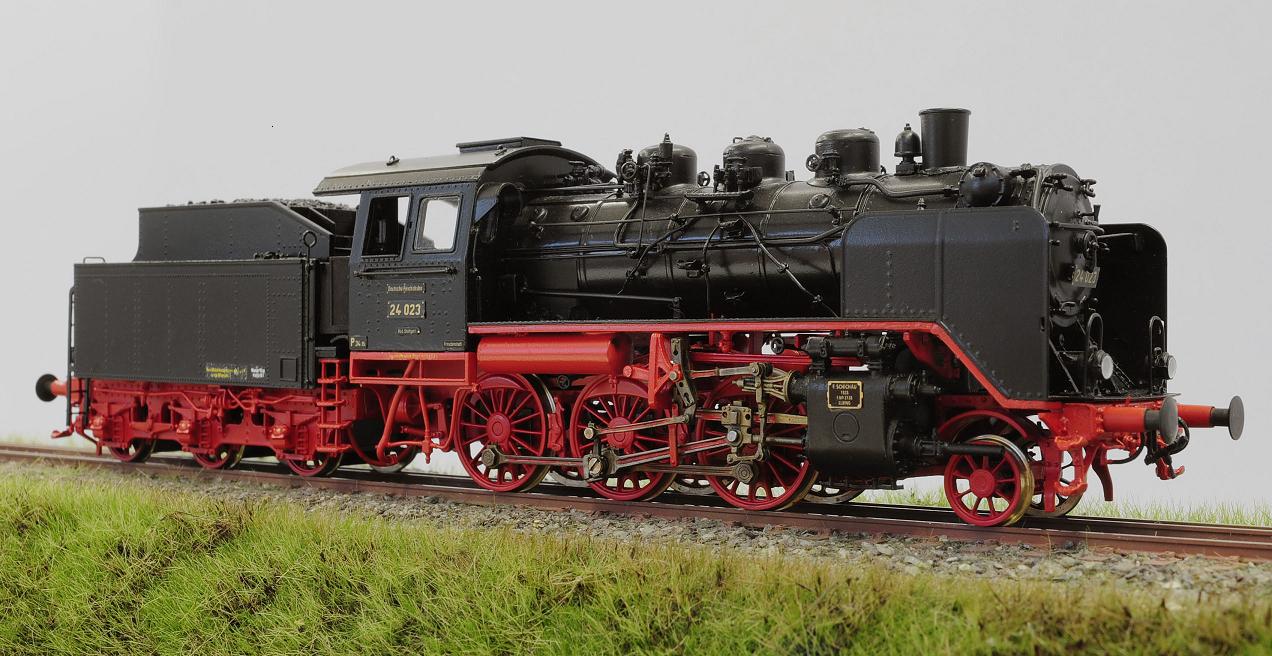 15.01.2010 ~ New: Prussian T 11 from Brawa ~ Elberfeld 7502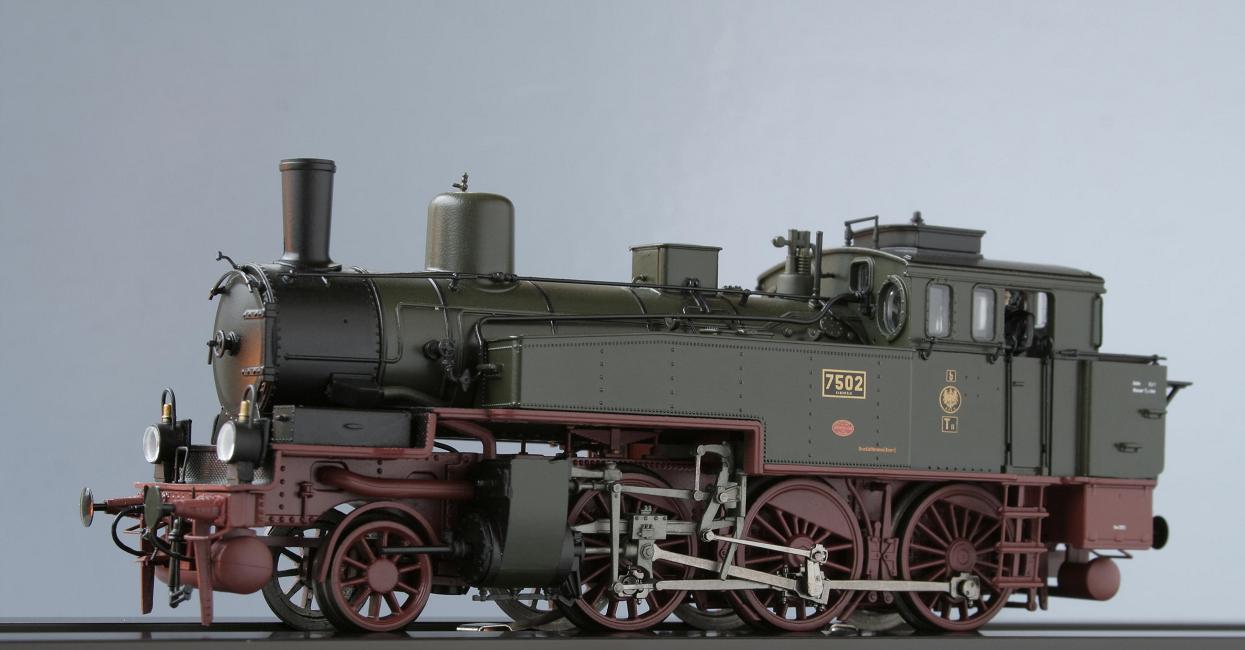 05.01.2010 ~ DRG 64 241 on the Cochemer Bahn
02.01.2010 ~ Märklin DRG 64 241 added to my collection