Agenda of 2011
12.11.2011 ~ For the fourth time this year I had the opportunity of shooting many new (2011) items at my dealers!
12.11.2011 ~ While being there, I also purchased my 2011 Märklin Insider locomotive...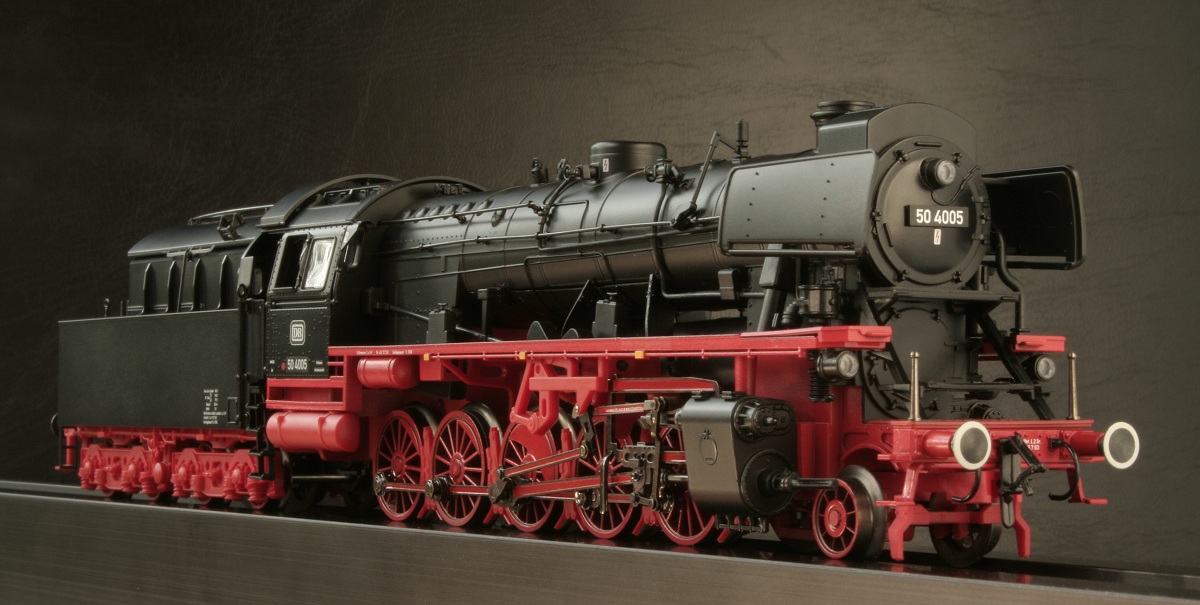 1.9.2011 ~ Better pictures of 2 Saxon locomotives from Beckert Modellbau added, thanks to Sigi Nann: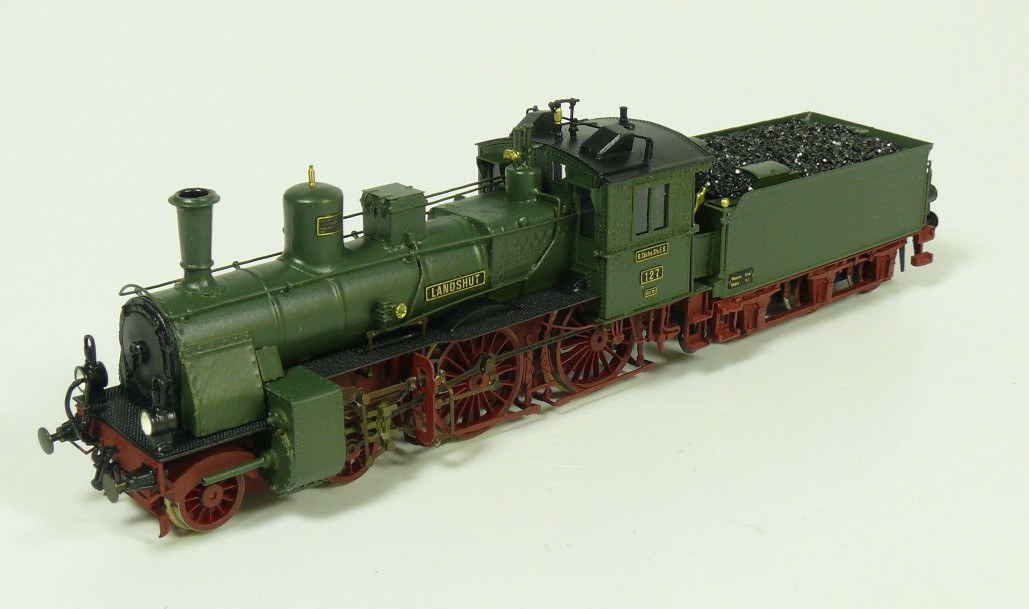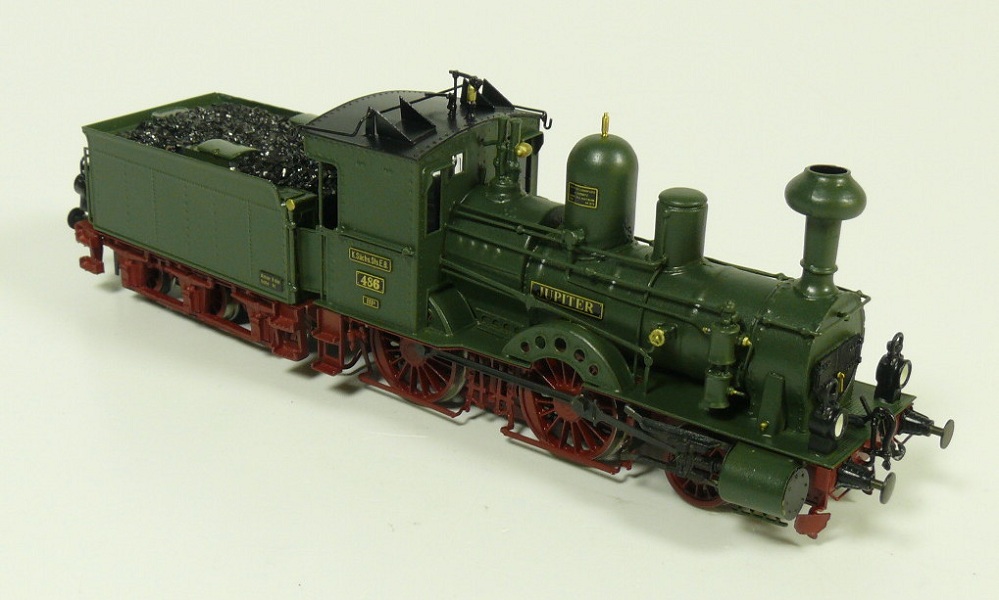 20.8.2011 ~ Baureihe 03 1001 (Märklin 39715, Insider 2010) now on YouTube
11.8.2011 ~ Brawa's Prussian T 8 Berlin 7012 (#40501) and DB 23 001 (Märklin 39230) filmed on the Cochemer Bahn - you can see them on YouTube
6.7.2011 ~ Brawa's Prussian T 8 finally rolled in. A model which looks better than the announcement! Also see the T 8 on the Cochemer Bahn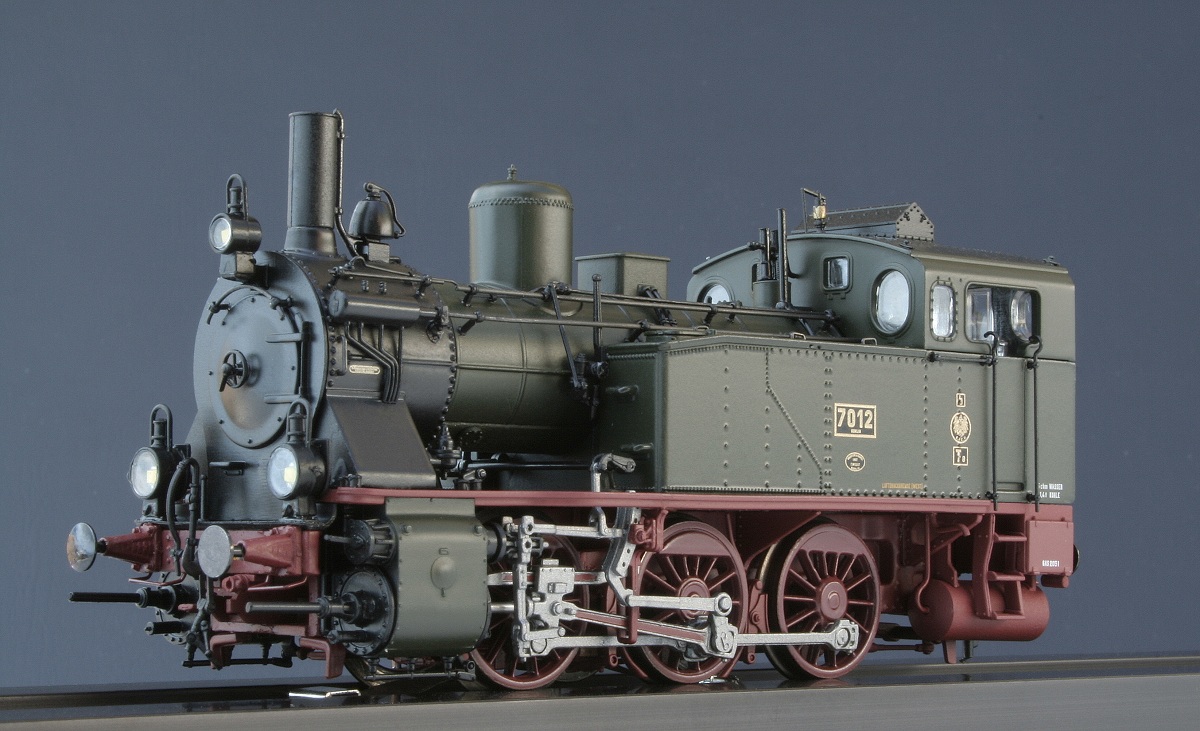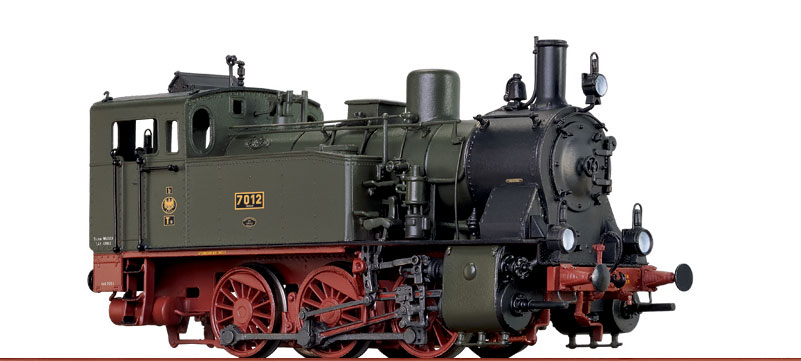 6.7.2011 ~ My first tryout with video on the Internet. Here's the 03 1001 in close up. Due to server-space in small quality, but still 17 MB (ca. 30 second to download)
6.7.2011 ~ Another photo shoot at my dealers concerning the new Roco DRG 52, the green Badenian IVh and the twinset DRG 03.10 from Märklin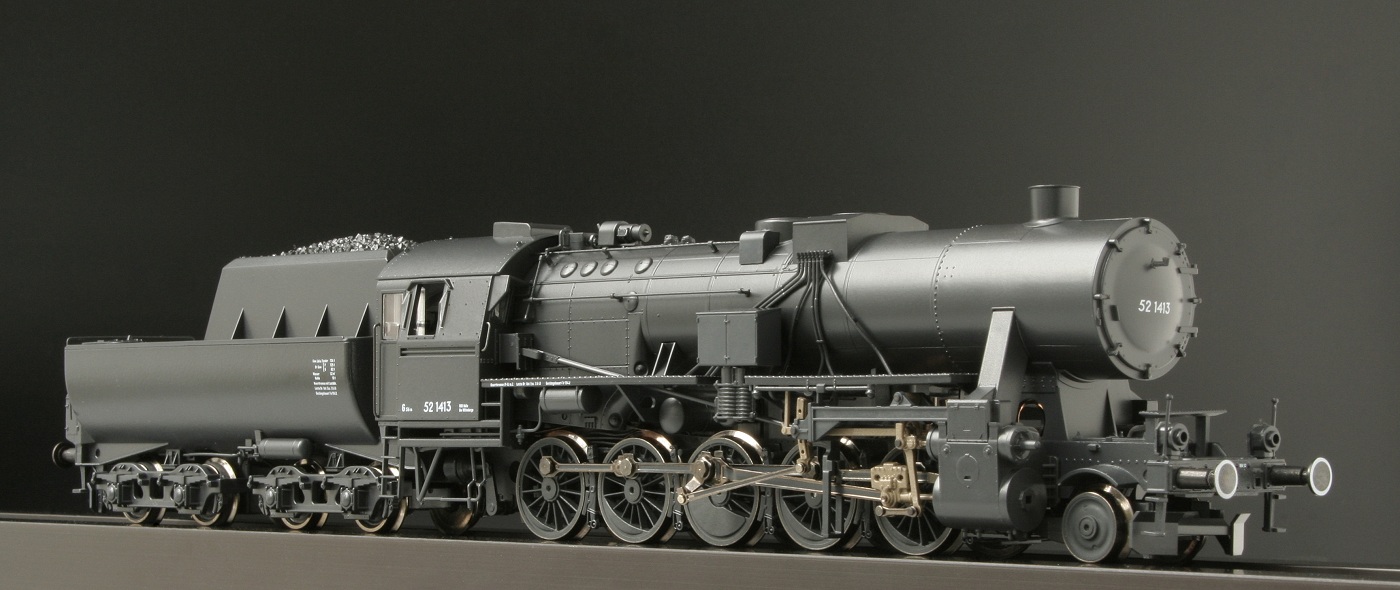 15.6.2011 ~ "I just couldn't resist shootin' this beauty. No, I ain't not goin' Americano, but in this worn out condition it's got somethin', don't it? "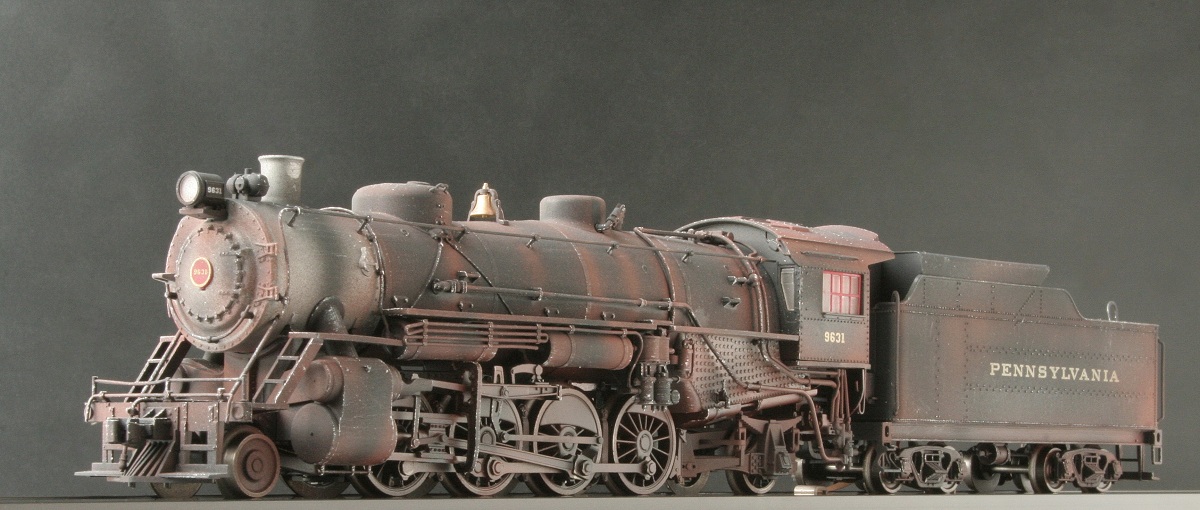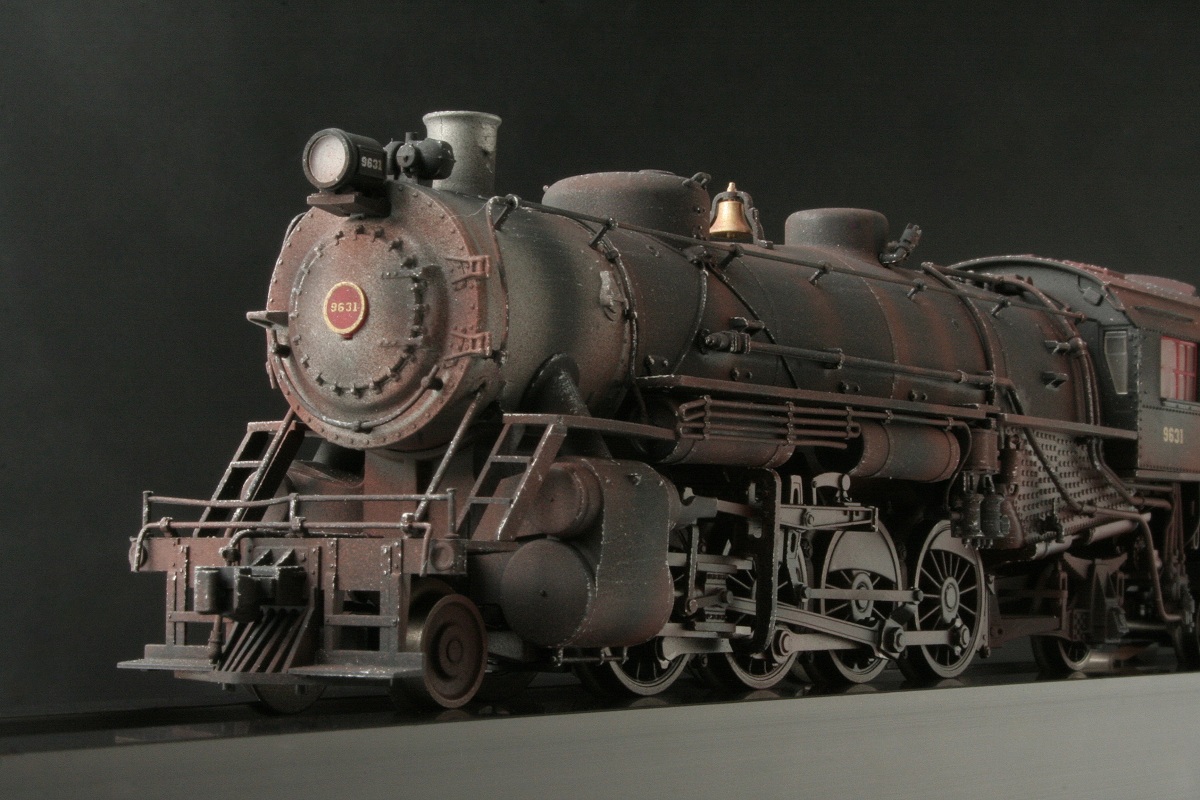 15.6.2011 ~ Another shooting day at my dealers with pictures of for instance two elderly ladies (Märklin 37839) or the latest Baureihe 10 001 (Roco 62190)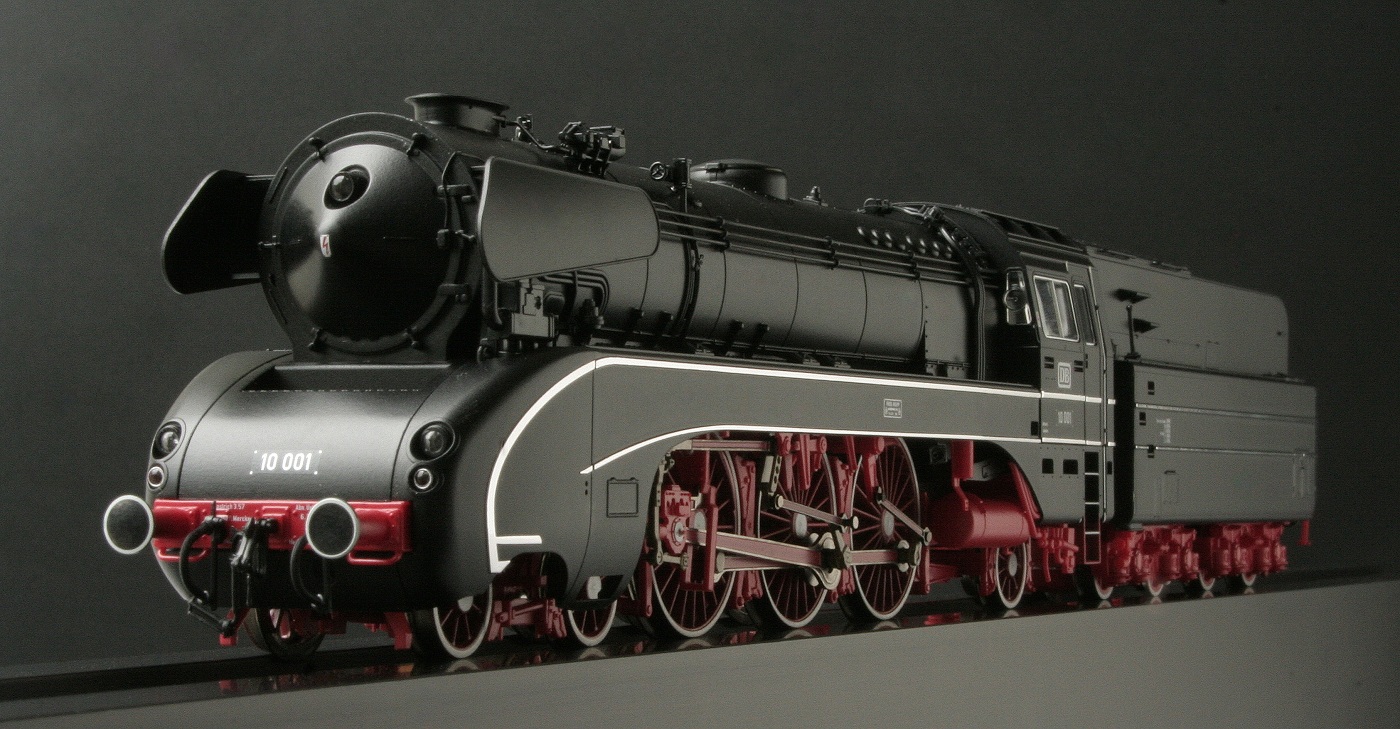 ... and finally I shot a BR 06 for the first time, even in my favourite colour (Brawa 40208)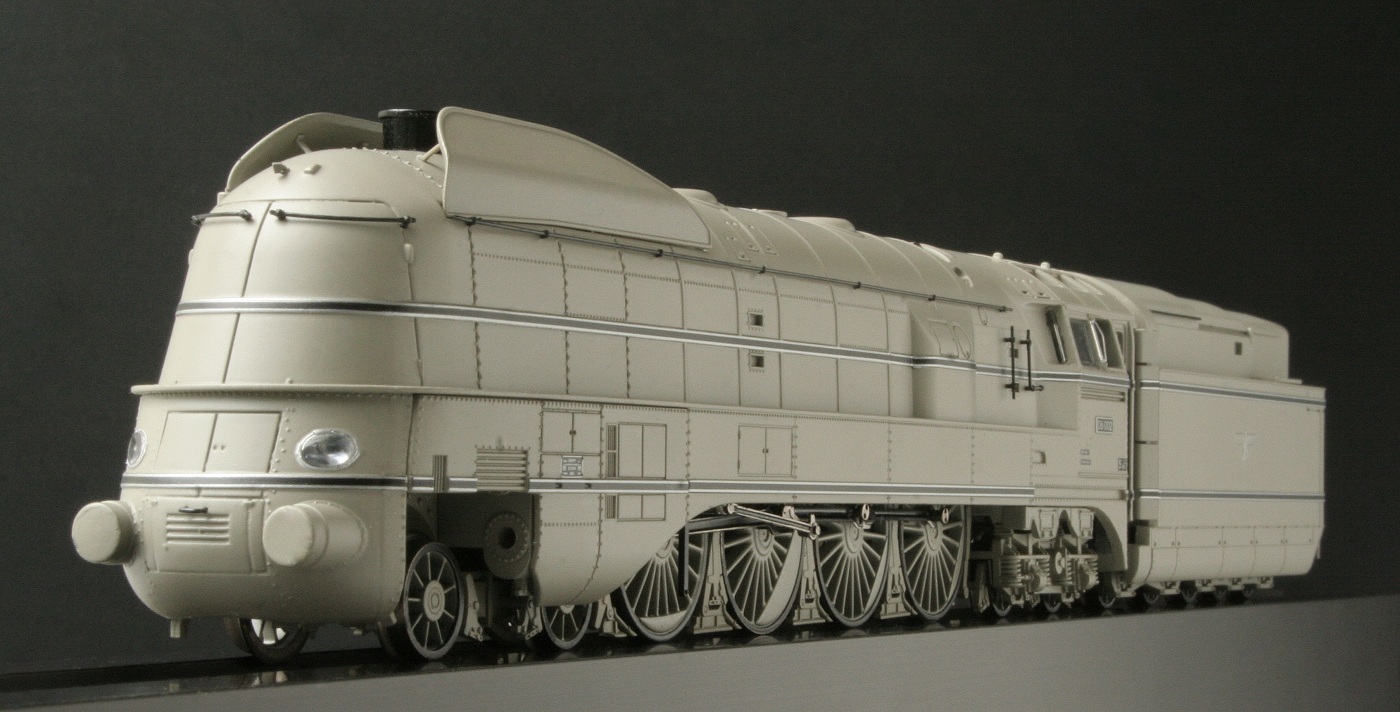 3.6.2011 ~ Replacing older pictures by new ones, like this one...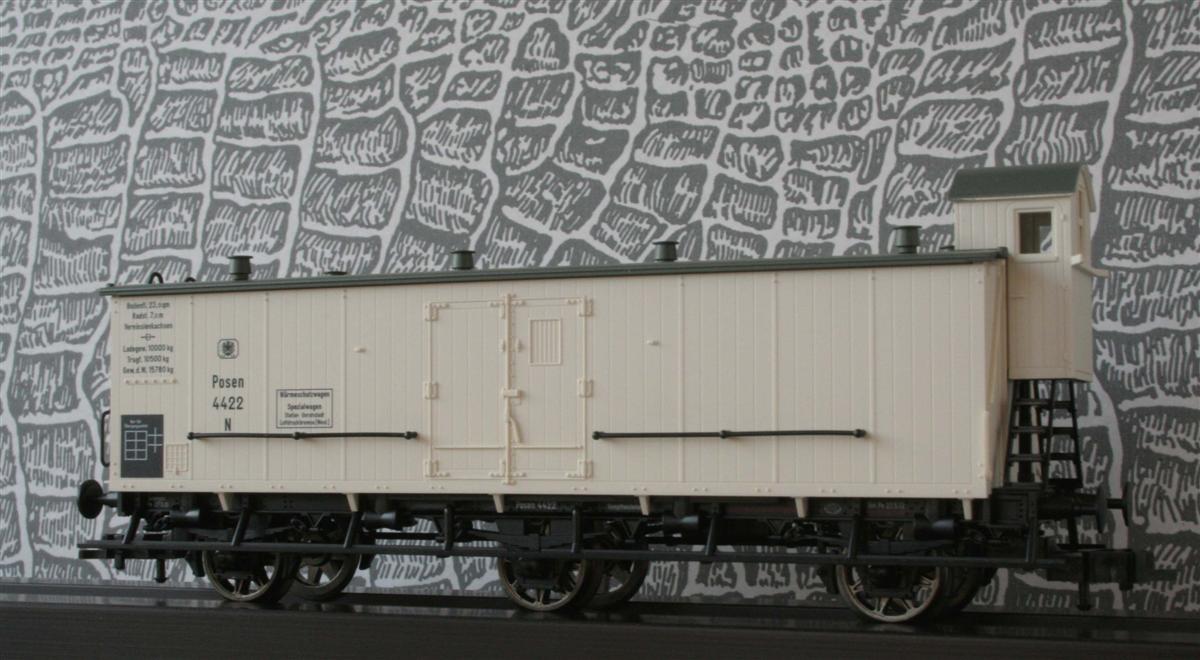 for a better one: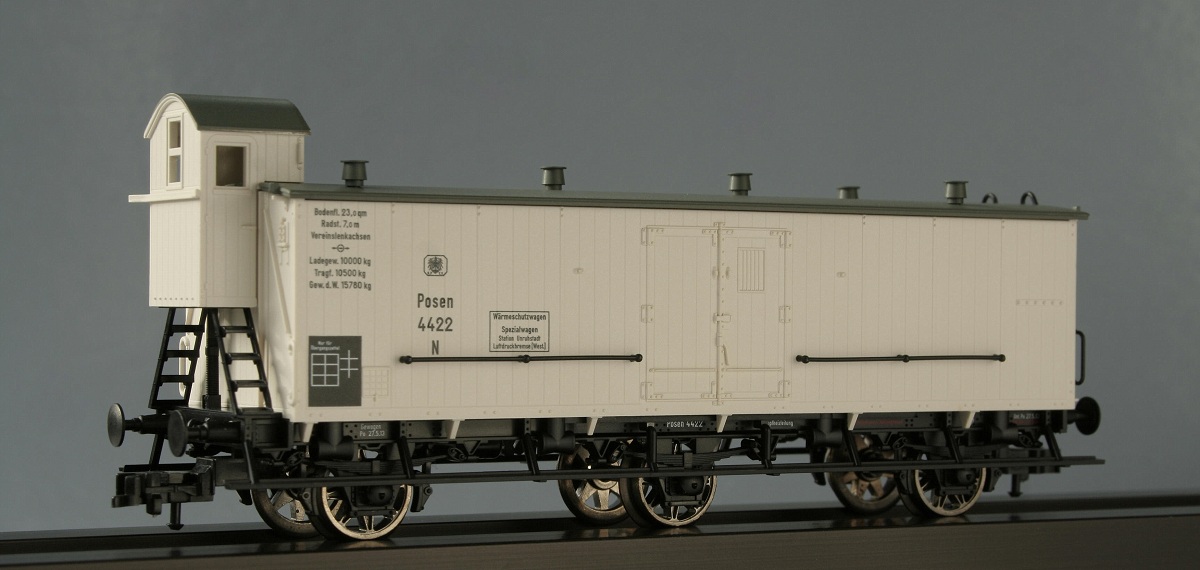 16.4.2011 ~ At the InterModellbau Dortmund 2011 with some exceptional models which were kindly taken out of the showcase for me to shoot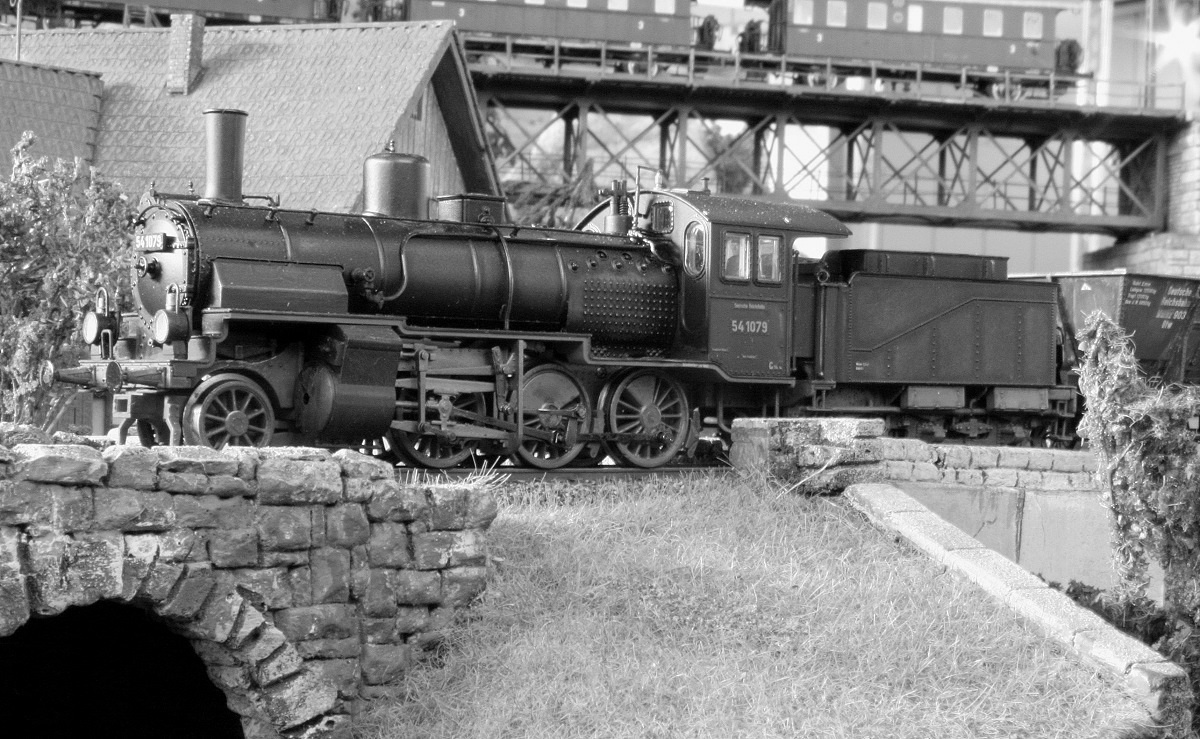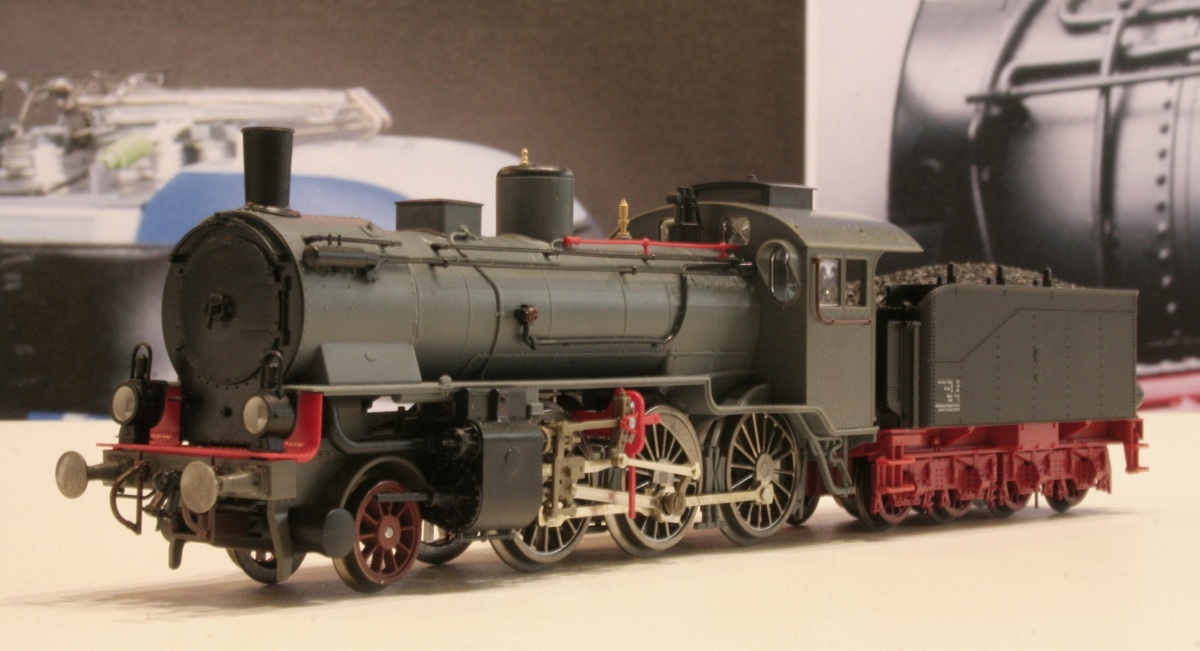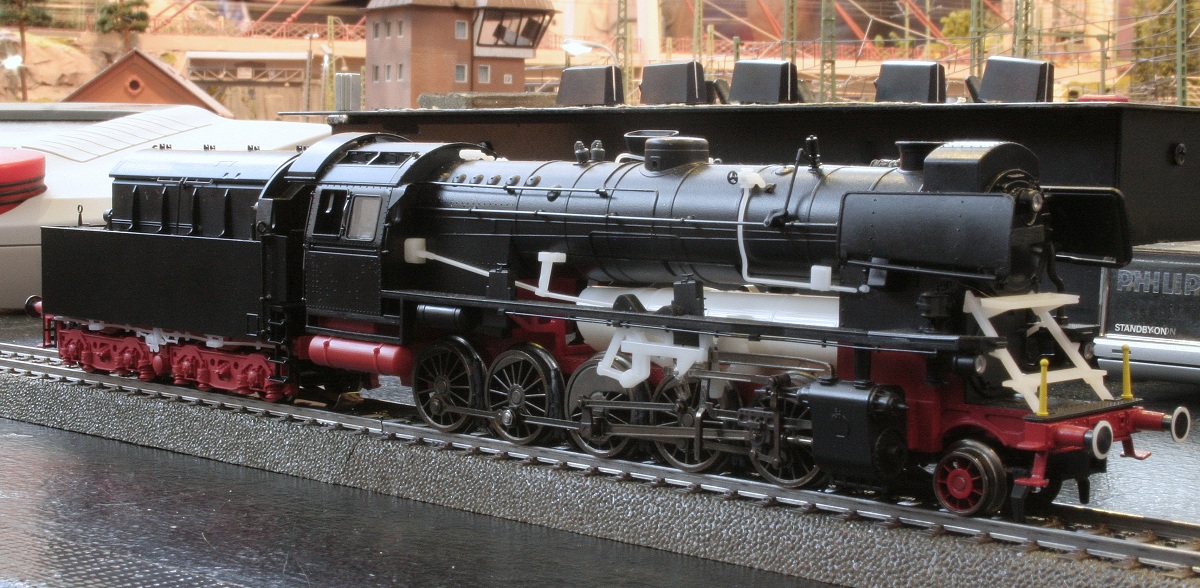 25.3.2011 ~ At my uncles I shot his latest purchase, the newly released 05 003 from Liliput (131540)
19.3.2011 ~ While at my dealers, I shot many Neubau Eloks and also some odd remnants I found, like this non existing DB Class 98 003 from Piko:

7.3.2011 ~ When shooting steam locomotives at my uncles in the early days (and not in the quality I'm used to now) he had a small amount of modern Eloks, which are sold now.
I thought it fancy to present these pictures for those friends who like modern German Eloks as well. I made a special Picture Book to view them.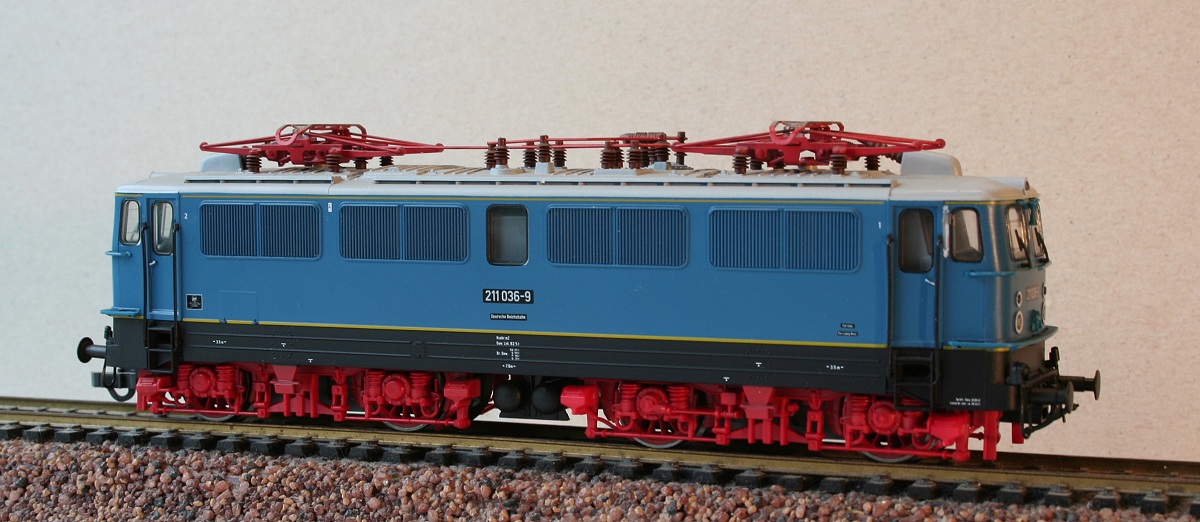 7.2.2011 ~ Since I purchased a new Personal Computer and in particular a Samsung P2450H wide screen monitor, concerning the ModelsList I will no longer adapt the size of my pictures to my former screen size.
The Picture Book however will feature pictures in 1200 pixels width.

I'm sorry for those visitors who are not able to view my site in a more convenient way, but since beauty is in the eye of the beholder, I choose for larger screenshots today.
Any kind of comment to my site will be answered to.
By the way, Andreas Mehrl sent me all pictures of this years released Bauart Sigl (Austrian Class 46 end 47 a.k.a. DRG 53.71) which are inserted into my site these days!
22.2.2011 ~ A new type is added to the Models List , though not a serial produced model:
a tank locomotive Wrt. T 2 as Baueihe 88.74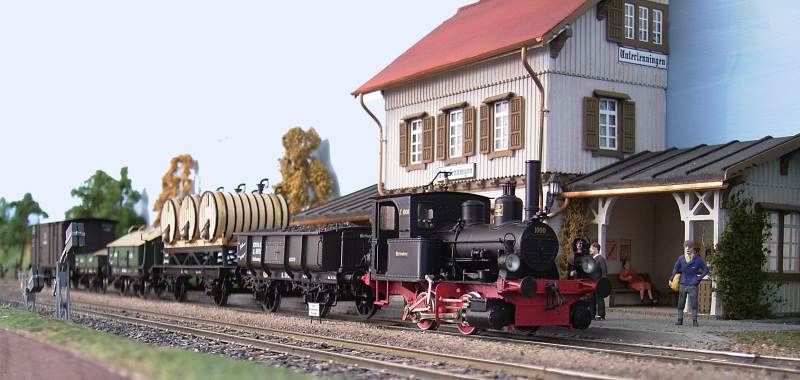 16.2.2011 ~ Interesting ! Three great Bavarian locomotives. The Gt 2x4/4 and S 3/6 in Seddin blue is proven correct.
But a B VI ? Pretty awkward, though nice indeed.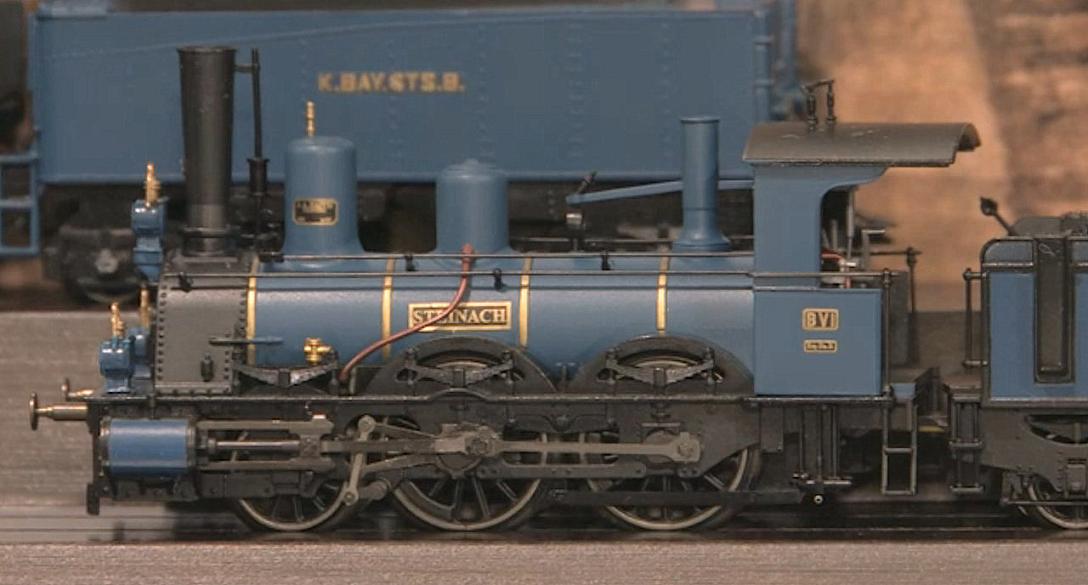 Märklin TV ~ 16.2.2011
8.2.2011 ~ I found some more gems at Yves Brochards site, such as this grey Badenian VIc (LE 1990).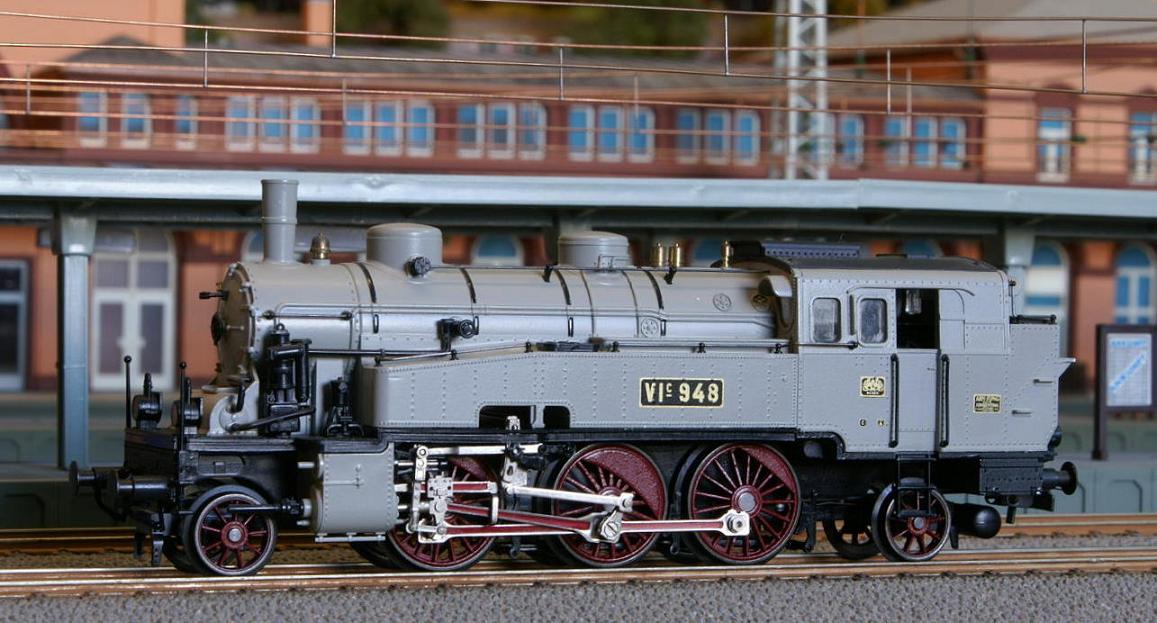 4.2.2011 ~ Alfred Büchele and Siegfried Nann have courteously given permission in using their photographs of great quality.
Many of them show models that are rarely seen or just sold out for a long time. Pretty rare f.i. is this Class 12.70 from MMS Sebnitz.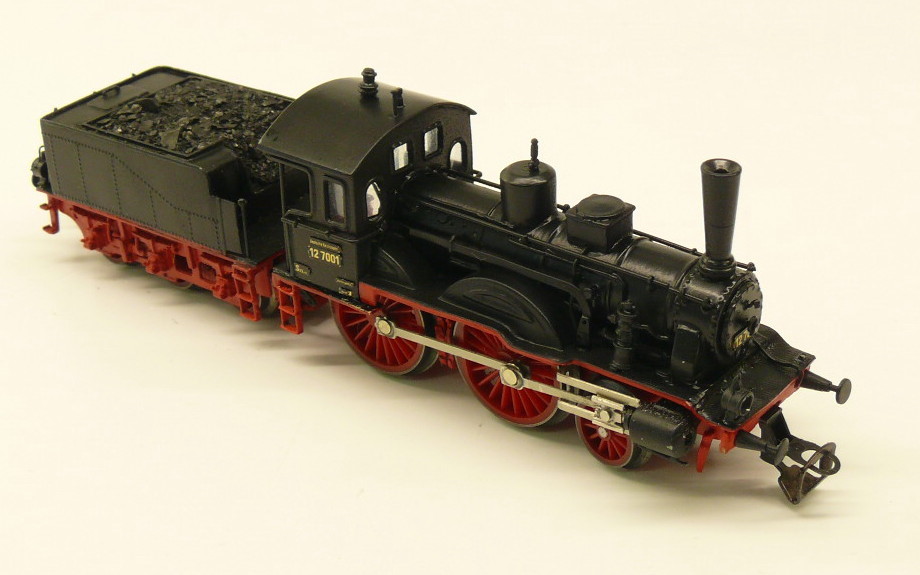 27.1.2011 ~ Andreas Mehrl from Micro Feinmechanik München is daily sending me pictures in high resolution.
I'm truly grateful for his sympathetic gesture in helping me completing the Models List.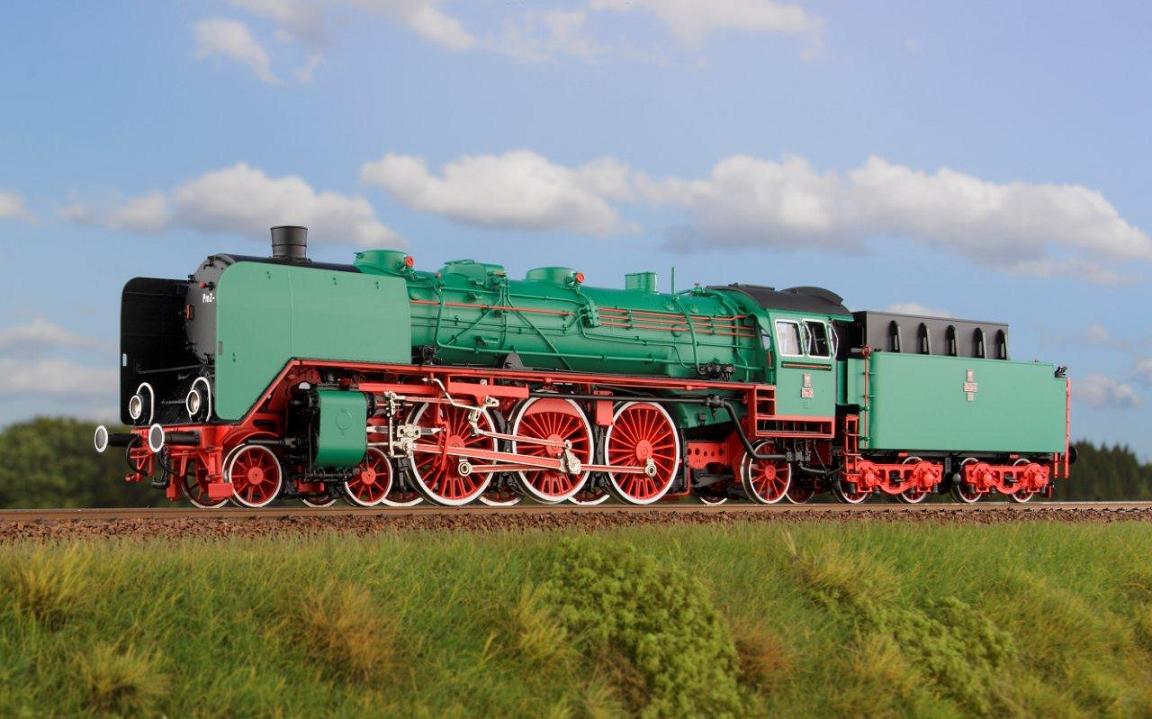 15.1.2011 ~ New pictures of H0 models added...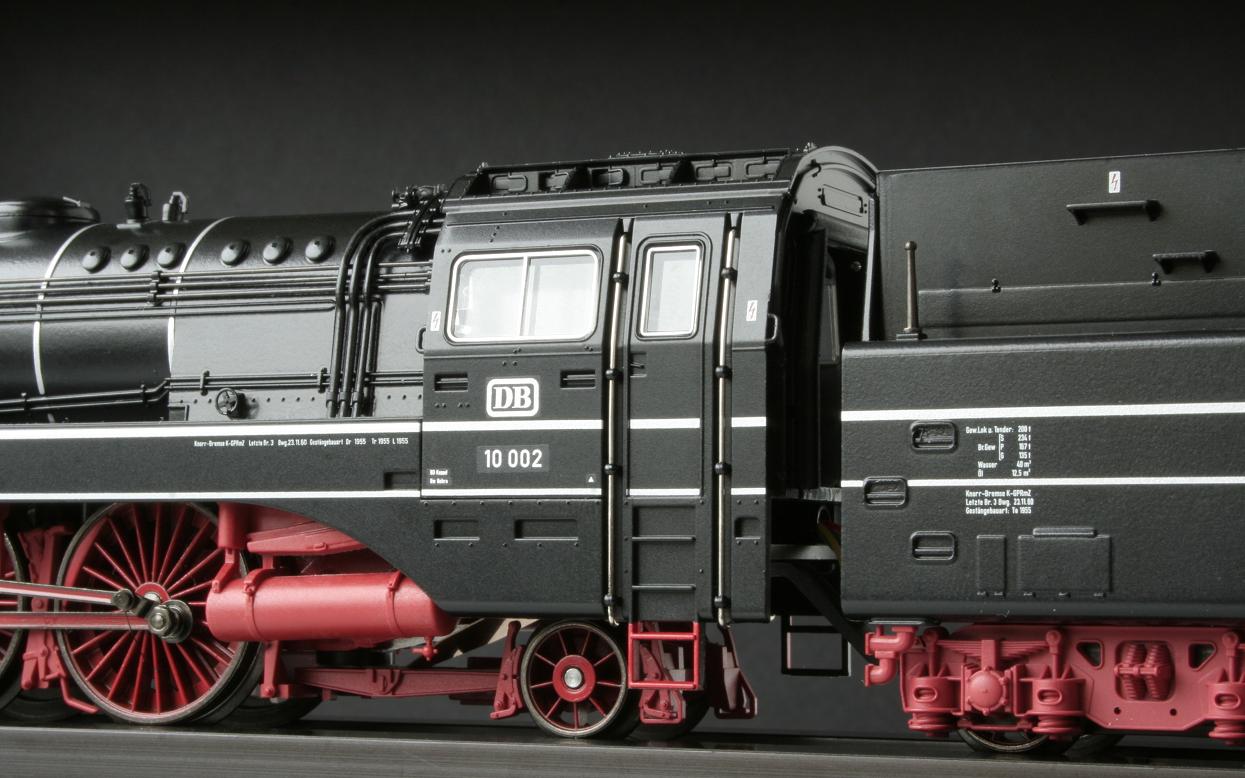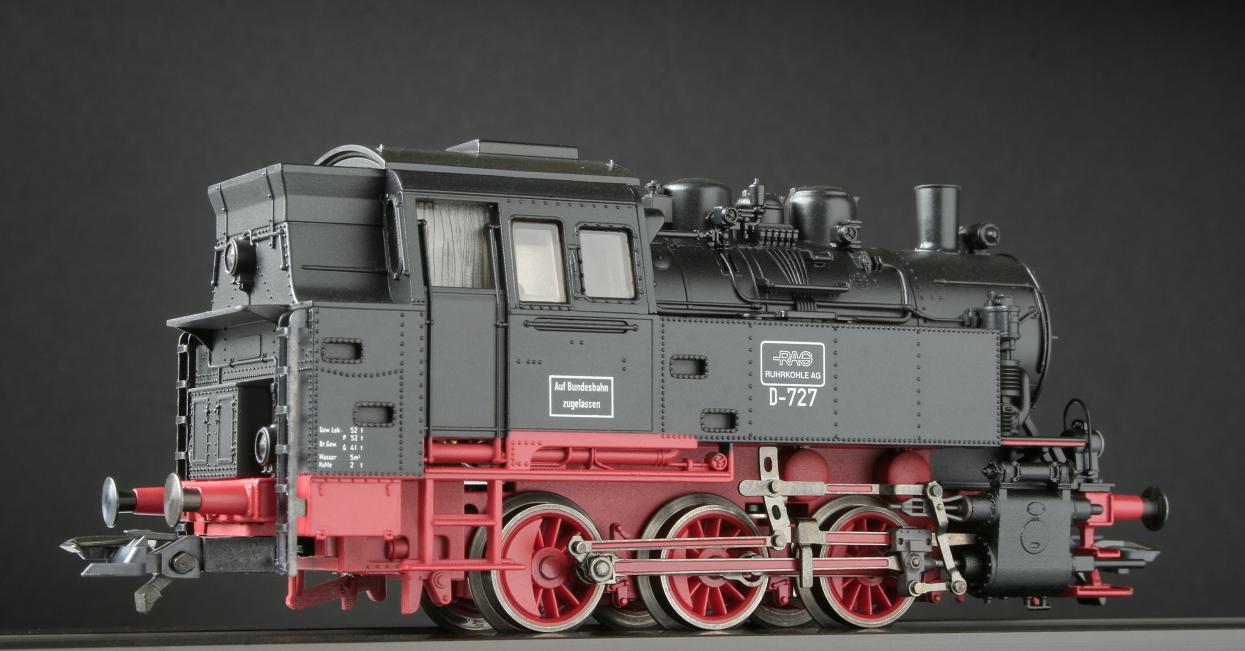 15.1.2011 ~ The last two Fleischmann Piccolo pictures taken at my dealers, now in the DealersList: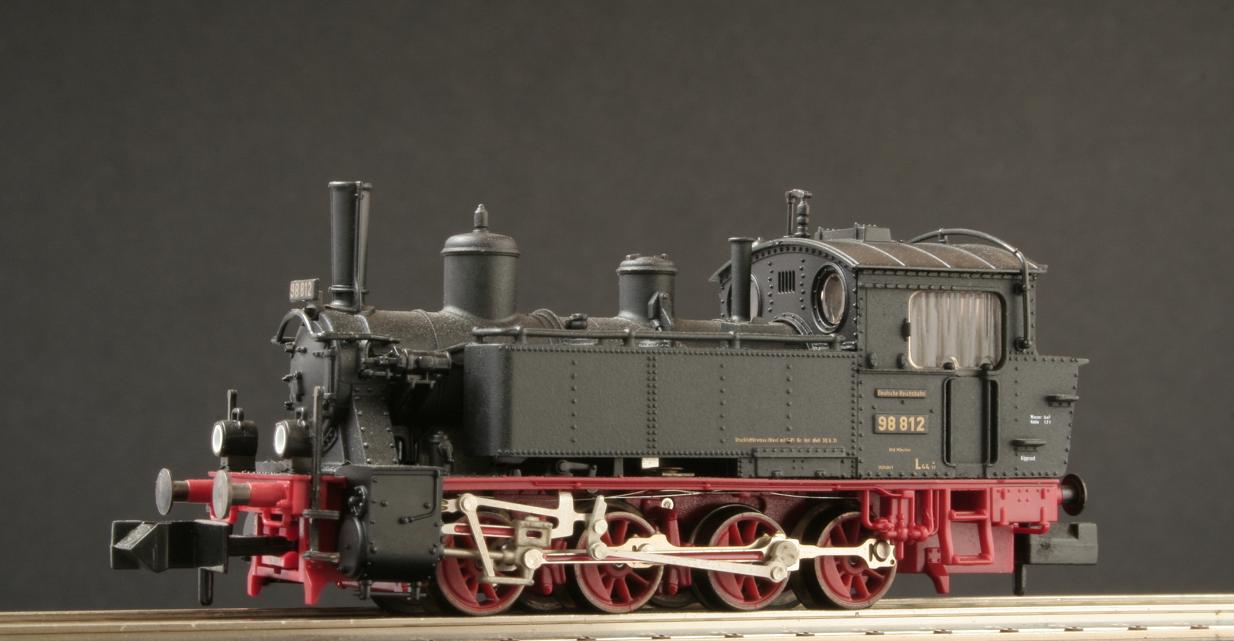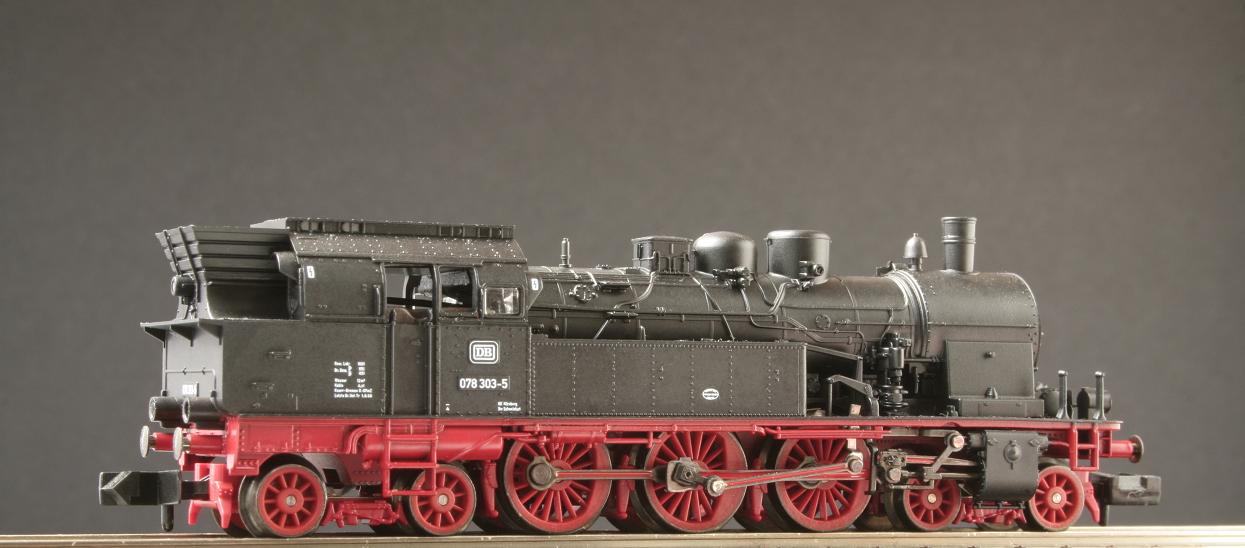 12.1.2011 ~ Bavarian EP 3/6 in Era 1 style (despite the rude gear, still a beauty in her colour).
To be found at the Picture Book of Altbau Eloks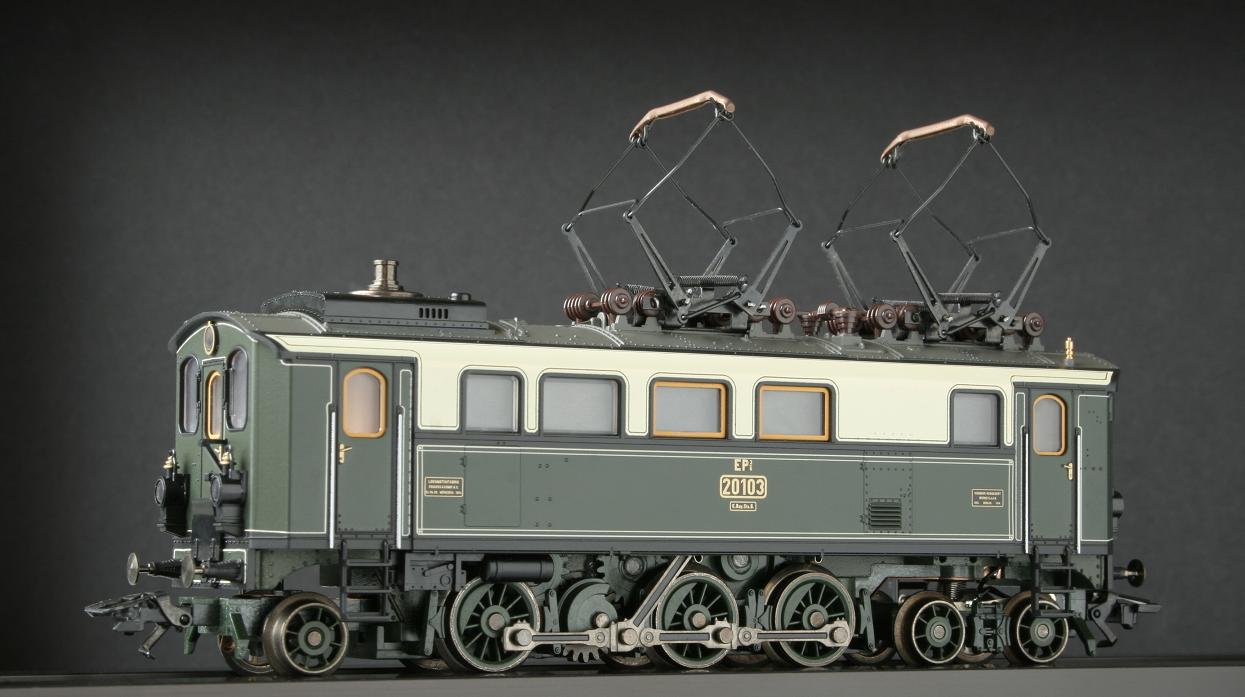 11.1.2011 ~ A rare Trix Profi Club model (LE 2004) from Castell: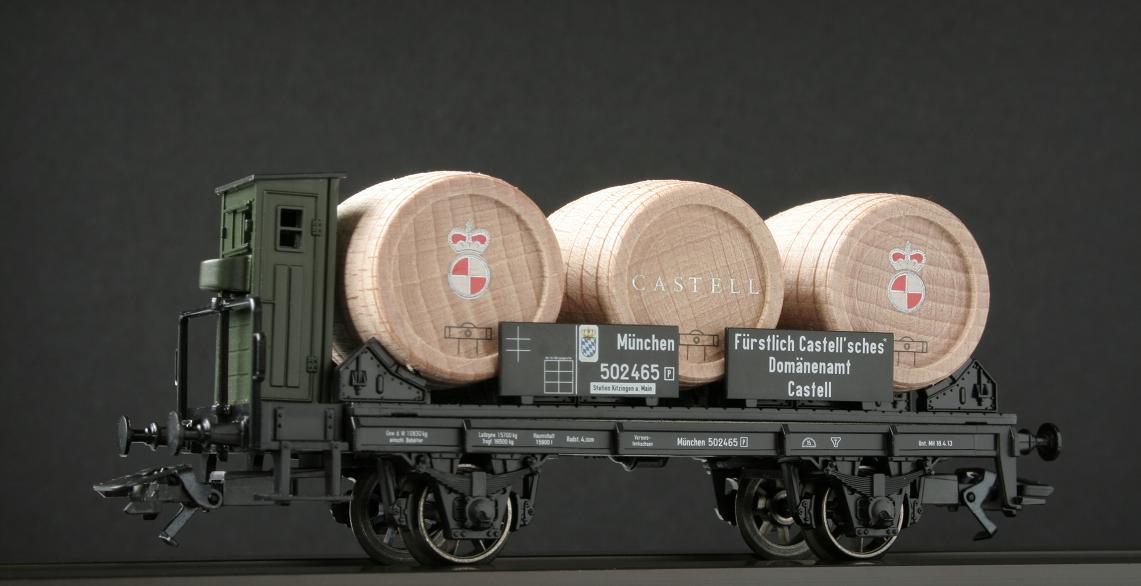 4.1.2011 ~ I continue in refining the site, adding pictures to the Picture Book. I'm getting curious what Nürnberg will bring this year...